Handy tools.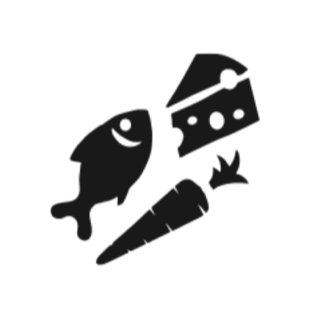 Unsure what to feed your kitten?
Discover the best food for your kitten's nutritional needs with this simple quiz.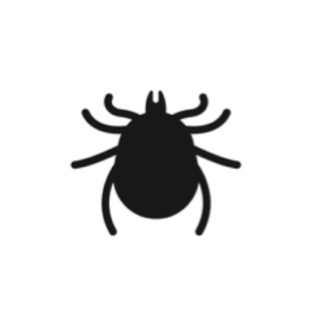 Find complete parasite protection.
Understand the right treatments to keep your kitten safe from fleas, ticks and worms.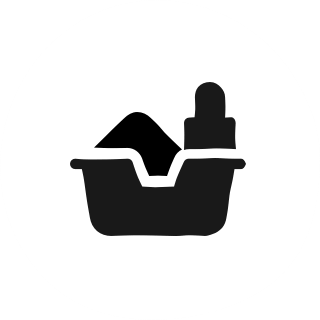 Kitty litter
Answer 4 quick questions to find the litter that best suits you and your kitten.
[ "How do I protect my kitten from fleas?", "Can I feed my kitten last night's leftovers?", "Which litter is best for kittens?", "Is wet or dry food better for my kitten?" ]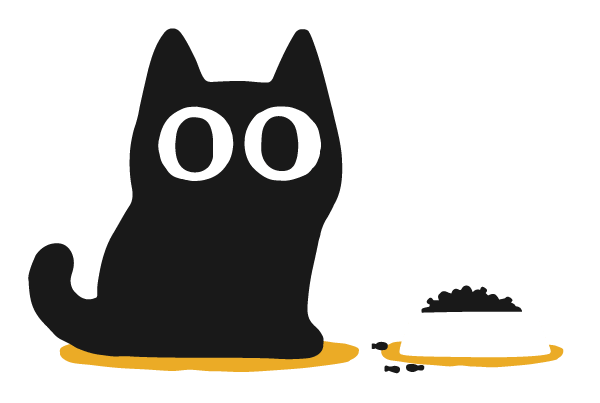 Save $40 off your kitten's next vaccination
Help your kitten be the healthiest it can be with $40 off their next vaccination*. Petbarn is proud to recommend Greencross Vets who are passionate and dedicated about caring for all your pets.

Essential kitten supplies.
Kitten Care Bag.
New to Petbarn? Come in store and sign up to Friends For Life to pick up your FREE kitten care bag.
It's full of product samples, discount flyers and a copy of our Kitten Care Guide.
All the care tips you need.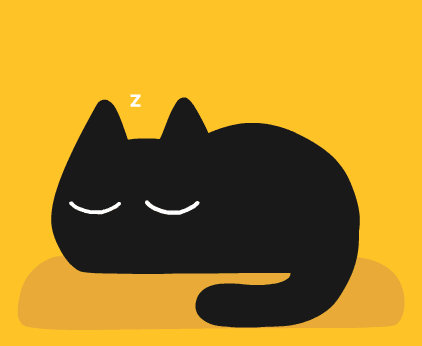 Our services.

Greencross Vets is part of our Petbarn family and your local team of vets and nurses will ensure that you and your puppy always receive the highest standard of veterinary care.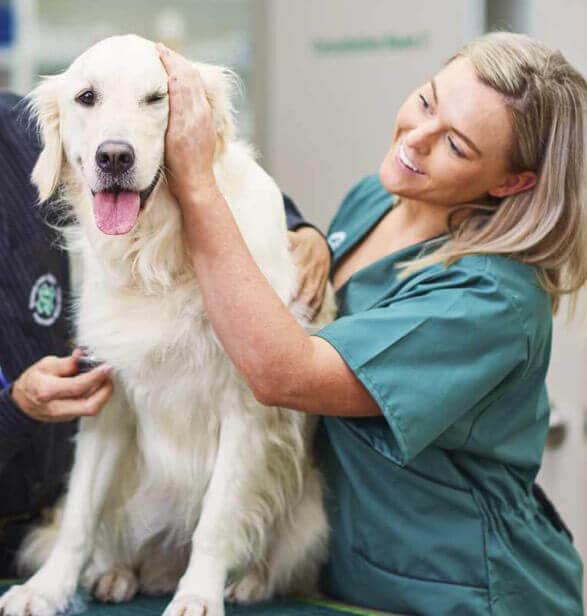 Petbarn Puppy School is a fun and interactive dog training course that will teach your puppy basic manners along with vital socialisation and development skills.