Bringing a kitten home is so exciting! To help you get ready for their arrival, we've created this essential kitten checklist.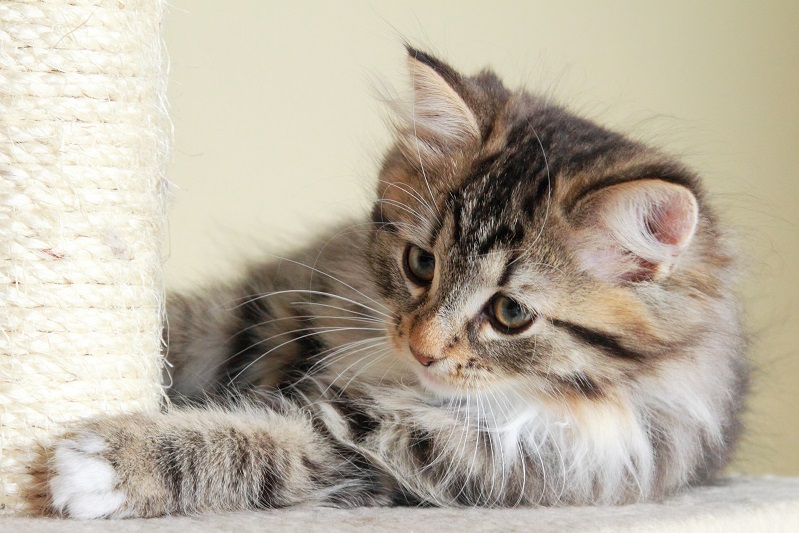 Tick each item off our checklist so you're well-prepared to give them the best start in life!
Collar with a bell
Kittens are masters of hiding! A collar with a small bell on it will make it much easier to find your new pet, and warn any unsuspecting wildlife when they are ready to venture outside.
Cat bed
A soft, comfy cat bed for your kitten to call home will give them a safe place to rest and help them settle.
Travel crate
You'll need to have a travel crate in order to transport your kitten home for the first time, and also to take them for their vet visits.
Feeding
Two bowls
A set of sturdy bowls for food and water is a must. Make sure they have a rubber base to minimise slipping during feeding.
Super premium kitten food
As little bundles of energy, kittens need the right food to support their growth. Super premium kitten food has been scientifically formulated to contain all essential nutrients and vitamins for your kitten's healthy development. Use our Cat Food Finder tool to discover the optimal diet for your unique kitten.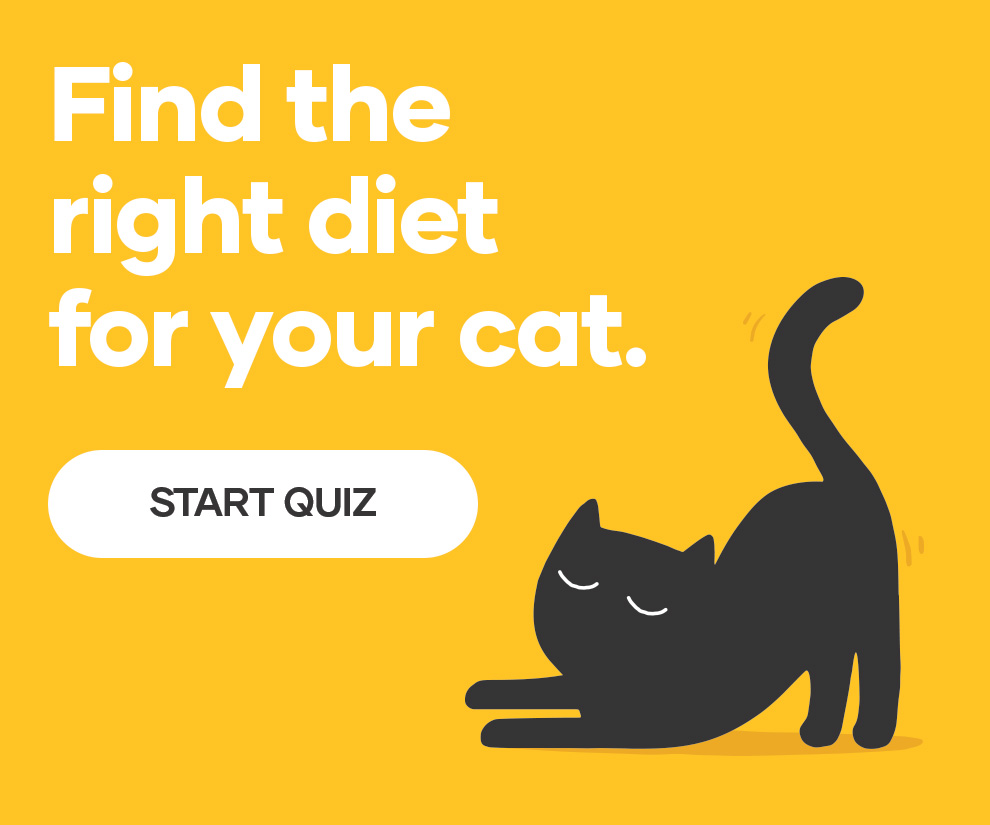 Treats
Many cat treats may be too high in calories too large for your kitten to eat. Wait until your kitten is a little bit older before you start feeding them these tasty morsels and make sure to read the label to make sure they're suitable for your pet. Once your kitten is old enough to enjoy these snacks, use them to reward good behaviour and bond with your feline friend.
Grooming
Brush, comb and nail clippers
Kitten's are superb self-groomers, but you can help your pet out by regularly brushing them to keep their coat extra shiny and healthy. You will also need to trim your kitten's nails with dedicated animal nail clippers.
Toothbrush and toothpaste
Establish a dental routine for your kitten early on in their life and prevent dental disease in the future by regularly using dental products like pet toothbrushes and toothpaste to keep their teeth clean and free of plaque.
Waterless cat shampoo
Even though your kitten will regularly groom themselves, if they get themselves dirty or if you would like to reduce their shedding, then you can bathe them. Keep your kitten's skin and coat fresh with some waterless cat shampoo.
Cleaning wipes
Cat cleaning wipes can be used as an everyday solution to make sure your kitten stays clean from head to tail.
Playing
Play toys
Toys provide mental and physical stimulation for your kitten and help you to bond. Make sure you have a variety of different toys for your kitten that you regularly switch out so that they stay entertained.
Scratch post
Save your furniture and invest in a tall scratching post. Your kitten can test their claws on this rather than your furniture.
Health & well-being
Flea, tick and worm treatments
Even if you have an indoor kitten, they are still at risk of being infected by parasites because you and your other pets can carry these in from the outdoors. Protect your kitten from the discomfort of a parasite infestation by regularly treating them with parasite preventatives. Use our Flea, Tick and Worm Treatment Finder or speak with your local Greencross Vet for more advice on the right products and treatment schedules for your kitten.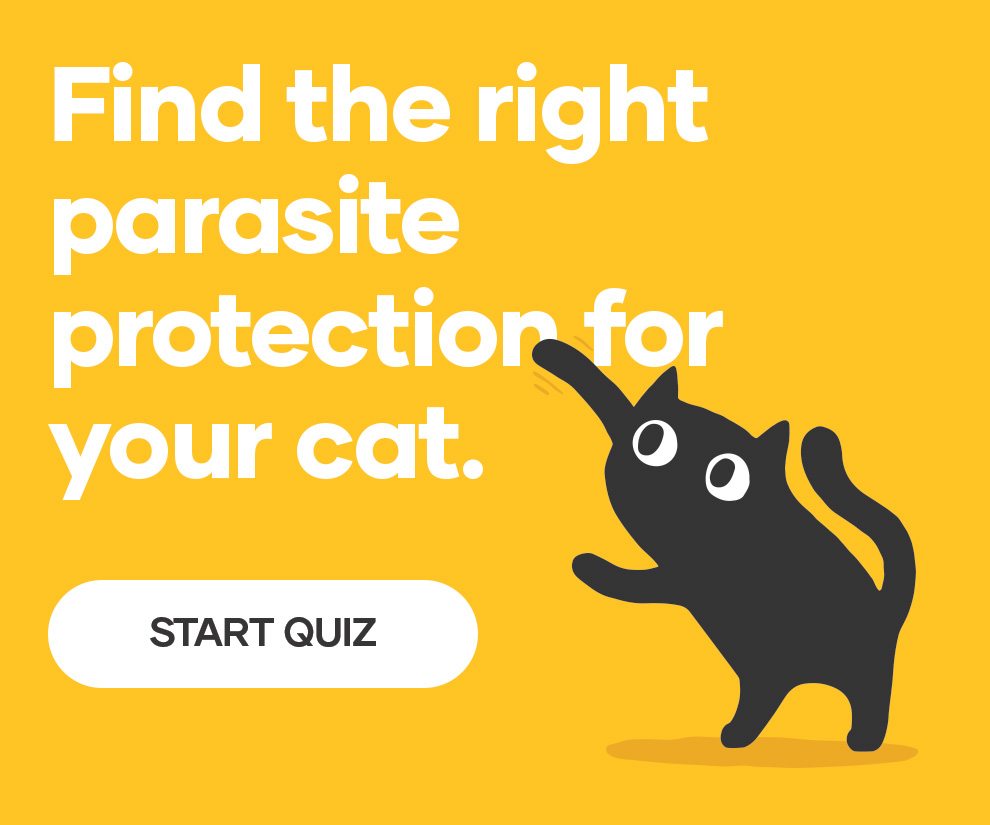 Health Check at Greencross Vets
Make sure you take your kitten in for a health check at your nearest Greencross Vets clinic where the passionate and dedicated staff will perform a thorough physical examination to ensure your kitten is happy and healthy. You can also ask any questions you have about vaccinating and desexing your kitten, and more.
Toilet training
Cat litter
There are many different types of cat litter available so make sure to choose one that suits both you and your kitten. We always suggest having one more litter tray than kitten to allow them choice when doing their business.
Litter tray, tray liners and a scoop
Providing your kitten with access to a litter tray is a must, and having accessories like tray liners and scoops on hand is essential for keeping your home clean and smelling fresh.
Now you're all set up, it's time to introduce your kitten to the family. If they're having trouble settling in, or you have any questions about their needs or behaviour, visit your local Petbarn store for more advice from our friendly and experienced team members.