Shop everything for bird at Petbarn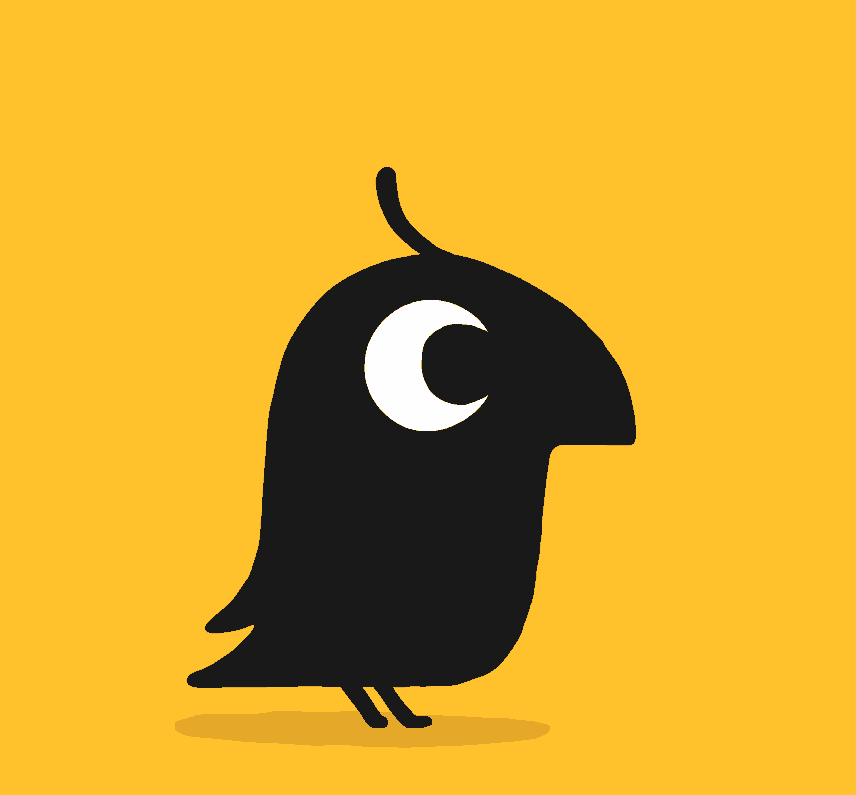 2hr Delivery Guarantee*

Get it in 2 hours, or we'll refund the delivery fee*. Delivery fee is $9.95.

Learn more

Click & Collect

Available within 30 mins. Plus, we'll help carry it to your car.

Learn more
Services
Our vet services range from kitten and puppy vaccinations, booster injections, and pet surgery, to dog training, behavioural consultations, grooming, nutrition ...
Learn more
Over $552,000 has been raised for the Seeing Eye Dogs Appeal 2019.Thanks to your help, we have raised enough funding to sponsor 11 Seeing Eye Dogs to assist those ...
Learn more
Petbarn, all the supplies you need for your bird.
Whether you're the proud parent of a talkative parrot, cockatiel or chickens, Petbarn offers the biggest product range and the best prices on food and accessories for birds of every feather. Shop for bird supplies online or head to your local Petbarn specialty store to talk to our friendly pet experts about the best product solutions for your bird.
Never run out of bird food and treats by stocking up on seeds, pellets and food mix from the leading brands, including Vetafarm nutritional blends that make sure your birds are getting all their essential vitamins and minerals every day. If your bird has a health condition, you'll find a wide selection of mite, lice and worming solutions, supplements and more in our bird health and wellbeing range.
If you're getting ready for a new arrival or enhancing an existing habitat, we also supply bird cages and accessories including nesting boxes and perches to make sure your feathered friends are comfortable, while our bird toys transform any cage into an active playground.