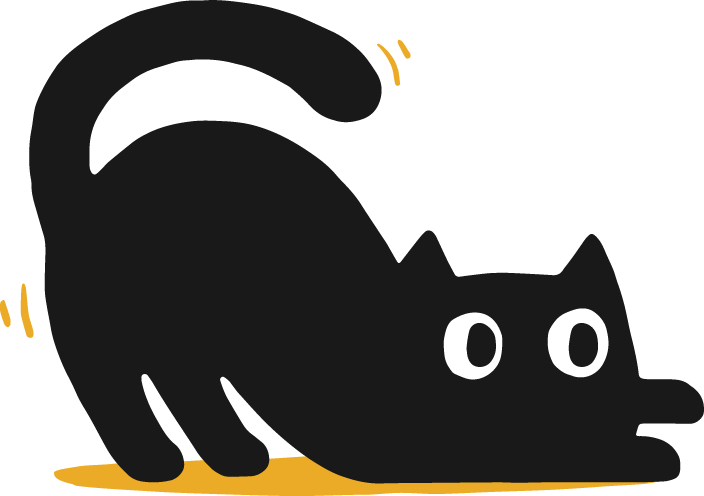 Cat Litter Finder.
Whether you are the owner of a new kitten or you're looking to change litter for an older cat, there are a few key factors to consider when choosing the best litter for your pet.

Cats are as unique as their owners and finding the right litter solution is important to keep your pet happy and your home clean and odour free. This easy questionnaire will help you find the best products to suit your cat's litter needs.
How old is your cat?
Cats at different stages of their life have varying nutritional needs. It's important that you recognise their life stage as they age and feed them accordingly, in order to maintain physical condition and optimal health as they get older.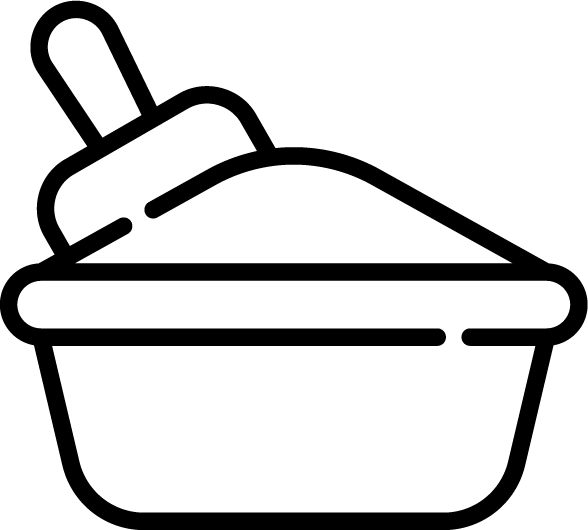 How often will you change your litter tray?
Cat litter products each have different benefits to suit the individual needs of you and your pet. One of the most important factors to consider is how often you will change the litter tray.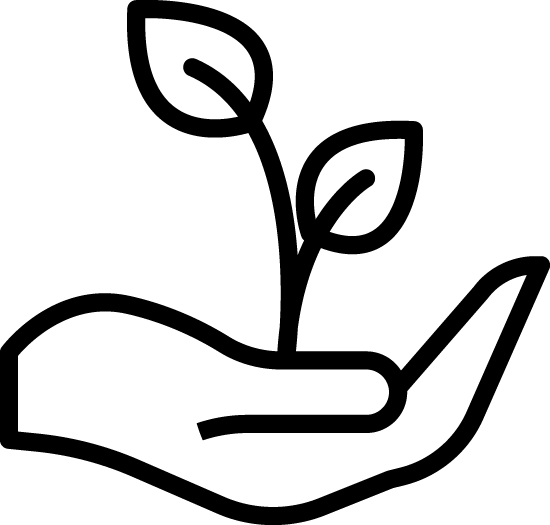 Are you looking for environmentally friendly litter?
Some litters are made from natural materials and are designed to be eco-friendly making it easier to dispose of cat waste while reducing your carbon footprint.
Do you want your litter to be fragrant?
Some litters a made with added fragrant scent while others are unscented. Litter with fragrance contain additives and chemicals to help mask litter smells.
Unscented litter will smell mostly of the material it is made from.
Look, we love this tool, and we think your cat will love it too, but it isn't a substitute for professional veterinary advice. The information we'll give shouldn't be used as medical advice. Our recommendations are also not intended to be used to diagnose, treat, cure or prevent any disease.