30 day fish guarantee
At Petbarn, we're confident that the fish that leave our stores are happy and healthy. However, in the event that you experience a problem, we will happily guarantee your new fish purchase for 30 days, so long as your fish has been placed into a suitable environment.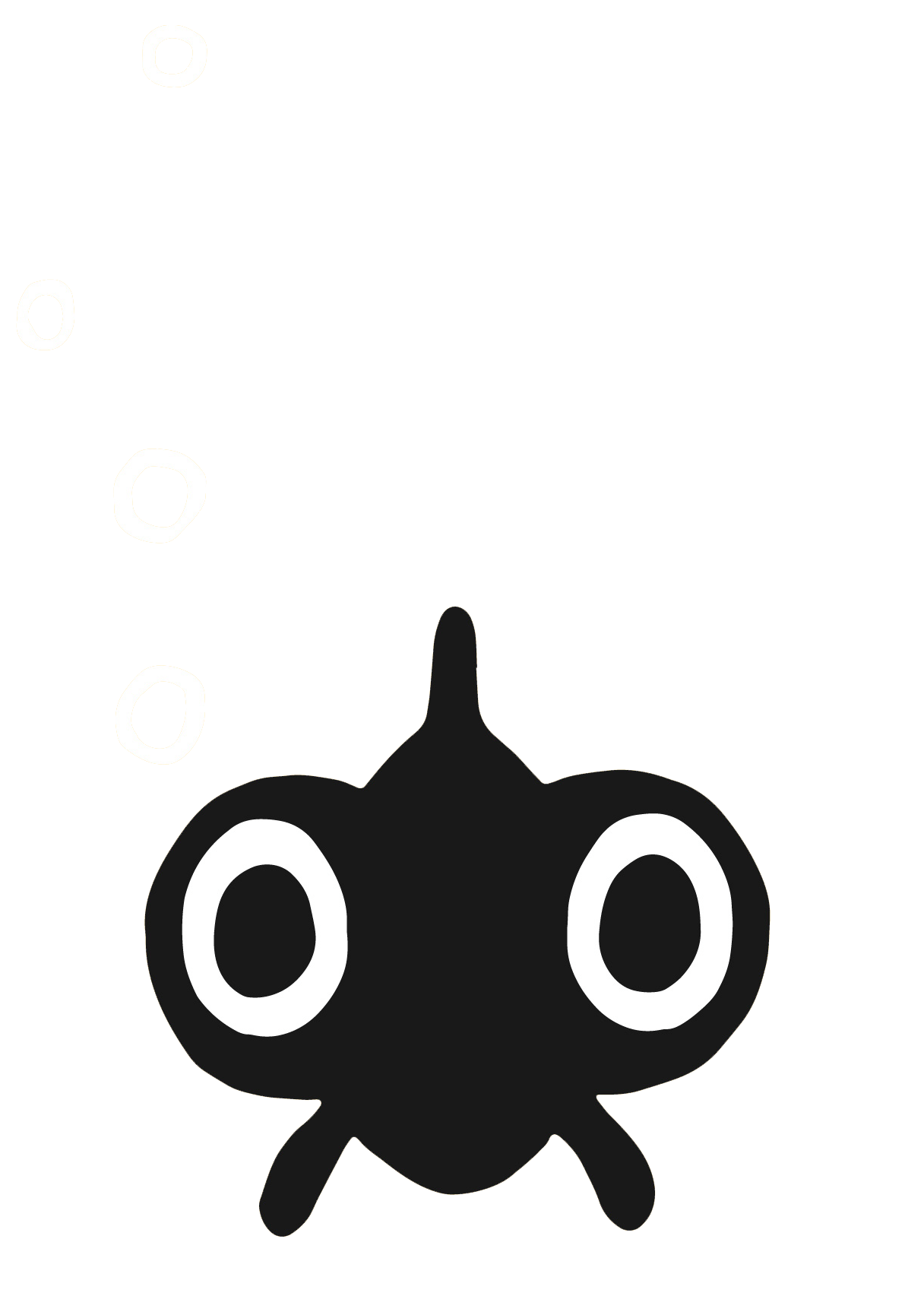 Need help caring for your fish?

Simply bring us a sample of the water from your aquarium for analysis, plus a copy of your receipt. Please ensure that the water sample is at least 100ml and in a clear container.
With your water sample, we will provide you with a water parameter test, including the pH range, ammonia, nitrate, nitrite and other parameters if needed. We'll help you identify areas of concern to ensure you are ready for your next fish purchase.
Don't crowd me! Tank accessories are fun but ensure you give your fish room to roam. Too many products can affect the quality of the water.