Shop everything for fish at Petbarn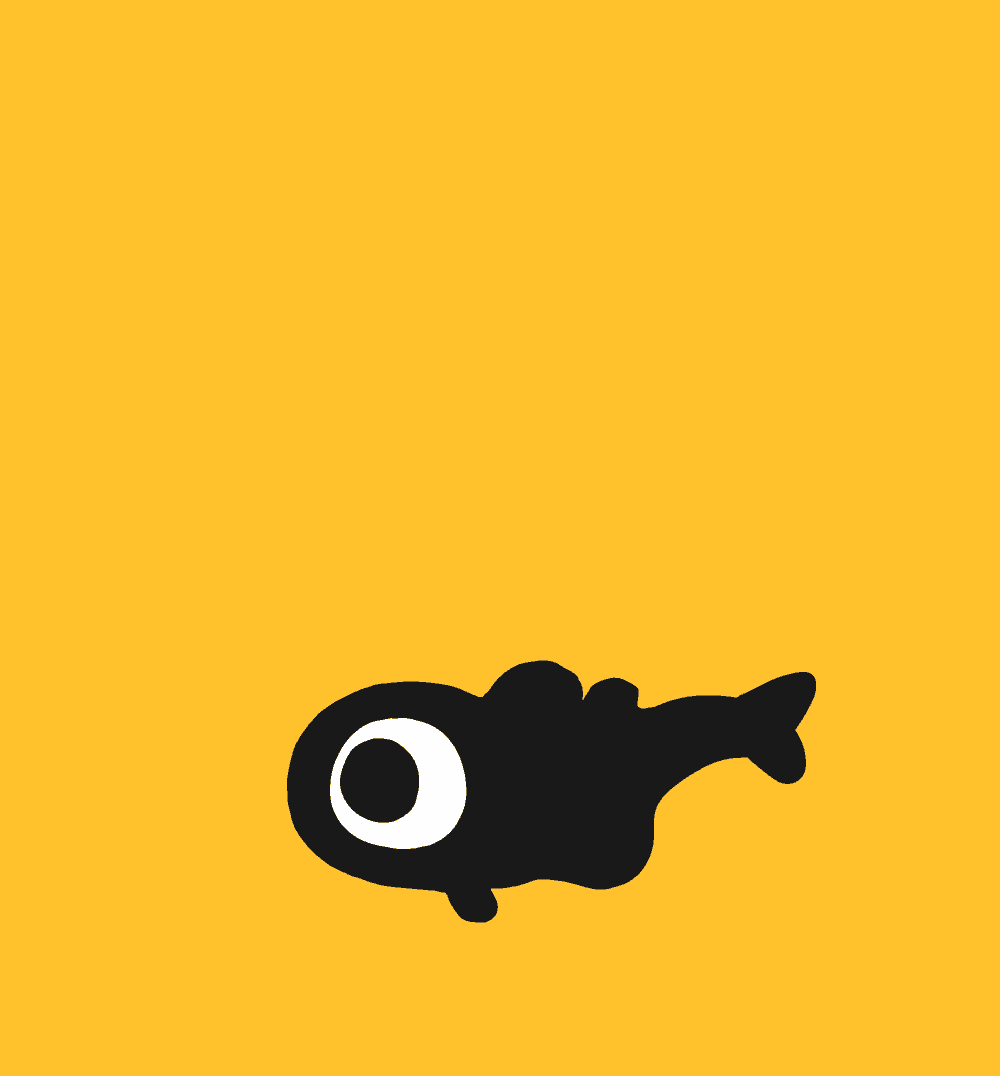 2hr Delivery Guarantee*

Get it in 2 hours, or we'll refund the delivery fee*. Delivery fee is $9.95.

Learn more

Click & Collect

Available within 30 mins. Plus, we'll help carry it to your car.

Learn more
Services
Our vet services range from kitten and puppy vaccinations, booster injections, and pet surgery, to dog training, behavioural consultations, grooming, nutrition ...
Learn more
Over $552,000 has been raised for the Seeing Eye Dogs Appeal 2019.Thanks to your help, we have raised enough funding to sponsor 11 Seeing Eye Dogs to assist those ...
Learn more
Petbarn, all the supplies you need for your fish.
Find all the supplies and equipment you need to keep your fish healthy and your pond, tank or aquarium pristine at Petbarn. Shop online and in your local stores to explore Australia's largest range of products for goldfish, guppies and tropical fish of all colours, shapes and sizes.
Petbarn stock a wide range of fish food including flakes and pellets, and you can make sure your fish are getting all the vital nutrients they with medications and supplements from Seachem and other trusted brands including Aqua One to keep your fish tank in perfect condition.
If you're buying your first aquarium or upgrading to a larger tank, check out our selection of aquariums and stands that range in size from less than 10 litres to more than 200L. You'll also find everything you need to keep your aquarium clean and comfortable for your fish with a minimum of maintenance, including biological and chemical filtration systems, air pumps and heaters and chillers, not forgetting the finishing touches of plants and decor.