25
Wahl Max 45 Rotary Dog Clipper
4 payments of
$72.25
with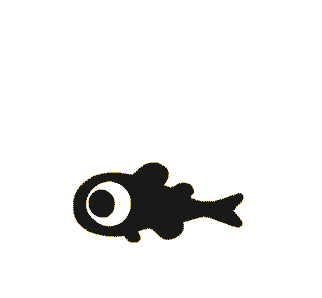 This product has been added to your cart
People who bought this also bought
The Max 45 is a powerful clipper equipped with a 2-speed rotary motor. The Constant Speed Control feature ensures a smooth cut, regardless of coat thickness. The Max 45 has been designed with your comfort in mind. The ergonomic body ensures ease of use, so you too can get a professional result at home.

• 2-speed rotary motor clipper

• #10 competition series blade.

• Removable air filter for ease of cleaning and maximum cooling.

• Ideal for full body clipping for most animal coats.

• Dogs, cats, horses and large animals.

• Suitable for thick coats, matted coats and coarse coats.

• Manufacturer's 2 year warranty.


• Heavy duty rotary motor with 2 speed settings for quick efficient cutting.


• Uses competition series detachable blades with a #10 1.8mm included and a large variety of sizes available separately.


Introducing the WAHL Animal Range
Designed to make home-grooming fun and easy!
Wahl is a globally recognized company that specializes in clippers and grooming products with over 100 years of experience in the industry. The right tools make it possible to perform pet grooming in the comfort of your own home. Bathing, grooming, clipping or taking care of nails, eyes and ears are all possible with Wahl's wide range of animal products that can cater to your pet's needs.
The WAHL Animal Range includes
Additional info

| | |
| --- | --- |
| Grooming Type | Clippers & Blades |
| Grooming Needs | Everyday Use |
| Size | Each |
| Brand | Wahl |
| Product Category | Grooming |
| Australia Made | No |
| Member Price | 216.75 |