Wahl Deep Cleansing Bathing Dog Gloves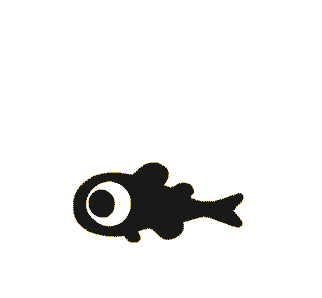 This product has been added to your cart
People who bought this also bought
INCREASE YOUR CONNECTION WITH YOUR PET WHILE THOROUGHLY WITH THE DEEP CLEANSING BATHING GLOVES.
The 300 tips per glove act as both a massaging and cleaning tool for your pet, allowing you to get into hard-to-reach areas whilst also increasing the effectiveness of bathing time with your pet.
The Deep Cleansing Bathing Gloves are soft in texture to conform to all hand shapes and sizes while being gentle to your pet.
The silicone gloves are breathable and durable with easy draining holes so your hands don't remain wet in the gloves.

• Durable, easy to wear bathing gloves increase effectiveness of washing your pet.
• 300 silicone tips act as a massaging and lathering tool while bathing.
• Draining holes so your hand don't remain wet in the gloves.


Introducing the WAHL Animal Range
Designed to make home-grooming fun and easy!
Wahl is a globally recognized company that specializes in clippers and grooming products with over 100 years of experience in the industry. The right tools make it possible to perform pet grooming in the comfort of your own home. Bathing, grooming, clipping or taking care of nails, eyes and ears are all possible with Wahl's wide range of animal products that can cater to your pet's needs.
The WAHL Animal Range includes
Additional info

| | |
| --- | --- |
| Grooming Type | Washing Aids |
| Grooming Needs | Everyday Use |
| Size | Each |
| Brand | Wahl |
| Product Category | Grooming |
| Australia Made | No |
| Member Price | 34.99 |