ProBalance Chicken & Kangaroo Large Breed Puppy Food
4 payments of
$37.25
with
This product has been added to your cart
People who bought this also bought
ProBalance is made from 100% natural ingredients, fortified with vitamins & minerals that are expertly blended to perfection with care, by nutritionists and veterinary scientists. Like nature and science, ProBalance and your pet are better together.
Better nature, better science, better balance.

Benefits
• Puppy Growth & Development: Quality proteins, macro minerals, iron, B vitamins & other essential trace elements to support development & the increased energy requirements of active puppies.
• Brain & Eye Health: Contains DHA from fish oil & the ActivBlend to deliver nutritional support of healthy brain & eye development to promote mental alertness in the learning of young dogs.
• Healthy Teeth, Bone & Muscle: A balance of calcium, phosphorus & essential trace elements to promote the growth of healthy bones, teeth & muscle.
• Healthy Skin & Coat: A balance of omega 3 & 6 fatty acids plus zinc for healthy skin & a vibrant coat.
• Immune Support: Vitamins C & E, beta-carotene & antioxidants to support healthy immunity, important during the critical first year of life.
• Healthy Digestion: Natural prebiotic vegetable fibres & yeast extract to help promote the growth of beneficial bacteria & support healthy digestion.

ProBalance Puppy Large Breed Chicken & Kangaroo has been specially formulated for growing & developing large breed puppies. This recipe provides your puppy with quality proteins, macro minerals, iron, B vitamins & other essential trace elements to support development & the increased energy requirements of active puppies. Formulated with glucosamine & chondroitin to help the development of healthy joints & mobility for large breed puppies.

Made with Australian Chicken & Kangaroo: Lean protein for muscle and brain development, with natural oils, essential vitamins & minerals for optimal health. 67% of protein from meat, provides your dog with a quality meat protein source. Superfoods including pumpkin, kelp, spinach cranberries and blueberries, help to support a complete and balanced diet. This recipe contains NO artificial colours, flavours or preservatives, dairy, potato, corn or tapioca.

Formulated with ActivBlend: A unique blend of specifically formulated nutrients, vitamins, minerals & antioxidants, developed by expert animal nutritionists, food scientists and in consultation with veterinarians, that work in tandem with the recipe's natural superfoods & proteins to promote active, healthy lives.

100% satisfaction guarantee: If your dog doesn't love eating ProBalance, bring it back & we will refund your purchase.
• Made with Australian Chicken: Lean protein to support muscle and brain function with key vitamins & minerals for optimal health.
• Spinach: High in vitamin A which is essential for maintaining good vision.
• Chicory Root & Beet Pulp: Rich source of prebiotic fibre to aid digestion and promote firm stools.
• Fish and Flaxseed Oil: High levels of omega 3 & 6 fatty acids to nourish the skin & coat.
• Cranberries & Blueberries: Rich in antioxidants as well as vitamins A, E & C to support healthy immunity.
• Pumpkin: A great source of complex carbohydrates for energy as part of a balanced diet.
• Kelp: Highly nutritious, kelp in one of the best natural sources of iodine which support thyroid function.


Poultry Meal, Sorghum, Field Peas, Rice, Beef Tallow, Kangaroo Meal, Fish Meal, Beet Pulp, Sunflower Oil, Salt, Vitamins & Minerals (Vitamins A, D3, E, K, C, B1, B2, Niacin, B5, B6, Folic Acid, Biotin, B12, Potassium, Magnesium, Zinc, Iron, Manganese, Copper, Iodine, Selenium), Flaxseed Oil, Choline Chloride, Fish Oil, Chicory Root Inulin (Prebiotic), DHA, Yeast Extract, L-Threonine, Lucerne Meal, Fruit & Vegetable Extracts (Tomato Powder, Spinach Powder, Pumpkin Powder, Blueberry Extract, Cranberry Extract), Taurine, Yucca Extract, Natural Antioxidant, Beta-Carotene, L-Carnitine, Glucosamine, Kelp Powder, Chondroitin, Rosemary.

ProBalance pet food is made from quality natural ingredients fortified with our unique multi-vitamin & mineral blend; ActivBlend. With recipes expertly crafted to perfection by nutritionists and veterinary scientists, ProBalance provides quality natural nutrition with best in class health benefits for pets.
Better Nature, Better Science, Better Balance.
ActivBlend is a high strength multi-vitamin & mineral blend included in the food. This unique formulation of nutrients, vitamins and minerals works in tandem with the natural meats & superfoods to deliver superior nutrition for pets.
This combination of nature and science delivers complete and balanced nutrition that exceeds AAFCO nutritional guidelines and supports healthier lives for pets.
ProBalance combines the best of natural nutrition with the latest scientific understanding to create premium pet food.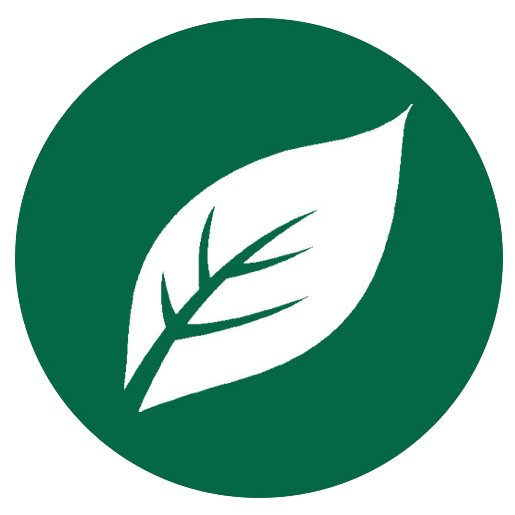 Natural with added vitamins, minerals and nutrients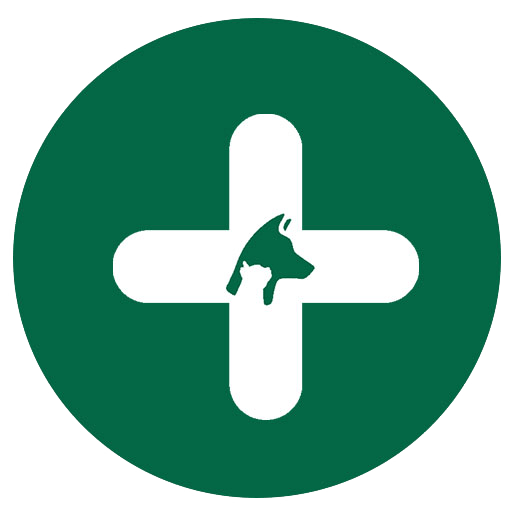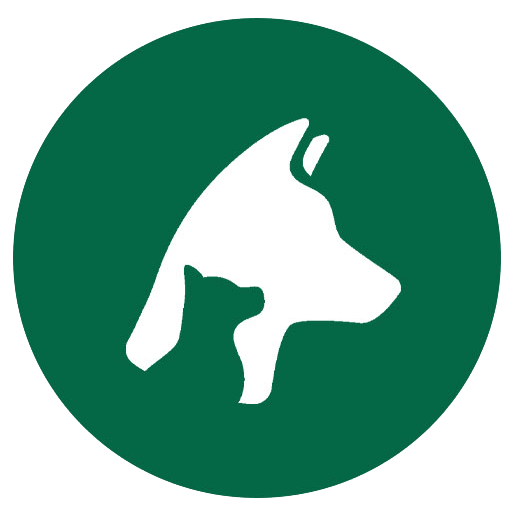 Delivers functional benefits to help pets thrive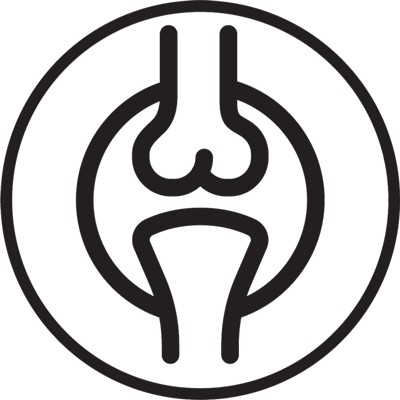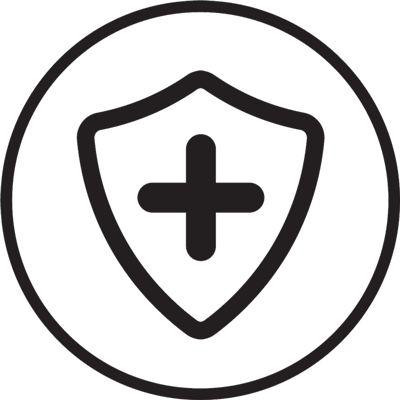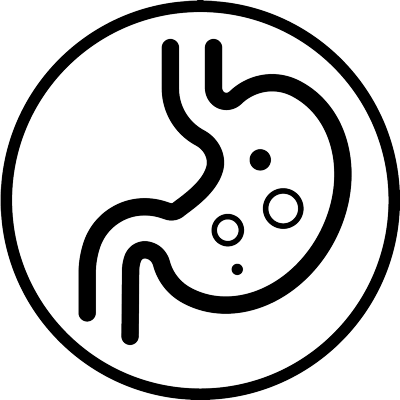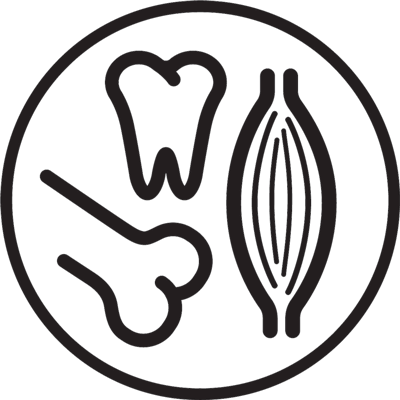 Healthy Teeth
Bone and Muscle
High quality proteins & a range of superfoods are carefully selected for their nutritional benefits. These form the base of our recipes and work in tandem with ActivBlend, our propriety mix of vitamins & minerals, to deliver a nutritionally rich, complete & balanced food. ProBalance contains no nasty fillers, no artificial colours, flavours or preservatives.
*Ingredients vary by product.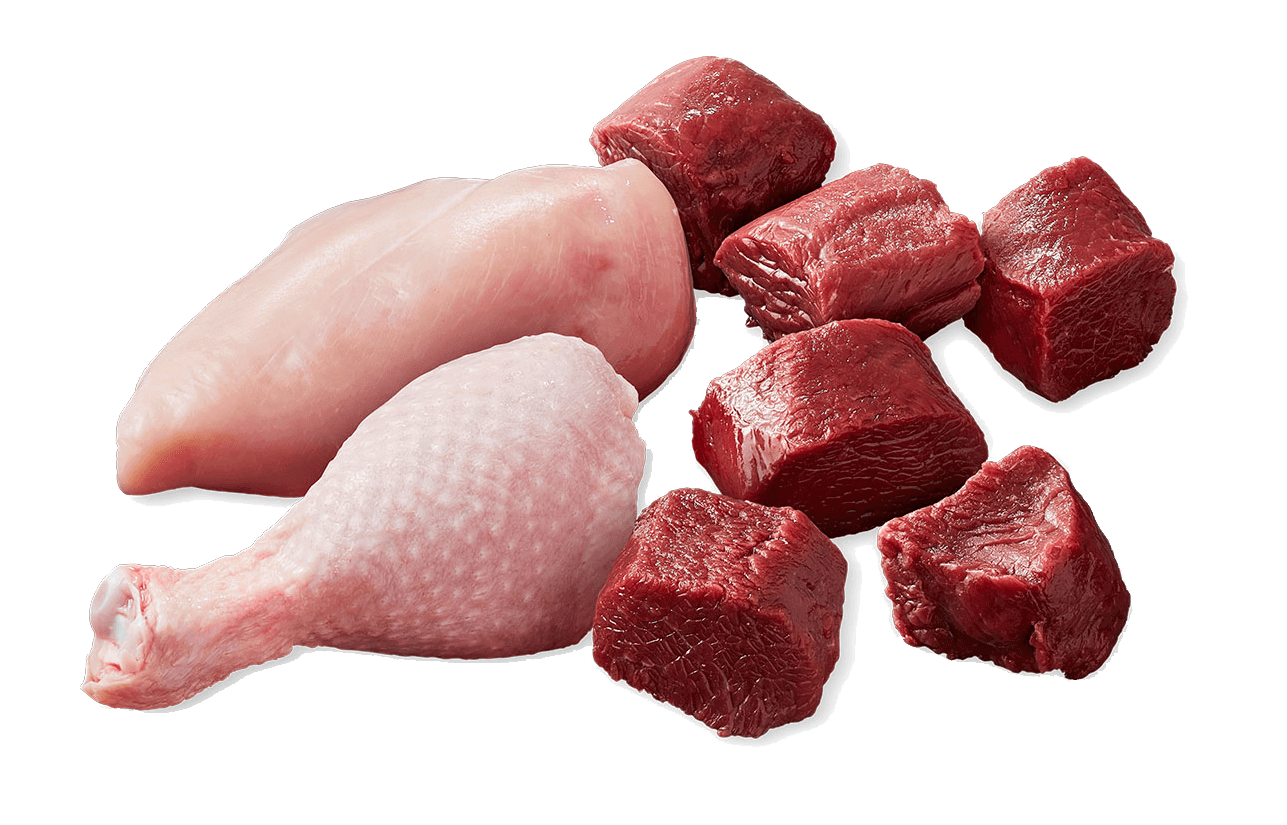 Essential for your pet's health, lean proteins fuel healthy brain and muscle development.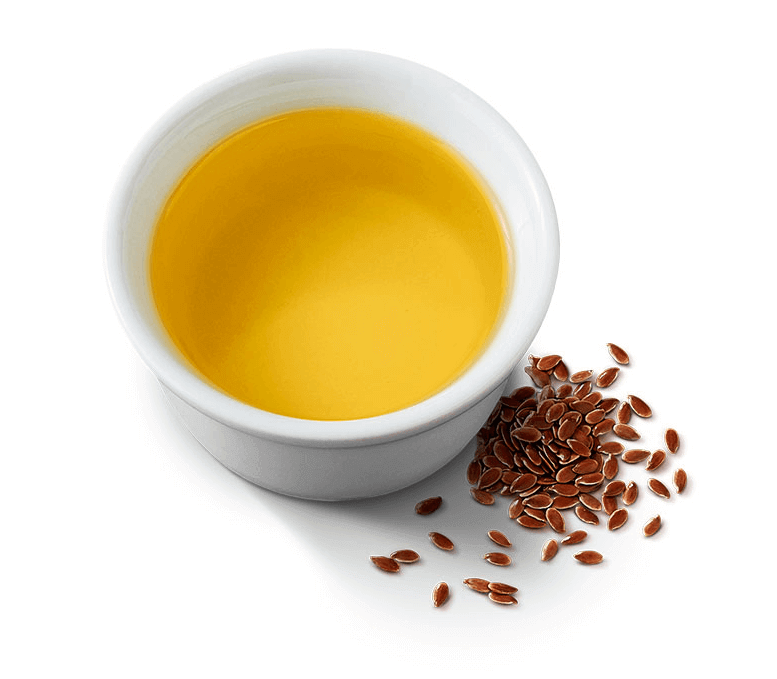 Rich in omegas that nourish the skin and coat.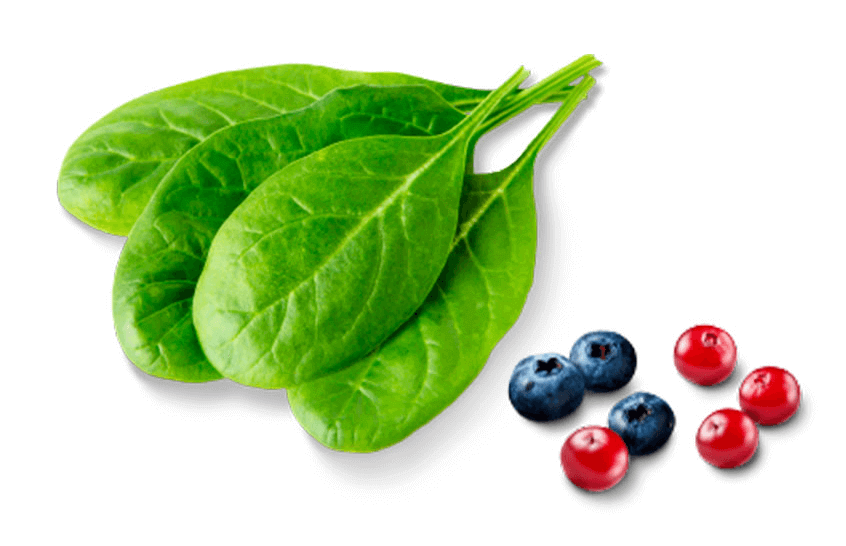 Superfoods, Vegetables and Fruits
Rich in key vitamins and minerals that keep your dog healthy and happy.
NO artificial colours & flavours
NO artificial preservatives
Additional info

| | |
| --- | --- |
| Advice Care | Ensure your dog always has fresh, clean water. If feeding ProBalance for the first time, mix increasing amounts of new food while decresing the old food, over a period of 5-7 days. |
| Product Category | Dry Food |
| Health Condition Dietary | ProBalance is made from 100% natural ingredients with added vitamins, minerals & nutrients. Formulated to exceed the nutritional levels established by the AAFCO Dog Food Nutrient Profiles for growth. |
| Brand | ProBalance |
| Health Benefits | Healthy Development |
| Life Stage | Puppy |
| Breed | Large |
| Australia Made | Yes |
| Nutrition Grade | Superior |
| Weight Control | No |