OPTIMUM Kitten Wet Cat Food with Salmon Chunks in Jelly Pouch 85gx15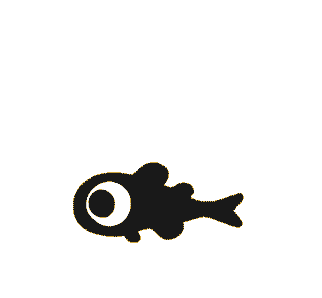 This product has been added to your cart
People who bought this also bought
What a cat eats at each life stage has a powerful effect on their growth, strength and total well-being. The OPTIMUM range is developed in association with the Waltham Petcare Science Institute, a world leading authority in pet care and pet health, so you can be confident that your pets receive the best in pet nutrition. OPTIMUM products deliver balanced nutrition and flavour variety that your cat will love with a selection of wet and dry products tailored to every life stage.
Brain & Vision Development: Contains DHA to help support brain and vision development.
Meat by-products & Meat (including Chicken, Sheep &/or Beef); Cereal Protein; Fish by-products & Fish (including Salmon); Flavour; Minerals & Vitamins; Gelling Agents; Vegetable Oil; Taurine; Colouring Agents; Antioxidants.
Additional info

| | |
| --- | --- |
| PPU Number Of Units | 12.750000 |
| PPU Unit | 100g |
| Advice Care | Always have clean, fresh drinking water available. |
| Feeding Guide | When feeding both OPTIMUM dry and wet food, simply halve the recommended quantities of each product. Approximate daily feeding amount only. |
| Health Condition Dietary | Suitable for kittens |
| Brand | Optimum |
| Size | 85g 15pk |
| Health Benefits | Growth Support |
| Life Stage | Kitten |
| Australia Made | Yes |
| Breed | All Breeds |
| Nutrition Grade | Essential |
| Weight Control | No |
| Product Category | Wet Food |
| Member Price | 28.49 |