Pet Besty Cat Litter Scoop Set Green 12.5x9.6x33cm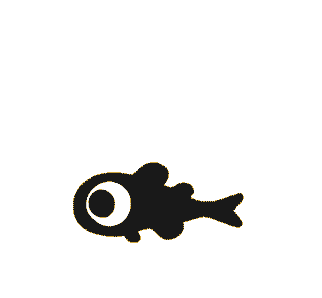 This product has been added to your cart
People who bought this also bought
ONE SHOVEL TWO FUNCTIONS, A WHOLE NEW USER EXPERIENCE.
The cat litter scoop is paired with a multi-functional small dustpan, which combines the functions of holding cat litter and storing the cat litter shovel in one, bringing you a new experience of shovelling cat litter. The designed cat litter scoop holder can support cat owners to place the set properly.

It is made with premium ABS material, matte treatment, durable, and non-slip. So, it is more comfortable to hold.

PET BESTY CAT LITTER SCOOP SET WON THE 2020 GOOD DESIGN AWARD IN JAPAN.
With its logo, G Mark, the Good Design Award has gained wide recognition and authority and has become a leading international award in the design industry. It is also known as the world's four significant designs, German IF, Red Dot, and American IDEA Awards. The designed cat litter scoop set can adequately handle the daily use requirements to scoop away cat litter from the litter box. This is the best way to consider odor control guaranteed.
• It stores the litter shovel
• One shovel, two uses - a multi-functional dustpan
• Long strip-shaped leakage holes
• 10-degree tilt desig, easy to reach for and hold
• Curved shape shovel makes throwing away the cat litter easier
• Material carefully chosen and crafted with heart
• Light and elegant colour

Additional info

| | |
| --- | --- |
| Size | 12.5x9.6x33cm |
| Brand | Pet Besty |
| Product Category | Cat Litter |