Dish up food that gets our vet's approval and your dog's lick of approval.
Make an appointment at
or visit us at Petbarn for food recommendations that are right for your pet's life stage, activity level and breed.​
Find Store
Book online
Unsure what to feed your dog?
Discover the best food for your dog's nutritional needs with this simple quiz.​
Start quiz
Foods specifically developed for
puppies
Foods for dogs
age 1 – 6 years

​
Foods for dogs
age 7+ or with special needs​
Build a better bowl
Learn how to mix up the menu with dry and wet foods together.​​
Learn more
How to switch to a new diet​
Learn how to transition your dog to a new food slowly to avoid stomach upsets.​​
Learn more
The clues in the poo​
Learn how to read the signs in your dog's poo to check-up on their health and nutrition.​​
Learn more
Benefits of feeding a super-premium diet​
Learn why feeding your dog the right food is one of the most important choices you can make for them.​​​
Learn more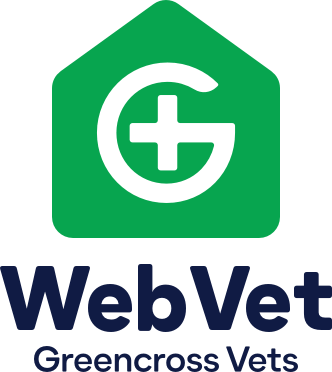 Got questions about your dog's diet?
Vet advice available 24/7 via video call.​
Learn more
5 ways to keep pets healthy & happy for life
Find products and advice from Petbarn team members and over 800 Greencross Vets.
Dr Magdoline Awad
Chief Veterinary Officer, Greencross
BVSc GradCertMgt MANZCVSc (Animal Welfare)
Dr Magdoline Awad has a Bachelor of Veterinary Science degree from the University of Sydney, a graduate degree in Veterinary Professional Practice Management, and Membership of the Australian and New Zealand College of Veterinary Scientists in the Animal Welfare Chapter. Prior to her role at Greencross, Mags spent 4 years as the Chief Veterinary Officer for PetSure, working closely with the Veterinary Profession and Industry to increase Pet Insurance awareness and penetration.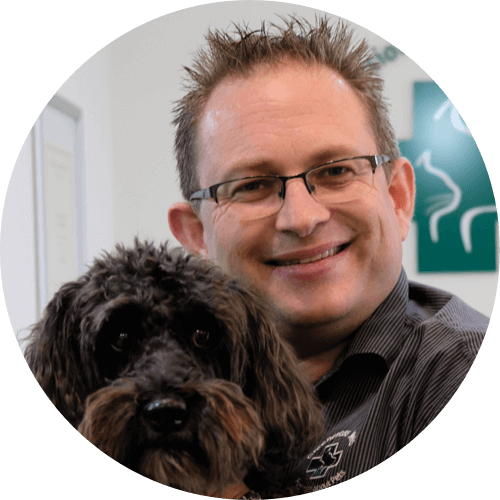 Dr Adam Sternberg
Dr Adam has been working in small animal practice in Sydney for over 20 years and joined Greencross Vets as the Veterinary Director at Brookvale in November 2011. He is the Team Lead of the Nutritional Advisory Panel and has an interest in nutrition as it relates to specific disease states. He sees the need for better education and awareness of how poor nutrition affects patient quantity and quality of life and is excited to be able to make a difference being part of the Panel.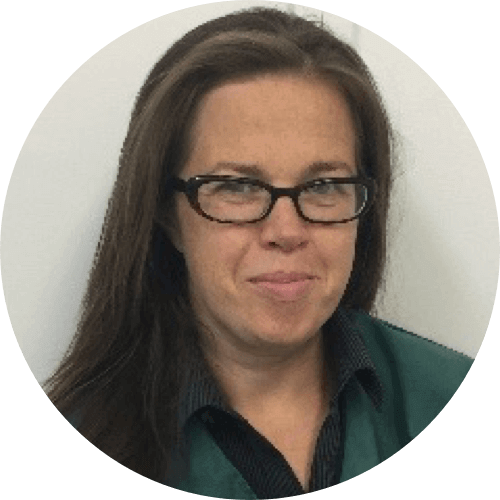 Dr Anne-Marie Moody
Dr Anne-Marie has been a veterinarian for over twenty years. After graduating from the University of Sydney, she worked in a mixed practice in outback Australia, and since then she has dedicated her career to small animals. She has a keen interest in animal nutrition and feels it is a tool that is often under-utilised in the prevention and treatment of disease in veterinary science.
Dr James Holder
Dr James has been a vet for over 20 years. He has worked in the UK, China and most recently Perth in WA, since 2013. He is the Veterinary Director of the Greencross Vets Clinics in Nedlands and Midland. Nutrition is the bedrock of health and James likes to focus on the wellness and longevity of our furry companions, he has developed a keen interest in this area. He was a key opinion leader for Royal Canin for 8 years whilst he was in Shanghai, where he is still a partner in two clinics.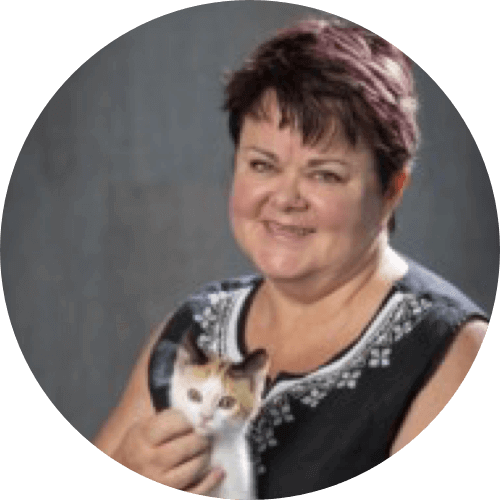 Dr Veronica Monaghan
BSc BVMS
Dr Veronica has had a long career as a veterinarian in Australia and has been with Greencross Vets since 2010, when she started as a Vet Director for a busy practice.

Dr Veronica is currently part of the Regional Clinical Director team and has a portfolio of clinics in Queensland that she looks after from a clinical excellence perspective. Being part of an organization that is an industry leader has enabled opportunities to create exceptional nutritional products that can further develop the bond between pet and pet parent through the best nutritional advice.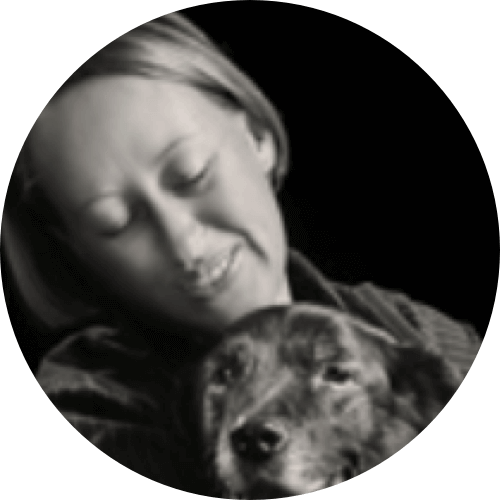 Dr Kara-Louise Brooker
BVSc (Hons) BAppSc (Nuclear Medicine Technology
Dr. Kara has been working as a veterinarian in the Lockyer Valley and Darling Downs since 2009. In 2015, Dr Kara joined the Greencross Vets team as the Veterinary Director at the South Toowoomba clinic. She has a passion for nutrition, with her veterinary nurse colleagues always joking that her clients come out from a consultation either on a diet or on a new diet as they are swept up in my enthusiasm about nutrition and the health benefits to their pets!
Dr Liz Shaw
BAppSc, BVSc (Hons)
Dr Liz has been part of our Greencross family since graduating from the University of Queensland in 2012. Dr Liz has held various roles with Greencross Vets, including a senior Veterinary Director position at a busy QLD clinic, and most recently as valuable member of the WebVet team. Dr Liz has developed a true passion for nutrition, seeing the crucial importance it plays in our pet's overall health and wellbeing.