All Day Kitten Assorted Multipack Kitten Toy 12PK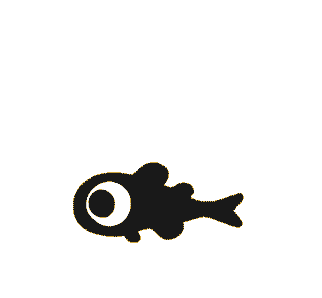 This product has been added to your cart
People who bought this also bought
All Day Kitten Toys feature soft, pastel colours with different textures that will be sure to intrigue your cat- perfect as your feline friends first toy.
Keep your kitten entertained and stimulated for hours. The kitten multipack assortment includes all of your kittens favourites including pom poms, balls with bells and plush mice.

• Soft, pastel palette
• Plush mice, balls with bells, pom poms and more!
• Assorted Pack of 12 Cat Toys for lots of variety and fun!
• Different textures promotes your cats natural desire to chase, hunt and capture
• Promotes bonding between pet and pet parent
• Bell for extra fun!

Additional info
Brand
All Day
Toy Type
Plush
Advice Care
CARE: Spot clean only
CONTENT: Plastic, Polyester, Rattan
CAUTION: FOR PET USE ONLY. NOT A CHILD'S TOY.
Choose toys based on pet size and playing habits. Toys should be large enough to not be swallowed.
IMPORTANT: No pet toy is indestructible. Small parts present a choking or gastrointestinal blockage risk. Always supervise your pet during play to prevent accidental swallowing of parts. Inspect toy regularly and replace if any part becomes loose or damaged. If toy becomes wet, some colour transfer may occur.

Life Stage
Kitten
Size
12PK
Product Category
Toys