Opening hours
Monday

Tuesday

Wednesday

Thursday

Friday

Saturday

Sunday

Public Holidays

8:00 AM - 6:00 PM

8:00 AM - 6:00 PM

8:00 AM - 6:00 PM

8:00 AM - 6:00 PM

8:00 AM - 6:00 PM

8:00 AM - 5:00 PM

9:00 AM - 5:00 PM

9:00 AM - 5:00 PM
About Virginia
Petbarn Virginia is conveniently located on Sandgate road with ample parking and disabled access. Our vibrant team is dedicated to providing outstanding customer service and are trained in all aspects of pet care and nutrition. Come in and see our friendly team for all your pet's needs, our extensive product knowledge and training will help you to put your trust in us. We are all so passionate about animals and our aim is to assist our customers in being the best pet parents they can be.
With an amazing variety of live fish and plants, we can help you to create a beautiful aquarium that is unique and personal. Not only can we assist you in setting up a new tank but pride ourselves on our ability to forge long-lasting customer relationships in which we can provide all the guidance necessary for a successful aquarium.
Our services extend beyond just your average pet store, with our in-house grooming salon. You can be sure that our very talented and qualified groomers will pamper your pooch to perfection, whether that be a stylised hair, nail clipping or anything in between! Book an appointment online, over the phone or instore!
New puppy? We have a fantastic Puppy School held weekly that will assist with the very important socialization, training and development stage of your new pup. Our qualified teacher will go above and beyond in ensuring you know all the basic training tips and advise you with exceptional nutrition knowledge, so your puppy begins life with a healthy look into the future. Contact our team today for bookings or questions so we can start our journey with you today!
Petbarn Virginia also offers a convenient and fast click and collect service, with your orders being ready in just 60 minutes. We look forward to seeing you and your pets in our store!
Services
Petbarn have a range of professional pet services conveniently located in our stores to help make your experience of owning a pet wonderful and easy.

MON CLOSED
TUE 8.30AM - 4.30PM
WED 8.30AM - 4.30PM
THU 8.30AM - 4.30PM
FRI 8.30AM - 4.30PM
SAT 8.30AM - 5.00PM
SUN CLOSED
PUBLIC HOLIDAYS CLOSED
Learn more

During the early months positive socialisation and play is vital for the development of your puppy. Our Puppy School trainers consist of experienced Greencross Veterinary Nurses and/or qualified dog trainers with a special interest in animal behaviour to help your puppy reach their full potential.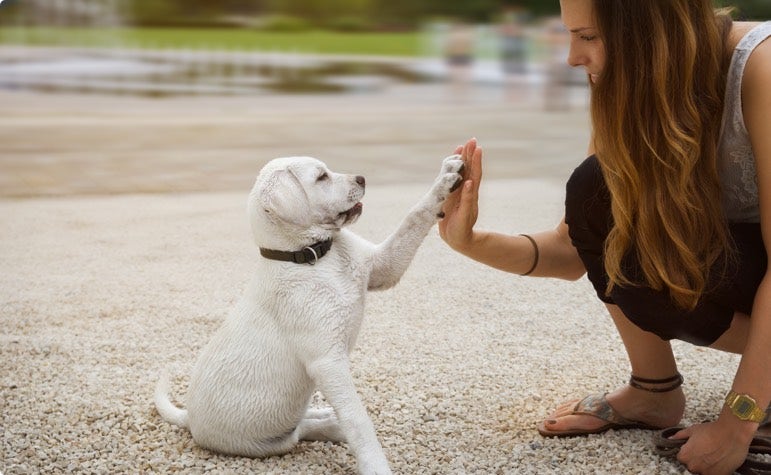 Learn more