Opening hours
Monday

Tuesday

Wednesday

Thursday

Friday

Saturday

Sunday

Public Holidays

8:30 AM - 6:00 PM

8:30 AM - 6:00 PM

8:30 AM - 6:00 PM

8:30 AM - 6:00 PM

8:30 AM - 6:00 PM

8:30 AM - 6:00 PM

10:00 AM - 5:00 PM

10:00 AM - 5:00 PM
About Launceston
Located in Launceston, our loving staff welcome you and your leashed pet into our store.
\
We have a huge onsite car park, with plenty of room including disability spaces giving you easy access to our store.
\
\
Our store has a massive range of products for all animals, including a fish room with a wide variety of both tropical and cold-water fish species to add to your aquarium. We offer free water tests in store to help identify any issues. Our friendly trained team members are very knowledgeable in all departments helping make your purchasing decision a lot easier.
\
\
We have trolleys for convenience and our caring staff members are always happy to help involving taking items to the car for you.</br></br>
\
Getting a new puppy? We offer a puppy school class that runs for 5 weeks, our highly qualified educators help you as the parent on how to set your puppy up with good manners starting from a young age, while also introducing social skills through positive reinforcement. Book an appointment today using the puppy school link below!
\
\
Looking to add a new family member to your home? RSPCA Cat & Kitten adoptions are available in store, waiting and ready to find their purr-fect home! Our staff love giving cuddles to animals of all sizes, please feel welcome to bring them with you on your visit. Our 'friends for life' rewards programs offer many great benefits to members, giving them exclusive deals to spoil their loved pets. Ask a friendly team member to find out more, its free to join!
\
\
Order online through our click and collect service and our staff members will collect your order and have it ready for you in just 60 minutes.
Services
Petbarn have a range of professional pet services conveniently located in our stores to help make your experience of owning a pet wonderful and easy.

Please contact store for details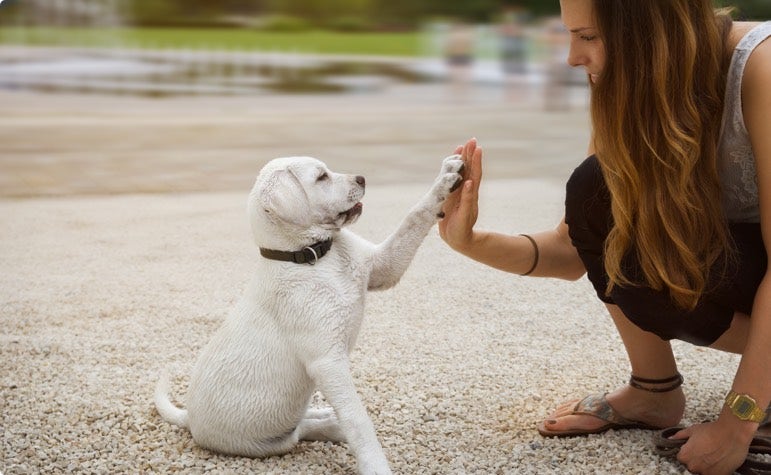 Learn more

MON 8:00 AM - 6:00 PM
TUE 8:00 AM - 6:00 PM
WED 8:00 AM - 6:00 PM
THU 8:00 AM - 6:00 PM
FRI 8:00 AM - 8:00 PM
SAT 8:00 AM - 6:00 PM
SUN 9:00 AM - 5:00 PM
Learn more