Opening hours
Monday

Tuesday

Wednesday

Thursday

Friday

Saturday

Sunday

Public Holidays

8:30 AM - 6:00 PM

8:30 AM - 6:00 PM

8:30 AM - 6:00 PM

8:30 AM - 6:00 PM

8:30 AM - 5:00 PM

8:30 AM - 5:00 PM

10:00 AM - 5:00 PM

10:00 AM - 5:00 PM
About Burnie
Located in the busy Harvey Norman complex on Marine Terrace with sweeping sea views, Petbarn Burnie welcomes all customers with plenty of free secure parking. We have a broad range of products to suit all your pet needs, paired with our enthusiastic and highly trained knowledgeable staff who will make you feel comfortable as soon as you enter our store.
\
\
Along with our vast range of products for Dogs, Cats, Birds, Reptiles and Small Animals we have our designated aquarium corner with an extensive range of well stocked fish tanks and accessories. Our fish gurus will be on hand to answer all aquatic questions.
\
\
For the cat lovers, make your way down to the RSPCA cat condos and you'll find our cute and friendly RSPCA cats available for adoption. You may find the purrfect new addition for your family.
\
\
Have you recently welcomed a new four-legged friend into the family? Speak to one of our friendly staff and ask about our in-store puppy classes with our qualified puppy trainers. In no time at all we'll have your new family member learning all the tricks to impress.
\
\
We look forward to seeing you in store and together we can make our world a happier place through the love of our pets.
Services
Petbarn have a range of professional pet services conveniently located in our stores to help make your experience of owning a pet wonderful and easy.

Please contact store for details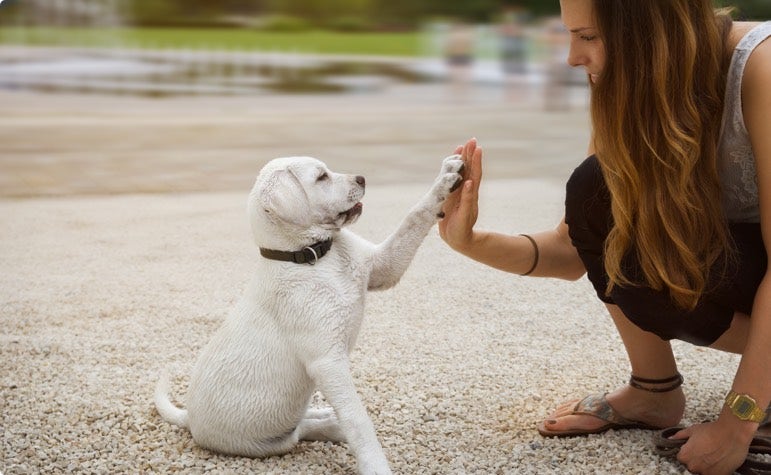 Learn more

MON 8:30 AM - 6:00 PM
TUE 8:30 AM - 6:00 PM
WED 8:30 AM - 6:00 PM
THU 8:30 AM - 6:00 PM
FRI 8:30 AM - 6:00 PM
SAT 8:30 AM - 5:00 PM
SUN 9:00 AM - 5:00 PM
Learn more