Opening hours
Monday

Tuesday

Wednesday

Thursday

Friday

Saturday

Sunday

Public Holidays

8:30 AM - 6:00 PM

8:30 AM - 6:00 PM

8:30 AM - 6:00 PM

8:30 AM - 6:00 PM

8:30 AM - 6:00 PM

8:30 AM - 5:00 PM

9:00 AM - 5:00 PM

9:00 AM - 5:00 PM
About Bald Hills
Petbarn Bald Hills welcomes you and your pet into our store. Here you will find all the best quality essentials for your furry, feathered and scaled pets. Our fun, friendly and passionate team will aid you in making the right decision for your pet and their needs.
\
If aquarium care is your joy, come and see our talented and dedicated fish keepers to get all the information, live fish and products you need for beginners through to advanced aquarists! We have a 30-day live fish guarantee and offer free water testing to identify any issues you may have.
\
Our store features a DIY dog wash facility in store for convenience, allowing you to have some fun and quality time with your furry friend while keeping them nice and clean! Our DIY machine includes shampoo, flea eradication rinse and a blow dryer to get your best friend smelling and looking fresh again.
\
Looking for that little extra for your new puppy? You're in luck! We facilitate a weekly puppy school where your new furry friend can learn and socialise with other new puppies.
\
Just passing through? Why not take advantage of our quick and easy online Click & Collect system to make browsing easy, ready to collect within the 60-minutes.
\
We pride ourselves on the quality of our care in providing the right nutritional advice for your pets, as well as provide all the best essentials. We look forward to meeting you and your best pal in store!
Services
Petbarn have a range of professional pet services conveniently located in our stores to help make your experience of owning a pet wonderful and easy.
MON 8:30 AM - 6:00 PM
TUE 8:30 AM - 6:00 PM
WED 8:30 AM - 6:00 PM
THU 8:30 AM - 6:00 PM
FRI 8:30 AM - 6:00 PM
SAT 8:30 AM - 5:00 PM
SUN 9:00 AM - 5:00 PM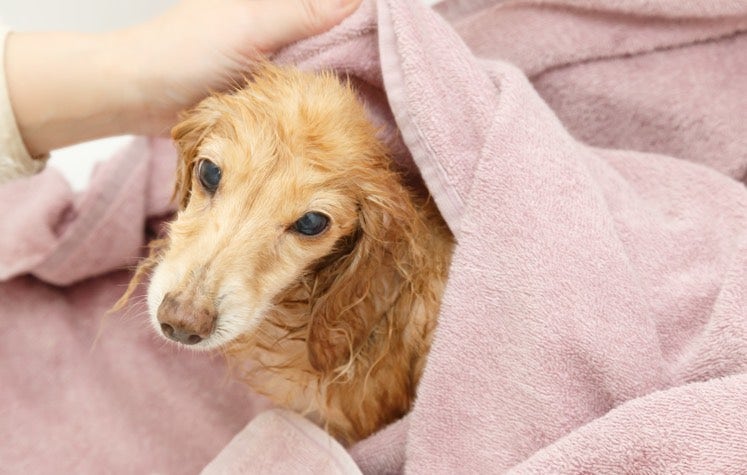 Learn more

Please contact store for details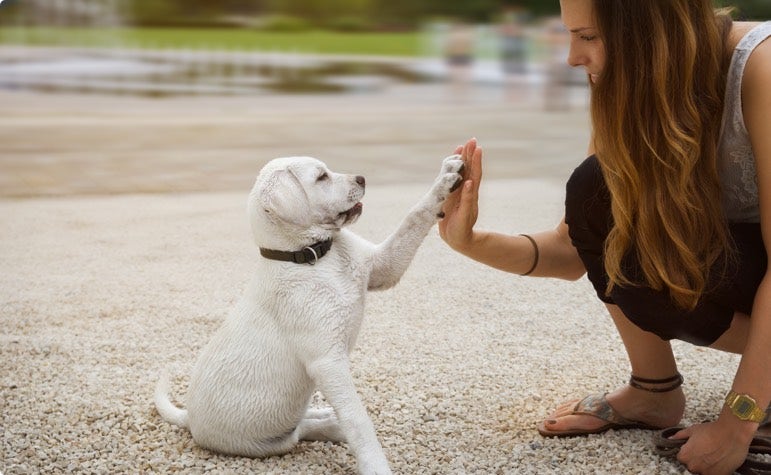 Learn more