Seresto Flea & Tick Cat Collar
4 payments of
$18.00
with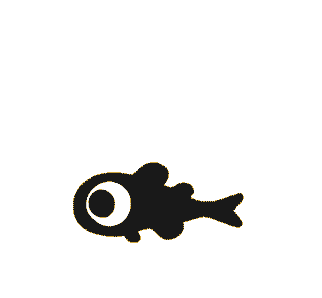 This product has been added to your cart
People who bought this also bought
Seresto provides up to 8 months flea and tick protection for cats in a water-resistant, innovative collar format. The Seresto Cat & Dog collars are designed with safety release mechanisms. In the unlikely event of a cat or dog being trapped, the pet's own strength is sufficient to widen the collar to allow for quick release
Can be easily combined with Drontal and Proheart SR-12 Injection (according to registered label directions) to offer a broad-spectrum parasite control protocol for dogs Newest addition to The Advantage Family

Features & Benefits
• Available for both dogs and cats - minimal shelf space required to range product
• Treats and prevents flea infestations (adults & larvae) for up to 8 months in dogs and cats and controls ticks (paralysis, brown & bush ticks) for 4 months in dogs - offering the longest duration of activity against fleas and ticks in dogs and fleas in cats
• Water resistant
• Odour-free
• Innovative, patented collar matrix with controlled release of active ingredients (imidacloprid & flumethrin)
• Can be used in puppies from 7 weeks and kittens from 10 weeks
• Parasites killed on contact rather than through biting host. Active ingredients localise in lipids on / in skin and on hair

Some limitations apply - refer to product label for full details.
• Available for both dogs and cats - minimal shelf space required to range product
• Treats and prevents flea infestations (adults & larvae) for up to 8 months in dogs and cats and controls ticks (paralysis, brown dog1 & bush ticks) for 4 months in dogs - offering the longest duration of activity against fleas and ticks in dogs and fleas in cats
• Water resistant
• Odour-free
• Innovative, patented collar matrix with controlled release of active ingredients (imidacloprid & flumethrin)
• Can be used in puppies from 7 weeks and kittens from 10 weeks
• Parasites killed on contact rather than through biting host. Active ingredients localise in lipids on / in skin and on hair

Additional info

| | |
| --- | --- |
| Like Item | 30559 |
| Brand | Seresto |
| Size | Each |
| Application Method | Collar |
| Treatment Type | Flea |
| Life Stage | All Life Stages |
| Product Category | Flea Tick Worm |
| Australia Made | No |
| Member Price | 45.49 |