Rogz Squeekz Ball Dog Toy Red M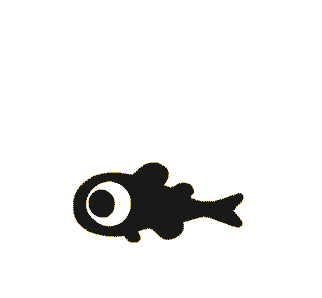 This product has been added to your cart
People who bought this also bought
The Rogz Squeekz Fetch Ball is a bouncy fetch toy that floats on water. Designed with a squeaker secured safely within, this ball of fun will keep your dog excited and active for hours on end. The textured outer wall creates an easy grip while also providing additional safety when your pet has a hold of it in its mouth.

Features & Benefits
• Squeaks- Designed to provide endless excitement for your dog with a squeaker positioned securely in the middle of the ball.
• Bounces- Soft enough not to hurt your dog's teeth but firm enough to bounce.
• Durable - Made from TPR (Thermoplastic Rubber), which is hygienic, soft, pliable, durable and recyclable.
• Floats On Water- Landed in water? No worries, the Rogz squeekz fetch ball floats!
• Gentle on Teeth- The pliable nature of the ball makes it gentle on your dog's teeth.
• Bite-o-Meter - Level 2: Soft.


Product Sizing:
6.4cm
• Squeaks- Designed to provide endless excitement for your dog with a squeaker positioned securely in the middle of the ball.
• Bounces- Soft enough not to hurt your dog's teeth but firm enough to bounce.
• Durable - Made from TPR (Thermoplastic Rubber), which is hygienic, soft, pliable, durable and recyclable.
• Floats On Water- Landed in water? No worries, the Rogz squeekz fetch ball floats!
• Gentle on Teeth- The pliable nature of the ball makes it gentle on your dog's teeth.
• Bite-o-Meter - Level 2: Soft. Not recommended to be used as a chew toy.

Additional info

| | |
| --- | --- |
| Brand | Rogz |
| Toy Type | Balls & Fetch |
| Advice Care | CONTENT: TPR: Thermoplastic Rubber CAUTION: We recommend that your pet plays with toys under supervision, especially if your pet is likely to eat or pull apart the toy. Not recommended to be used as a chew toy. |
| Life Stage | All Life Stages |
| Material | Rubber |
| Size | Medium |
| Colour | Red |
| Product Category | Toys |