PetKit Pura X Cooling Cat Litter Box Pad 50x50x20cm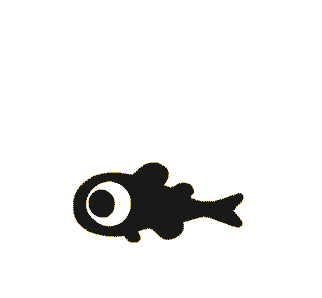 This product has been added to your cart
People who bought this also bought
When your cats are drooling, restless, panting and even possibly vomiting, these are all indicators that your feline pet is overheating. PETKIT Cooling Cat Pad is perfect for the summertime and lets your cat soothe and relax in peace. Being able to be placed on top of the PETKIT Pura X Automated Self-Cleaning Cat Litterbox, brings a whole new level of comfort and luxurious resting for your furry friend. Provides an elevated resting and lookout spot for your cat.

Device size: 50 x 50 x 2cm
Product weight: 1kg
• Designed for PURA X the self-cleaning cat litter box, the pad could be used and placed on top of the litter box for a more comfy spot for your cat.
• Suitable for all situations.
• It uses super-absorbent polymer gels that expel heat and are temperature consistent.
• Made from Taffeta fabric, compositive PVC water barrier and polymer gels for a three-layer design.
• Easy cleaning, Foldable and Lightweight.
• Materials are non-irritating fibres, without chemicals and safe.
• Pleasant cool bed for the summer days.

Additional info

| | |
| --- | --- |
| Accessory Type | Litters & Liners |
| Size | 50x50x20cm |
| Colour | Blue |
| Brand | PetKit |
| Product Category | Cat Litter |
| Member Price | 28.99 |