Leaps & Bounds Tuna Mousse Weight Cat Can 85gx12
This product has been added to your cart
People who bought this also bought
Leaps & Bounds cat food is natural with added vitamins and minerals to provide the best possible nutrition.

Only the best ingredients including quality proteins for muscle development and repair and added vitamins and minerals provides complete and balanced nutrition to your furry friend. Our Healthy Weight Tuna Mousse has 15% lower calories* to help support healthy body weight.

Leaps & Bounds cat food meets all nutritional requirements established by AAFCO and contains no artificial colours, flavours or preservatives. *Compared with the Leaps & Bounds Adult Mousse range.
• 15% lower calories*
• Grain free - no added grains, potatoes, corn, soy or wheat gluten
• Natural with added vitamins & minerals
• No colours, flavours or preservatives
• Complete & balanced nutrition
• 100% satisfaction guarantee

Tuna, meat (chicken, chicken liver, poultry), gelling agents, minerals, taurine, vitamins.
100% Natural ingredients
with added vitamins & minerals
Choose deliciously natural real meat for complete nutrition
Leaps & Bounds is a little different. It's simply bursting with nothing but the best of nature. This is nutrient rich, jam-packed, honest goodness. So don't worry about chemicals, diagrams and baffling science. A bag of real meat, veggies, vitamins and minerals that helps you breathe easy that nature has done the hard work. Natural & totally delicious, the purrrfect choice.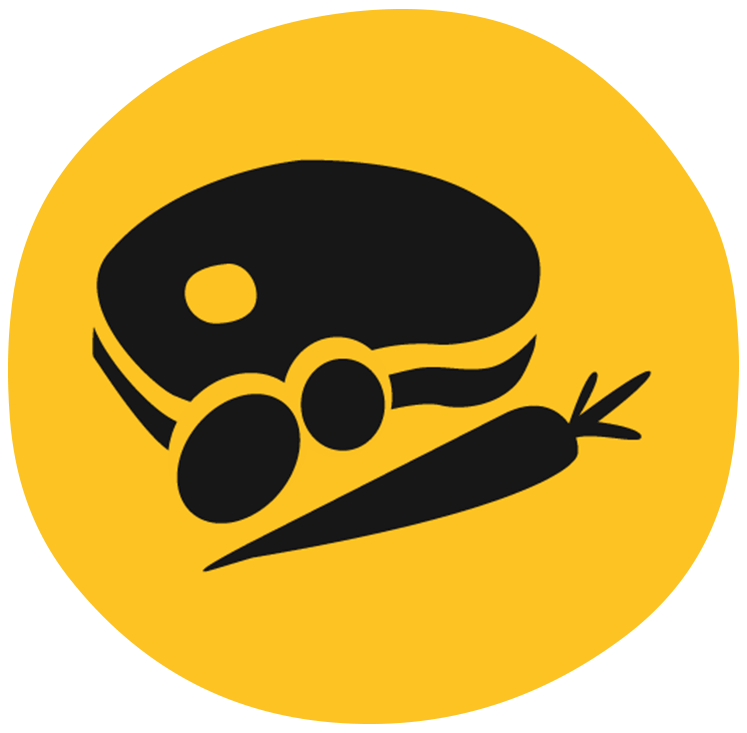 Complete & balanced nutrition
Packed with all the essential nutrients including protein, fats, dietary fibre and added vitamins & minerals for active, happy, healthy lives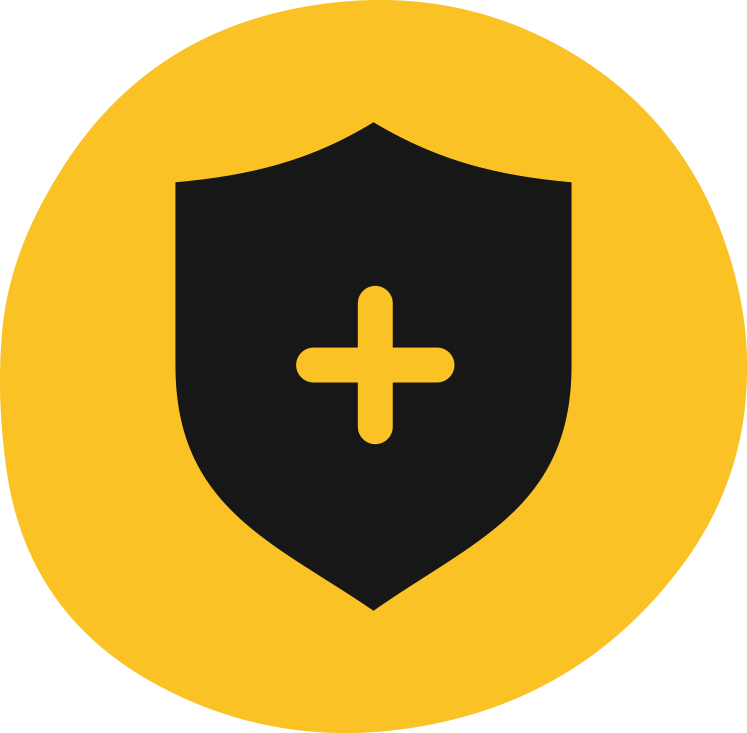 Immune support
Includes a selected blend of natural antioxidants, vitamins and minerals which can help support the immune system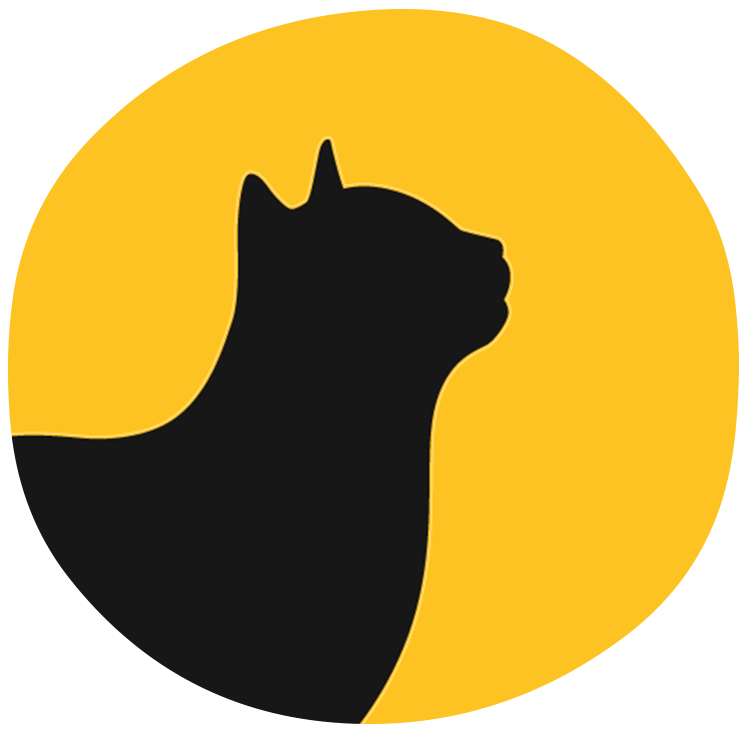 Healthy skin & a shiny coat
With omega 3 & 6 fatty acids and zinc for healthy skin and a glossy, shiny coat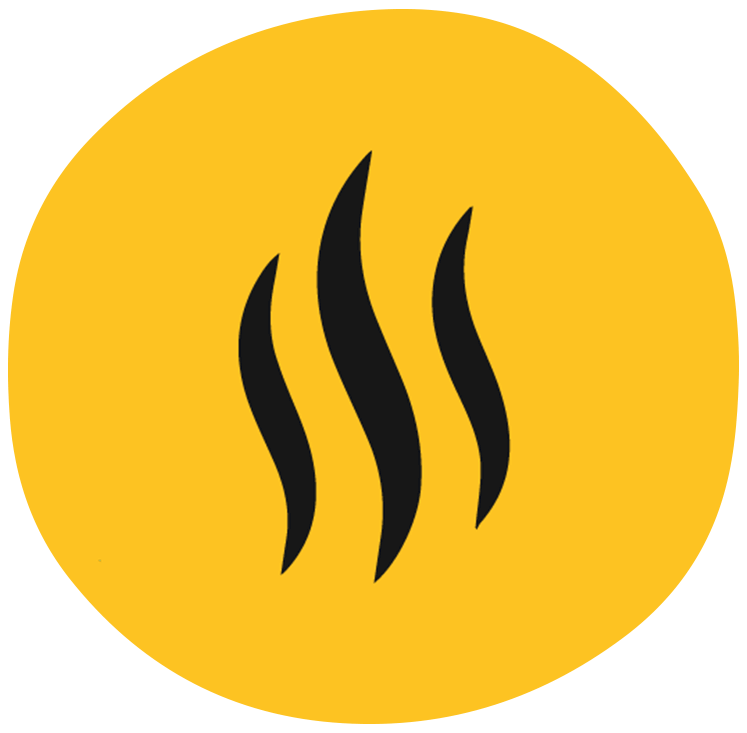 Bladder health & odour control
Nutrients, minerals & natural ingredients which help support balanced urine pH levels important for urinary tract and bladder health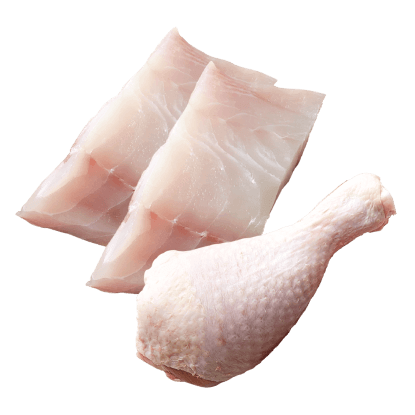 Real meat
For muscle development & repair.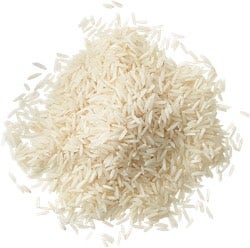 Rice
A highly digestible source of energy.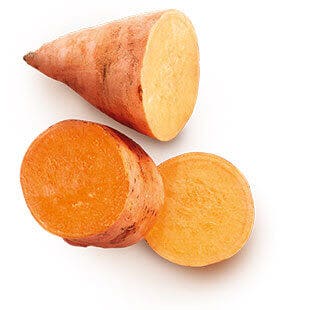 Sweet potato
Natural source of complex carbohydrates for grain free recipes.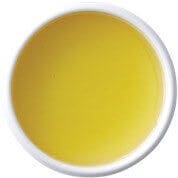 Fish oil
Right balance of omega 3 & 6 for a healthy, shiny coat & skin.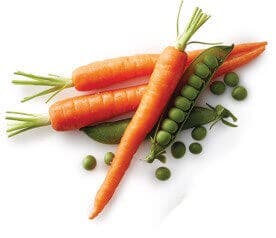 Vegetables
Natural prebiotics to help promote the growth of benefitial bacteria & support healthy digestion.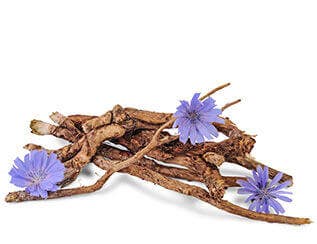 Chicory root & beet pulp
Prebiotic fibres to support digestive tract health.
Ingredients in each recipe vary. Please refer to the food's ingredient listing for details of specific products.
Additional info

| | |
| --- | --- |
| PPU Number Of Units | 10.200000 |
| PPU Unit | 100g |
| Advice Care | Serve at room temperature. Ensure your cat always has clean, fresh water. |
| Feeding Guide | 4 cans per 4kg bodyweight per day* *varies based on age/activity level/life stage. |
| Health Condition Dietary | Suitable for adult cats from 12 months of age. |
| Brand | Leaps & Bounds |
| Size | 85g |
| Health Benefits | Weight Management |
| Life Stage | Adult |
| Australia Made | No |
| Flavour | Fish |
| Nutrition Grade | Essential |
| Weight Control | Yes |
| Product Category | Wet Food |
| Member Price | 19.54 |