Create all the comfort your dog needs both inside and outside the home including all you need to keep them clean and feeling good.
Make an appointment at our Petbarn Grooming Salon.​
Book now
All you need for
grooming

at home
Beds

that promote wellbeing​
Home essentials

for comforts​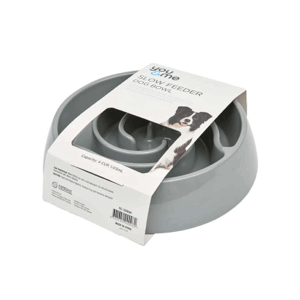 Feed & Drink​
From household staples such as bowls to water fountains and slow feeders, we have options to help make sure your pet is well fed and hydrated.​​​
Shop Now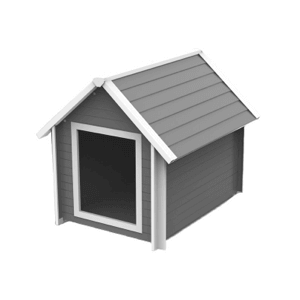 Housing​​​​
A variety of options to keep your dog safe and comfortable whether it be a kennel, crate or carrier.​​
Shop Now
Petbarn Grooming​​
Meet our friendly, professional staff who can service and maintain the individual needs of your pet.​​​​
Learn more
Petbarn DIY Dog Wash
Conveniently located in most Petbarn stores, doing your own wash is great way to keep your dog looking and smelling great whilst avoiding the mess at home.​​​​
Learn more
How to choose the right dog bed​​
Learn about how to size and select a bed that helps your best friend get their best sleep.​ ​​
Learn more
How to groom a dog at home in 4 easy steps​​
Learn how to make grooming an enjoyable experience for everyone.​​
Learn more
5 ways to keep pets healthy & happy for life
Find products and advice from Petbarn team members and over 800 Greencross Vets.