Petbarn's adoption partners have thousands of loveable pets just waiting for their forever home. Your next best friend is right around the corner!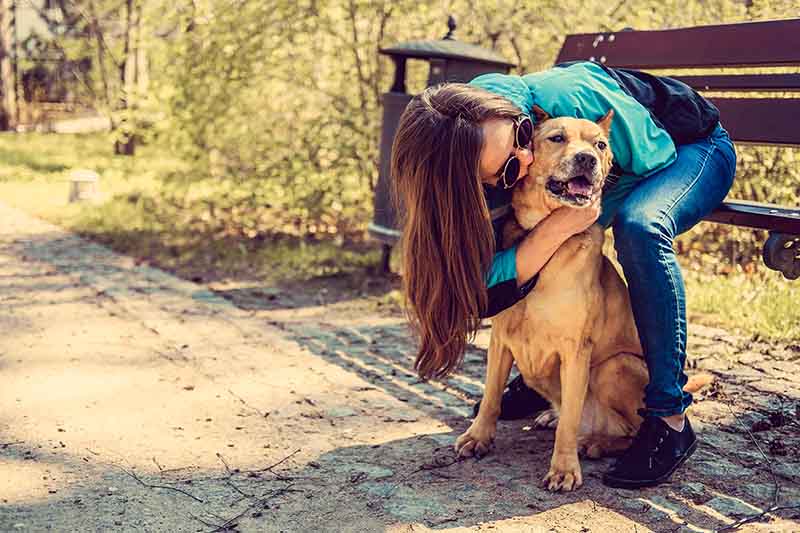 Petbarn has more than 115 adoption centres that have saved more than 25,297 pets. Pets bring immense joy and love to our lives, and here at Petbarn we want everyone to experience this companionship. The Petbarn Foundation's mission is 'to enrich the lives of pets and people who love them and need them'.
Here are our adoption partners:
RSPCA
Committed to finding you the perfect pet, their pet matchmaker can customize your search to find your next family member. They've saved 75,148 cats, 45,677 dogs and 14,726 other animals.
Cat Haven
For the cat-obsessed, cat haven is the place to find an energetic kitten or a senior lap cat. Last year they received 6729 cats and rehomed 4725!
Bendigo Animal Welfare 7 Community Services
Central Victoria's only 'no kill' shelter. They are committed to rehoming every healthy kitten or cat they receive.
Animal Welfare League (QLD)
Dedicated to finding every healthy pet a new home, AWL has achieved a 0% euthanasia rate for cats and dogs!
The Cat Corner (VIC)
Whether you're after a black, glowing white or tiger-like cat, The Cat Corner has your next feline friend.
http://www.thecatcorner.com.au/a/Adoptions
Lort Smith Animal Hospital (VIC)
From puppies to cats, to rabbits, ferrets and birds Lort Smith has all the pets you could want!
Peninsula Cat Rescue (VIC)
Your purr-fect feline is just waiting for you!
http://www.peninsulacatrescue.com.au/index.php?option=com_k2&view=item&layout=item&id=3&Itemid=3
Australian Animal Protection Society (VIC)
Looking for love? Your fur baby is here and waiting for its forever home.
Pets Haven (VIC)
Since opening in 2003, Pets Haven has given forever homes to over 18,000 animals!
Friends of the Pound (NSW)
Be an animal savior and take home a rescue dog, cat or kitten.
http://friendsofthepound.com/the-benefits-of-adopting-an-animal/
Second Chance Animal Rescue (Vic)
In just seven years, Second Chance Animal Rescue has given 6000 animals a new lease of life!
http://secondchanceanimalrescue.com.au/about-us/history
South West Animal rescue (VIC)
With many happy, healthy and well-socialised cats and dogs, come find your new friend.
http://southwestanimalrescue.com
Albury Wodonga Animal rescue (WA)
Over 300 persons lives are enriched each year with the addition of a furry friend.
http://awar.org.au/adopted-pets/
Furry Friends Animal Rescue (QLD)
Dedicated to helping animals in need, share your love by adopting a new playmate.
Read Panda's story of a happy every after! There are so many benefits of adopting a pet and provide much joy and love in your home.