Dogs and cats are particularly good at hiding that they are feeling sick. This makes it difficult to tell if your furry friend is exhibiting any pet symptoms that you should be worried about.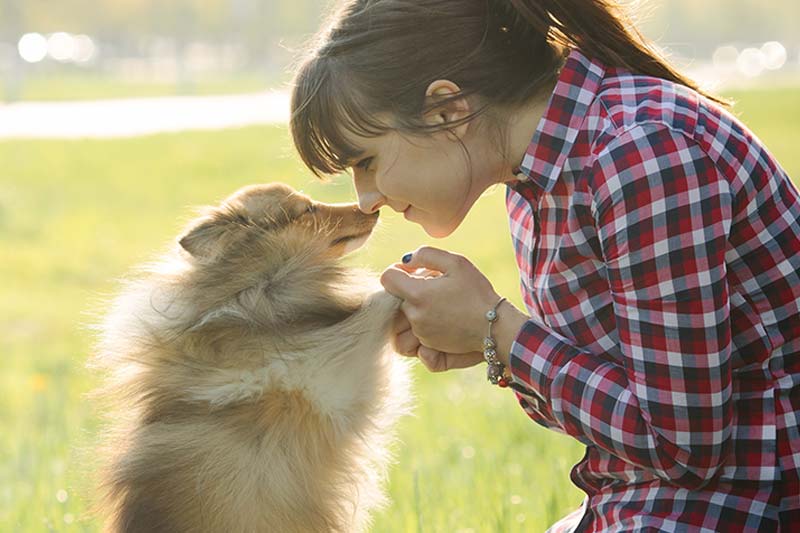 If your dog or cat is unwell you may notice a lack of energy or a change in behaviour but what are the other signs you shouldn't ignore?
Here are seven pet symptoms that your dog may be sick:
Loss of appetite
Coughing or gagging
Itchy, dry skin
Vomiting and diarrhoea
Runny nose
Swollen gums
Excessive thirst or urination.
Here are six pet symptoms your cat may be sick:
Diarrhoea
Unable to defecate
Difficulty breathing
Vomiting
Loss of appetite
Excessive thirst or urination
What to do
Seek treatment for your pet before it turns into something more serious. If you notice any of the pet symptoms above speak with your vet and make an appointment. According to research recently conducted by Petbarn Friends For Life, 78.3% of Australian pet owners don't have pet insurance. You may like to consider pet insurance for peace of mind, access to affordable veterinary care and assistance with treatment cost for illness or accidental injury.
A veterinary check every 6 months will ensure you aren't missing an underlying issue. Puppies and kittens and dogs and cats over 7 years should visit more often.