Watson & Williams Premium Canary & Finch Seed Blend 2kg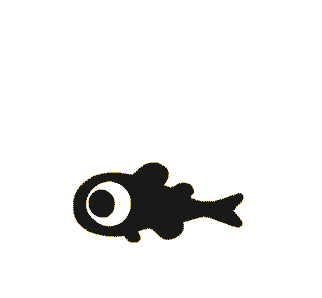 This product has been added to your cart
People who bought this also bought
All natural and 100% Australian made premium seed blend for canary and finch. WIth added vitamin and mineral aviary pellets packed full of essential goodness for your bird. Shell grit has been added to help aid in digestion which makes your feathered friend both healthier and happier. Comes in easy to store and pour packaging.
Ingredients: panicum millet, white French millet, red-panicum millet, canola, fine aviary grit, (Green) vitamin & mineral aviary pellets, Japanese millet, hulled oats, plain canary seed.
Refill seed dish daily. Before refilling the seed dish, remove all empty seed husks. Ensure cool, fresh water is on hand at all times. Store in cool, dry place away from direct sunlight.
Additional info

| | |
| --- | --- |
| Brand | Watson & Williams |
| Species | Canary, Finch |
| Health Benefits | Natural |
| Size | 2kg |
| Product Category | Bird Food |
| Member Price | 10.39 |