Product description
Wahl's Puppy Shampoo is formulated with cornflower and aloe to gently cleanse and protect your puppy's delicate skin. Plant based cleansers make Wahl's Puppy Shampoo the choice for owners who want to avoid harsh chemicals for you and your puppy. Unlike other shampoos, Wahl does not use harsh detergents or ingredients no approved for human use.Our Shampoo is PEG-80 Free, Alcohol Free, and Paraben Free.

Features & Benefits
• Cornflower Aloe: Thisgentleformula is made with Cornflower Aloe, making it easy on the eyes, causing no tearsand being safe for your puppy's sensitive skin.
• Pet Friendly Formula:Wahl understands the importance of avoiding harsh chemicals, which is why all our shampoos are pH Balanced, as well as Paraben & Alcohol Free.
• Concentrated Formula:With thislarge700ml bottle of high concentrate shampoo, a little goes a long way. This saves you money and trips back to the shop!
• Healthy Skin, Healthy Coat:A healthy skin makes for a healthy coat. The Puppy Shampoo comprises of a thick lather that rinses clean, leaving your pup's coat healthy, silky and smooth.


Introducing the WAHL Animal Range
Designed to make home-grooming fun and easy!
Wahl is a globally recognized company that specializes in clippers and grooming products with over 100 years of experience in the industry. The right tools make it possible to perform pet grooming in the comfort of your own home. Bathing, grooming, clipping or taking care of nails, eyes and ears are all possible with Wahl's wide range of animal products that can cater to your pet's needs.
Bathing
Bathing does not need to be difficult. Wahl's line of specialty Shampoos allow you to cater to the specific needs of your pet with safe and calming formulas.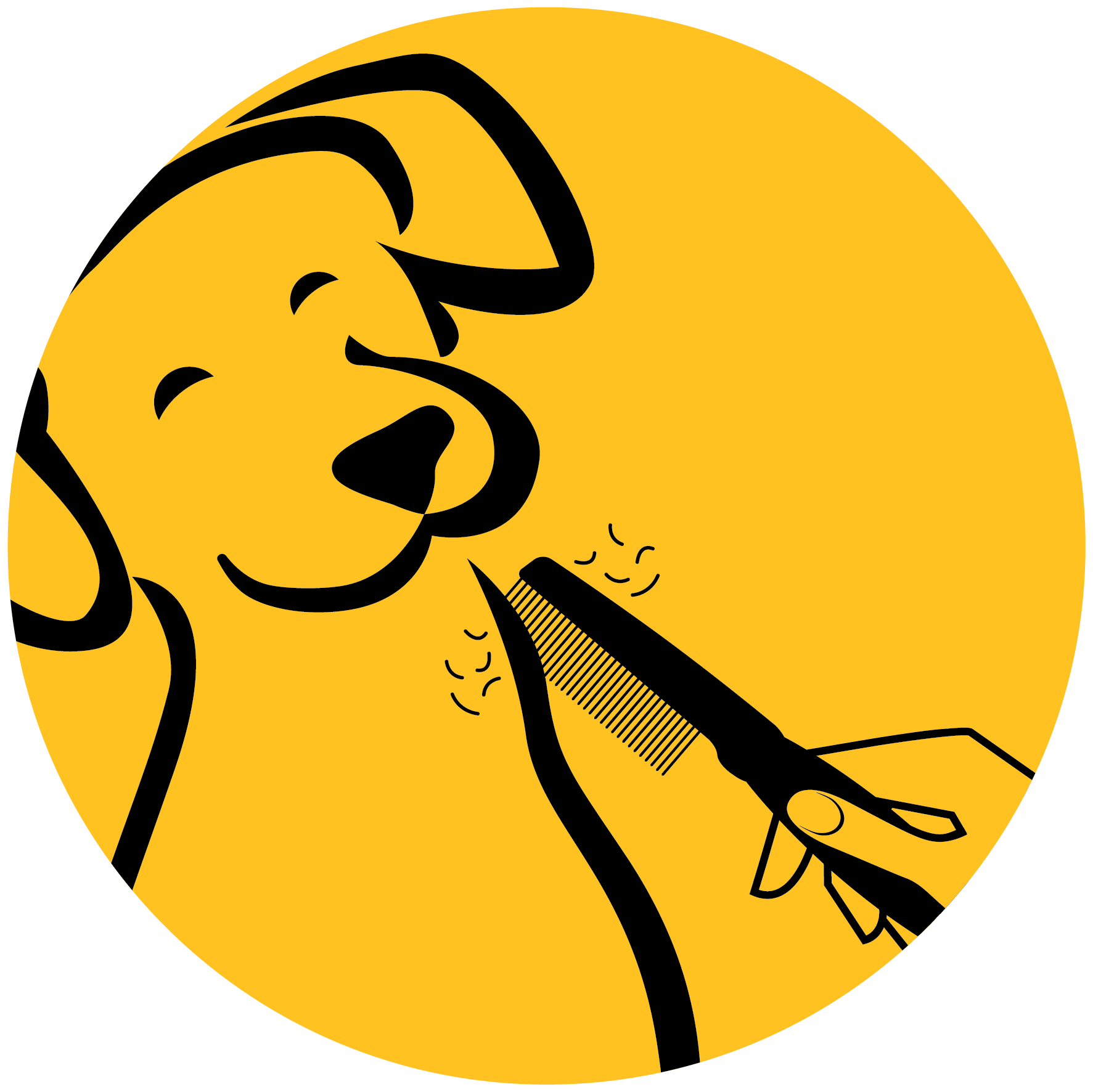 Grooming
Grooming is an important part of maintaining your pet's healthy coat, which is why Wahl's extensive range will have everything you need for any occasion!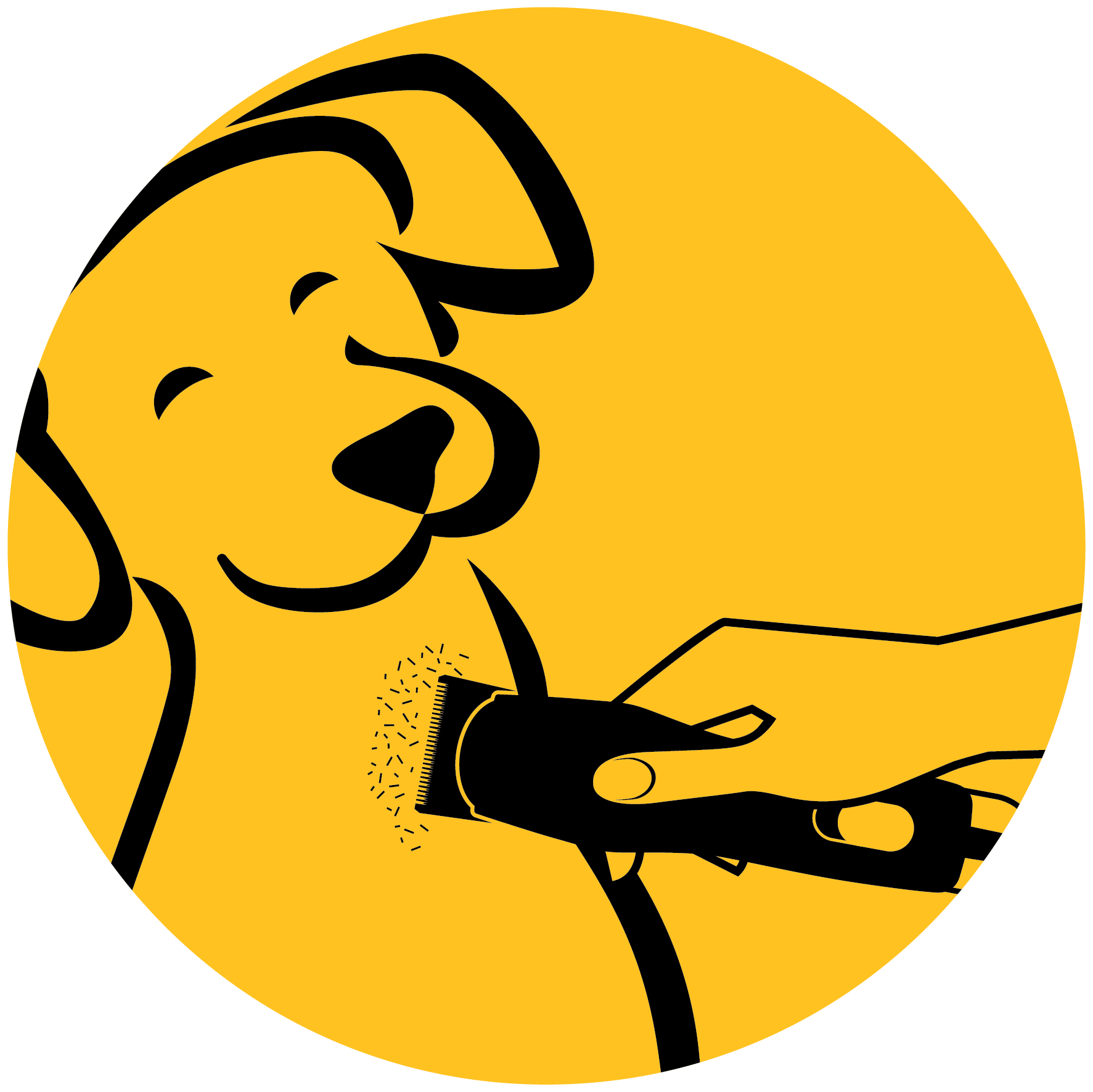 Clipping
With over 100 years of experience, Wahl brings quality and reliability to your Home Clipping and Grooming experience, making it an enjoyable time for you and your pet.
The WAHL Animal Range includes
Additional info
Same Day Delivery

Yes

Coat Type

No

Cleaning Type

No

Grooming Type

Shampoo & Conditioner

Grooming Needs

Puppy & Kitten

Life Stage

Puppy

Brand

Wahl

Advice Care

Directions for Use:Saturate your puppy's coat with warm water. Because our shampoo is a concentrate, apply a small amount to your pup's coat. Work shampoo into a foamy lather from head to tail. Rinse coat thoroughly and towel dry. Gentlybrush coat.

Caution: Use on pups', dogs or cats only. External Use only. Avoid contact with eyes and mouth. Although rare, an allergic reaction is possible. If irritation occurs, stop use. Keep away from children.

Benefits

• Large 700ml Bottle –Cornflower Aloescented
• Formulated with cornflower and aloe to gently cleanse and protect your puppy's delicate skin
• Easy rinse shampoo leaves you dog's coat clean, silky and smooth
• Plant based cleansersavoid harsh chemicals
• PEG-80 Free, Alcohol Free, and Paraben Free


Product Category

Grooming

Ingredients

Water (Aqua), Sodium Laureth Sulfate, Lauryl Glucoside,Cocamide DEA, Cocamidopropyl Betaine, Gylycerin, Polysorbate 20, Centaurea Cyanus (Cornflower) Extract, Aloe Barbadensis (Aloe Vera) Leaf Extract, Lauryl Glucoside, Glycol Stearate, Citric Acid, Sodium Chloride, Fragrance (Parfum), Preservative, Cl 17200
Frequently asked questions
How much does shipping cost?

Delivery charges vary depending on the size and weight of your order and your chosen delivery address.We offer a flat rate shipping charge of $4.95 to the major metro areas of Sydney, Melbourne, Brisbane, Perth, Adelaide and Canberra. ($4.95 is exclusive of insurance, this can be purchased additionally) Outside these major metro areas, the shipping cost you pay will be dependent on your location and the size of your order.

For an accurate delivery quote: place the items you wish to order in your shopping cart, proceed to the checkout or Shopping Cart overview page. There is a 'Calculate Shipping' calculator under your selected products.

Simply enter the postcode or suburb of your shipping address and select the relevant location from the dropdown list that appears and click the 'Go' button. The shipping cost calculator will display the total cost for delivery to your selected postcode or suburb.

Your final shipping charges will be displayed in your checkout page before you proceed to payment so that you know exactly how much shipping will be. All prices are in Australian Dollars and freight costs are payable in addition to the product price.

Please note that we are unable to deliver to PO boxes or Parcel Lockers.

Delivery instructions and time frames

Petbarn offers a reliable and affordable delivery service to all metro and regional locations within Australia including Tasmania. At this time we do not deliver internationally. Orders will take between 2 - 10 business days to arrive, depending on your destination and shipping method.

Please note that our couriers do not operate on weekends or public holidays. Please be prepared for slight delays to your delivery around Christmas, Easter and public holidays.

How will my order be shipped?

Petbarn use courier services to ship your order and therefore you must supply a street address as PO boxes are unable to be delivered to. As with most delivery services, the couriers that will deliver your order do not have a standard or set time of the day that goods are delivered. Your order will be delivered on Weekdays only from Monday to Friday and generally only during business hours 8am-6pm. During your checkout process there will be a special delivery instructions comment box if you have any special requests. Please note: not all requests will be able to be made, however we will attempt to ensure we provide the best service we can.

Do I need to be home to receive my delivery?

If you are not home when the courier attempts to deliver your order they will typically leave a note or calling card. This calling card usually contains the details needed to contact the courier to arrange a suitable re-delivery date. The courier will attempt to deliver your order two times however if for any reason you do not contact them and/ or they are unable to contact you, the delivery may be returned to us. If returned, we will contact you and either arrange another delivery (at an additional cost to you), or we will arrange a refund of the order value less any incurred delivery costs.

How long will it take for my order to arrive?

Petbarn online orders will take from 2 - 10 business days to arrive, depending on destination and shipping method. Metro orders are usually received within five working days and up to ten days for regional and rural areas. Delivery times may be subject to stock availability and Public Holidays, as such receipt of orders may be extended by up to 21 days.

Petbarn will notify you when your order has been dispatched.

What happens if my order does not arrive in the estimated time frame?

Please contact onlineorders@petbarn.com.au
Customer Reviews
5 stars

0%

4 stars

0%

3 stars

0%

2 stars

0%

1 star

0%
There are no reviews for this item. Be the first to give your review!