Opening hours
Monday

Tuesday

Wednesday

Thursday

Friday

Saturday

Sunday

Public Holidays

9:00 AM - 7:00 PM

9:00 AM - 7:00 PM

9:00 AM - 7:00 PM

9:00 AM - 7:30 PM

9:00 AM - 7:00 PM

8:30 AM - 6:00 PM

9:00 AM - 6:00 PM

9:00 AM - 5:00 PM
About Woolloongabba
Located on the corner of Logan Road and Lotus Street, Petbarn Woolloongabba offers an extensive range of products for dogs, cats, fish, reptiles, small animal even birds and poultry. Our enthusiastic team have a vast amount of knowledge from training and personal experience to help you out in store. From nutrition information to general care and enrichment for your beloved pets.
\
We often have adorable cats and kittens looking for their forever homes through RSPCA adoptions in store. Come and speak to our friendly team about the adoption process and how-to best care for the new fur baby addition to your family.
\
If aquarium care is your joy, come and see our talented and dedicated fish keepers to get all the information, live fish and products you need to set up the perfect home! We have a 30-day live fish guarantee and provide free water testing to identify any issues you may have.
\
Is your dog a bit scruffy? Our instore DIY hydrobath includes shampoo, flea eradication rinse and a blow dryer to get even the scruffiest dogs looking and smelling their best.
\
Short on time? Our Online Click and Collect Service may be for you. Our team will prepare your order and have it ready to collect in 60minutes with no fuss. Come on down and bring your leashed pets along with you to come experience our store and team for yourself. We can't wait to meet you!
Services
Petbarn have a range of professional pet services conveniently located in our stores to help make your experience of owning a pet wonderful and easy.
MON 8:30 AM - 6:00 PM
TUE 8:30 AM - 6:00 PM
WED 8:30 AM - 6:00 PM
THU 8:30 AM - 7:00 PM
FRI 8:30 AM - 6:00 PM
SAT 8:30 AM - 5:00 PM
SUN 9:00 AM - 5:00 PM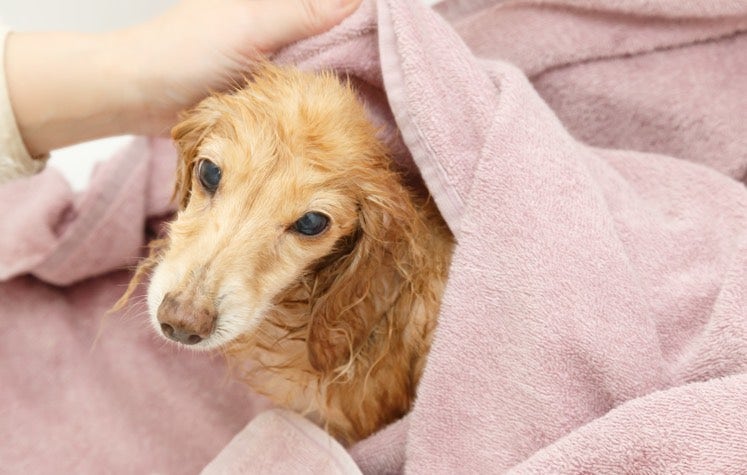 Learn more

MON 8:30 AM - 6:00 PM
TUE 8:30 AM - 6:00 PM
WED 8:30 AM - 6:00 PM
THU 8:30 AM - 7:00 PM
FRI 8:30 AM - 6:00 PM
SAT 8:30 AM - 5:00 PM
SUN 9:00 AM - 5:00 PM
Learn more