Opening hours
Monday

Tuesday

Wednesday

Thursday

Friday

Saturday

Sunday

Public Holidays

8:30 AM - 6:00 PM

8:30 AM - 6:00 PM

8:30 AM - 6:00 PM

8:30 AM - 8:00 PM

8:30 AM - 6:00 PM

8:30 AM - 5:00 PM

10:00 AM - 5:00 PM

10:00 AM - 5:00 PM
About Mile End
Drop by Petbarn Mile End for your pet supplies at the Mile End Home Maker Centre. Our highly trained Staff offer professional advice on all your pet's needs, helping you decide on what you need and understand the many products we stock in store. Being in the home maker centre we have an abundant amount of parking and we offer exceptional service. Running short on time? Place a Click and Collect and we will get it ready for you in 15 minutes!
\
\
Looking to adopt a kitten or cat? We have a Cat adoption centre provided by the RSPCA. We can help you find your perfect match, go through the paper work and offer advice for your new family member. All adoptions are fully vacinated, desexed and up to date on their paracite treatments. We also have great range of goldfish and tropical fish in store and the hermit crabs, Our in house experts can provide you with all the knowledge you'll need to keep a clean healthy aquarium. With free water testing and a 30 day fish guaruntee and hundreds of Aquatic products, Petbarn Mile End has everything you need for your aquariums.
\
\
Do you have a new puppy? We also offer convenient evening puppy school. Our professionally trained puppy school team will go through all your puppy questions for you. Make a booking in store or on the website and our puppy trainer will reply to you!
\
\
We look forward and welcome you and you're pets to visit our pet friendly store today!
Services
Petbarn have a range of professional pet services conveniently located in our stores to help make your experience of owning a pet wonderful and easy.

Please contact store for details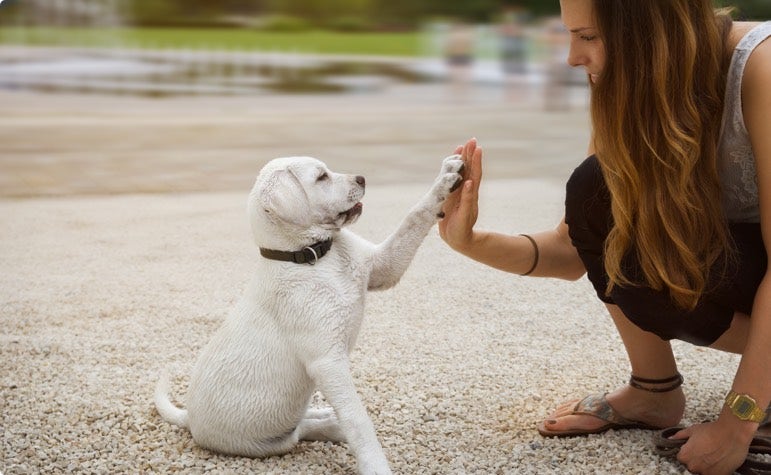 Learn more

MON 8:30 AM - 6:00 PM
TUE 8:30 AM - 6:00 PM
WED 8:30 AM - 6:00 PM
THU 8:30 AM - 9:00 PM
FRI 8:30 AM - 6:00 PM
SAT 8:30 AM - 5:00 PM
SUN 10:00 AM - 5:00 PM
Learn more