Opening hours
Monday

Tuesday

Wednesday

Thursday

Friday

Saturday

Sunday

Public Holidays

8:30 AM - 6:00 PM

8:30 AM - 6:00 PM

8:30 AM - 6:00 PM

8:30 AM - 8:00 PM

8:30 AM - 6:00 PM

8:30 AM - 5:00 PM

10:00 AM - 5:00 PM

10:00 AM - 5:00 PM
About Elizabeth
Petbarn Elizabeth is the place to come for a fun visit with your friends, family and most of all, your pets! You'll find us at 1 Phillip Highway, with plenty of car parking spaces, just opposite the main shopping centre. Come in and see our friendly team members for all your pets needs, our extensive product knowledge and training will help you to put your trust in us. We are all so passionate about animals and our aim is to assist our customers in being the best pet parents they can be.
Does your dog need a haircut? Our talented Grooming Salon team share over 20 years of experience, they are open 5 days a week - Tuesday to Saturday, 9am-5pm. The comfort of your dog is our priority, our salon team will provide your fur babies with not only a well finished service, but a safe and happy environment while they are in our care. We provide breed specific clips, full brush outs for the those double coats in need, animal safe hair colouring to make your pup stand out from the crowd, nail clipping, and so much more! So bring your dogs in to get pampered by our caring team.
Did you just welcome a new puppy into your family? Look no further for an amazing Puppy School! We have 2 dedicated trainers delivering 2 classes per week to new puppy owners in our store. The 5 week course is in depth and covers a wide range of training needs to give you and your pup the best start together. We help you to address unwanted behaviours, how to positively reinforce the behaviours we do want from our pups, and have huge focus on appropriate socialisation so you can help your become grow into a happy, friendly, well behaved dog. Our professionally qualified trainers are OBSESSED with puppies and we are so committed to supporting our puppy parents during class and long after the course is over.
We are the place to come for a wide range of cold water or tropical Fish, we provide free water testing and fish gurus are ready and waiting to help with any questions you may have about your home set ups weather you are new to the fish keeping hobby or a long time tank master! We also have other great first time pets for your family like hermit crabs and axolotls. While they are the only animals for sale in our store, we do have a huge selection of products to cater to dogs and cats in all life stages, reptiles, all small animals (rats, mice, rabbits, ferrets) birds, and poultry. So come on in and see everything we have for your pets
We are a well-established team who are excited, fun and love our jobs. So please come and see us – we can't wait to meet you and your pets!
Services
Petbarn have a range of professional pet services conveniently located in our stores to help make your experience of owning a pet wonderful and easy.

MON CLOSED
TUE 9.00AM - 5.00PM
WED 9.00AM - 5.00PM
THU 9.00AM - 5.00PM
FRI 9.00AM - 5.00PM
SAT 9.00AM - 5.00PM
SUN CLOSED
PUBLIC HOLIDAYS CLOSED
Learn more

Please contact store for details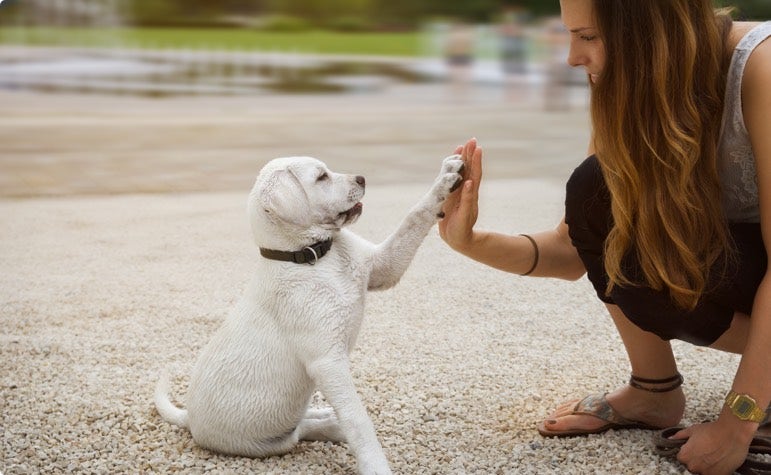 Learn more