Opening hours
Monday

Tuesday

Wednesday

Thursday

Friday

Saturday

Sunday

Public Holidays

8:30 AM - 6:00 PM

8:30 AM - 6:00 PM

8:30 AM - 6:00 PM

8:30 AM - 7:00 PM

8:30 AM - 6:00 PM

8:30 AM - 5:00 PM

11:00 AM - 5:00 PM

11:00 AM - 5:00 PM
About City Farmers Clarkson
Services
Petbarn have a range of professional pet services conveniently located in our stores to help make your experience of owning a pet wonderful and easy.
Regularly grooming your dog plays an important role in keeping them healthy and happy. Petbarn "Do It Yourself" dog wash units are conveniently located in Petbarn Stores and are a great way to keep your dog looking and smelling their best without any mess or fuss at home.
Test content added to be deleted later.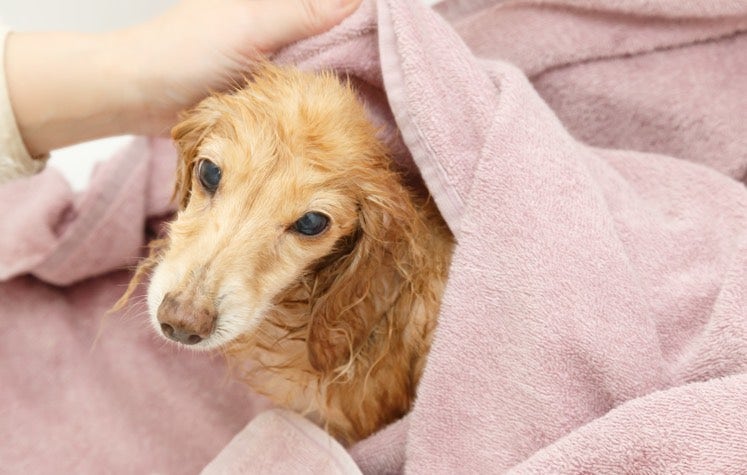 Learn more

During the early months positive socialisation and play is vital for the development of your puppy. Our Puppy School trainers consist of experienced Greencross Veterinary Nurses and/or qualified dog trainers with a special interest in animal behaviour to help your puppy reach their full potential.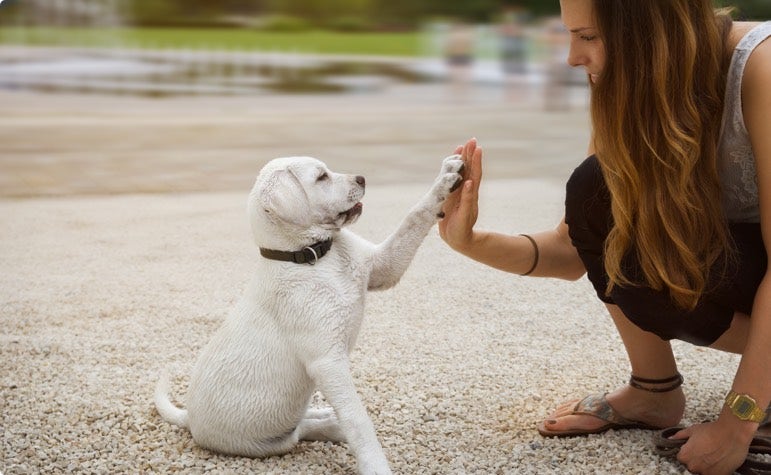 Learn more