Opening hours
Monday

Tuesday

Wednesday

Thursday

Friday

Saturday

Sunday

Public Holidays

9:00 AM - 6:00 PM

9:00 AM - 6:00 PM

9:00 AM - 6:00 PM

9:00 AM - 7:00 PM

9:00 AM - 6:00 PM

8:30 AM - 5:00 PM

10:00 AM - 4:00 PM

10:00 AM - 4:00 PM
About City Farmers Bunbury
Services
Petbarn have a range of professional pet services conveniently located in our stores to help make your experience of owning a pet wonderful and easy.
Regularly grooming your dog plays an important role in keeping them healthy and happy. Petbarn "Do It Yourself" dog wash units are conveniently located in Petbarn Stores and are a great way to keep your dog looking and smelling their best without any mess or fuss at home.
Test content added to be deleted later.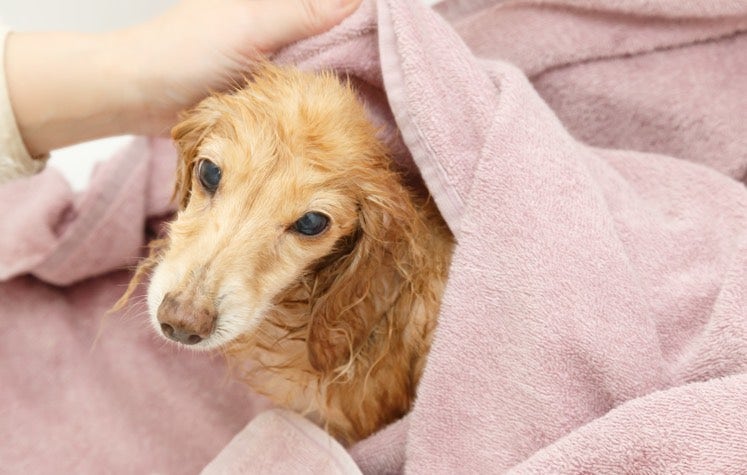 Learn more

At any given moment, there are thousands of lovable pets in animal shelters waiting for a new home. We believe all pets deserve the chance to have a happy and healthy life with a loving family. Petbarn provides instore adoption shelters to make rescue pets more accessible to the public and to help pets find a loving home.
Learn more