Opening hours
Monday

Tuesday

Wednesday

Thursday

Friday

Saturday

Sunday

Public Holidays

9:00 AM - 5:30 PM

9:00 AM - 5:30 PM

9:00 AM - 5:30 PM

9:00 AM - 5:30 PM

9:00 AM - 5:30 PM

9:00 AM - 5:00 PM

CLOSED - CLOSED

CLOSED - CLOSED
About City Farmers Albany
Located on Albany Highway, City Farmers Albany invites you and your loyal companions into our store. With shop front parking in a large complex and disabled access, it makes it easy to 'pop' in and browse our extensive range of pet supplies. Our friendly and knowledgeable team have a range of expertise to help you find the right products to suit you and your pet's needs.
\
We have a DIY dog wash in store for when your friend gets a bit 'on the nose' and offer a large range of grooming products to help with washing, clipping and detangling. Not just catering to the four-legged pets, we stock a large range of poultry, aquarium and reptile products and are home to live fish and Axolotls.
\
We love a visit from owners and pets of all walks of life and look forward to welcoming you and yours into our dog friendly store today!!
Services
Petbarn have a range of professional pet services conveniently located in our stores to help make your experience of owning a pet wonderful and easy.
Regularly grooming your dog plays an important role in keeping them healthy and happy. Petbarn "Do It Yourself" dog wash units are conveniently located in Petbarn Stores and are a great way to keep your dog looking and smelling their best without any mess or fuss at home.
Test content added to be deleted later.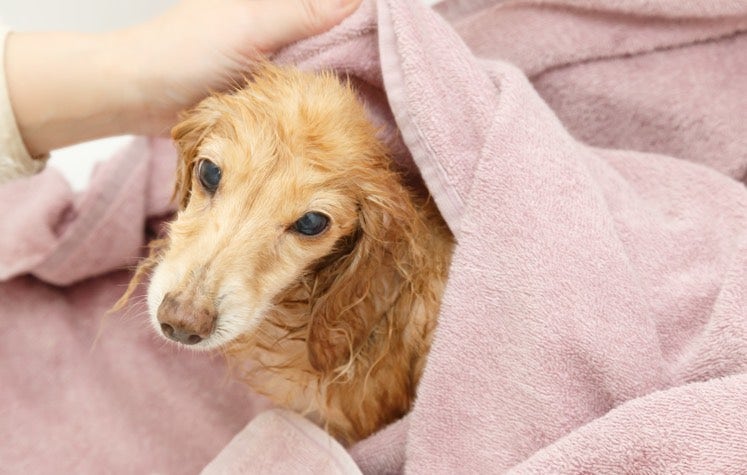 Learn more