Opening hours
Monday

Tuesday

Wednesday

Thursday

Friday

Saturday

Sunday

Public Holidays

8:30 AM - 6:00 PM

8:30 AM - 6:00 PM

8:30 AM - 6:00 PM

8:30 AM - 6:00 PM

8:30 AM - 6:00 PM

8:30 AM - 5:00 PM

9:00 AM - 5:00 PM

9:00 AM - 5:00 PM
About Burleigh
Located on Kortum Drive you'll find Petbarn Burleigh Heads. With parking directly out front we welcome you and your furry friend into our store. We have a broad range of products to suit all your pet needs, all this paired with our enthusiastic and highly trained staff.
\
Just passing through? Why not take advantage of our quick and easy online Click & Collect system to make browsing easy, ready to collect within the 60-minutes.
\
Aquariums are on display in store so you can choose the appropriate environment for your fish, that fits in the space you desire. We have a 30-day live fish guarantee and provide free water testing to help diagnose any issues you may have; our knowledgeable staff are always willing to help and advise.
\
Looking to adopt a cute and friendly cat or kitten? We help the \"Animal Welfare League\" find furrever homes for some very deserving felines.
\
The team here at Burleigh Heads look forward to meeting you and your furry, scaly or feathered family member today!
Services
Petbarn have a range of professional pet services conveniently located in our stores to help make your experience of owning a pet wonderful and easy.

Please contact the store for more information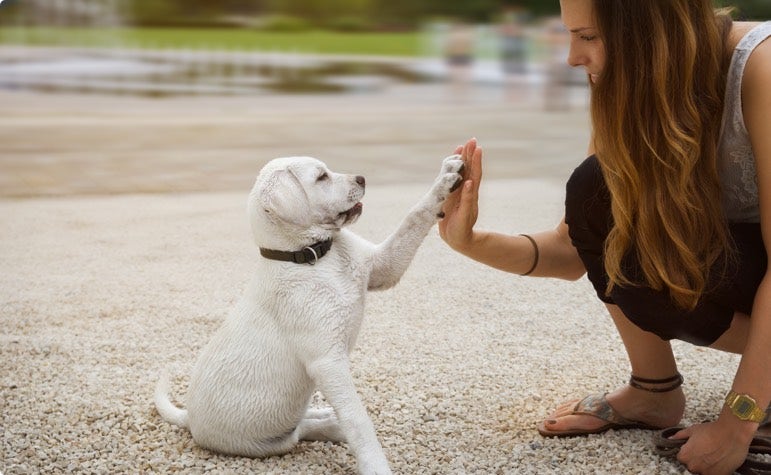 Learn more

MON 8:30 AM - 6:00 PM
TUE 8:30 AM - 6:00 PM
WED 8:30 AM - 6:00 PM
THU 8:30 AM - 6:00 PM
FRI 8:30 AM - 6:00 PM
SAT 8:30 AM - 5:00 PM
SUN 9:00 AM - 5:00 PM
Learn more