Opening hours
Monday

Tuesday

Wednesday

Thursday

Friday

Saturday

Sunday

Public Holidays

8:30 AM - 6:00 PM

8:30 AM - 6:00 PM

8:30 AM - 6:00 PM

8:30 AM - 7:00 PM

8:30 AM - 6:00 PM

8:30 AM - 5:00 PM

9:00 AM - 5:00 PM

9:00 AM - 5:00 PM
About Beenleigh
Located on George street you will find the friendly team at Petbarn Beenleigh. Our private car park makes it easier for you to bring your furry friend in for our team to meet. We have a great range of products in store and our friendly animal loving staff are here to help you with your pet needs. Pet nutrition is a passion of ours and we would love to assist you in making the best decision for your loved one.
\
Do you want to start up your own aquarium? Our team are "Sofishticated" with years of experience in aquatics, we will help you with all you fish questions. We have a 30-day live fish guarantee and offer free water testing, don't rely on "salmon" else, we will guide you with the best care and advice.
\
Have a new puppy? We also run an in store puppy school which is a course that runs for five weeks, one hour each week with our passionate, well trained team member who will provide you with all the care and advice that you may need whilst learning about your newest family member. You can book online today!
\
Are you a midnight shopper, or just strapped for time? We offer a speedy 60-mintute click and collect service which will ensure your order is ready to go when you are. Just jump on the Petbarn Website and shop to your heart's desire. We look forward to meeting you and your best pal in store!
Services
Petbarn have a range of professional pet services conveniently located in our stores to help make your experience of owning a pet wonderful and easy.

Please contact the store for more information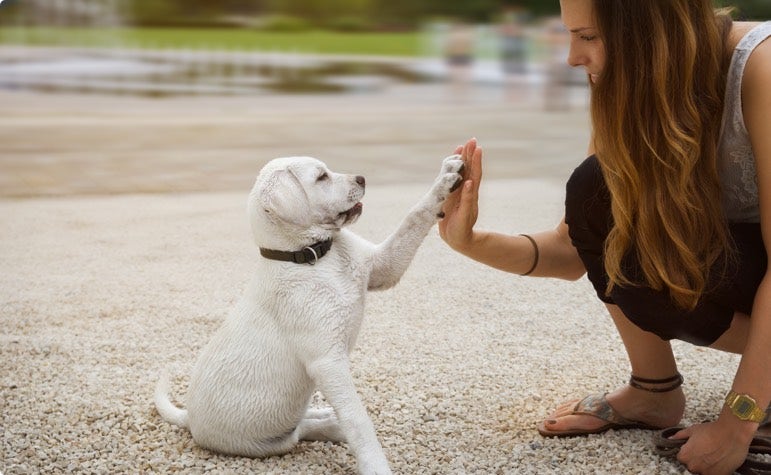 Learn more

MON 8:30 AM - 6:00 PM
TUE 8:30 AM - 6:00 PM
WED 8:30 AM - 6:00 PM
THU 8:30 AM - 7:00 PM
FRI 8:30 AM - 6:00 PM
SAT 8:30 AM - 5:00 PM
SUN 9:00 AM - 5:00 PM
Learn more