Wash your dog in a safe and relaxed environment
Petbarn DIY Dog Wash units are a safe and secure, environmentally-friendly way to wash your dog. Make the most of the shampoo and conditioner provided and the turbo dryer function in each unit to avoid making a mess at home.
The benefits of dog grooming go beyond just making them look nice and smell better. A dirty, matted, greasy coat can not only affect the way your dog looks but also their well-being. Do the best by your dog by bringing them into one of our selected stores and spend some quality time together giving them a good bath.
Find your nearest DIY Dog Wash
No appointment needed. Simply find your nearest Petbarn DIY Dog wash and take your dog in for a no mess, no fuss bath.
DIY Dog Wash Features
Our modern and safe do it yourself dog wash units are fully contained and environmentally friendly. Conveniently located at selected Petbarn stores, simply bring you dog in to experience a no fuss bath.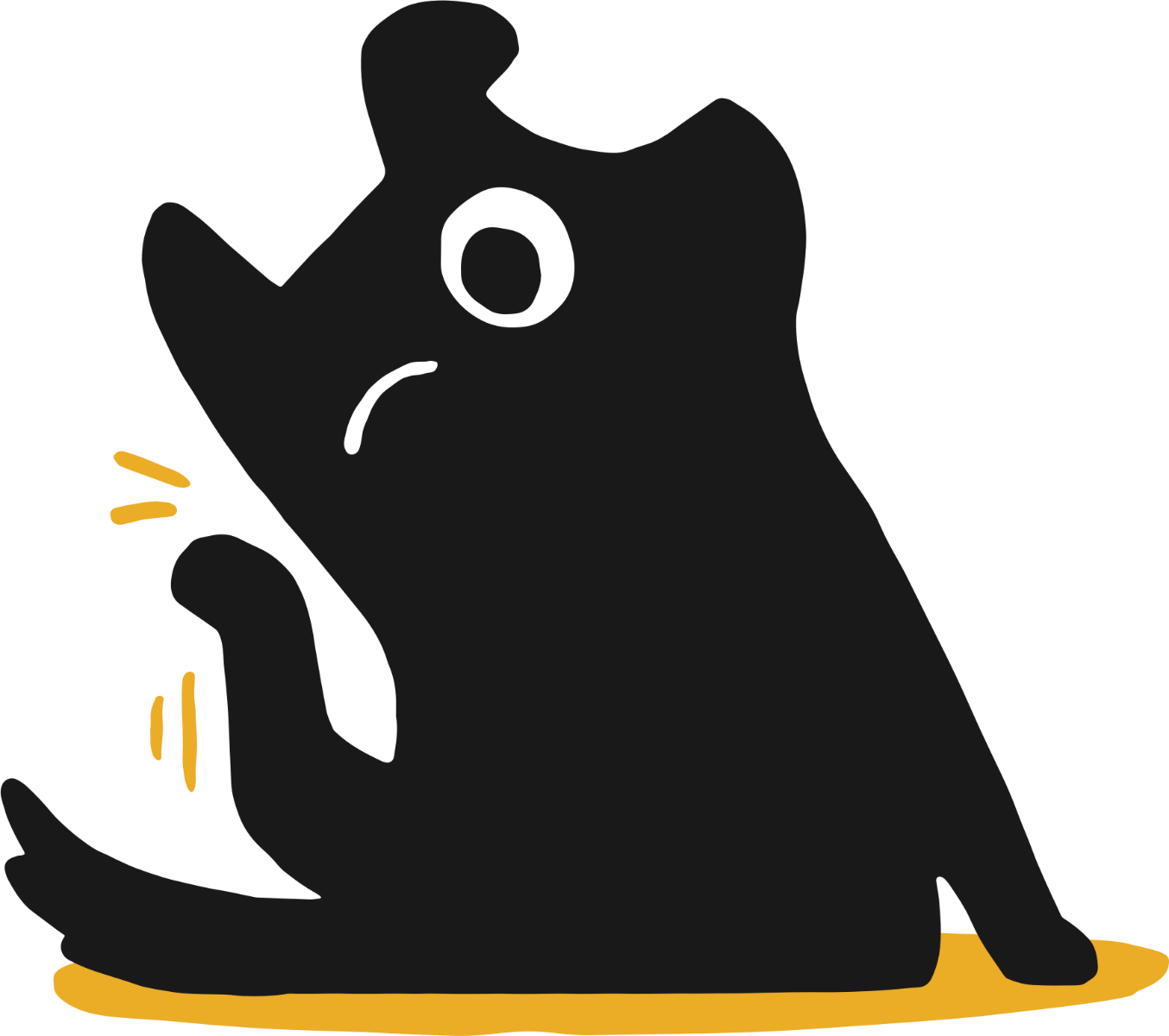 Self-contained, coin or token operated dog wash
Full range of safe, environmentally friendly products
Easy to operate modern and secure facility
No appointment needed

Easy to operate modern facility

Safe and secure bath for your pet

Fully self-contained unit

Non-toxic grooming products

Conveniently located at Petbarn stores

No mess at home

Earn Friends for Life points when you purchase tokens

From only $10

Includes a flea eradicator cycle

(this is not a preventative)
Purchase tokens from the sales counter or alternatively have the correct notes and coins. (No change given for notes)
Please read operating instructions before selecting your wash options. Additional notes, coins or tokens can be inserted for extended time. (Please note some machines will accept paypass instead of coins and notes)
Place your pet in the bath unit. Shampoo, condition and dry your furry friend, treating your dog to a shiny healthy coat and a happy experience.