Buy one get one half price
Royal Canin Babycat Instinctive Cat Food 195g x12
Product description
BELIEF
ROYAL CANIN® diets provide precise nutrition tailored to your cat. Each of our products is based on our extensive knowledge of cats, gained through over 50 years of scientific research and partnerships with leading veterinarians, universities and breeders across the world. We pride ourselves on putting cats first in everything we do – Meaning we will never compromise the superior quality of our products if it's not for the benefit of your cat's health.
BENEFITS
Formulating the best pet food in the world is no simple task - Each of our cat food formulas are made up of over 40 nutrients for cats of different sizes, ages, breeds, lifestyles and with specific needs.
KIBBLE
ROYAL CANIN® is the leader in kibble technology. We take the size, shape, texture and density into consideration when developing our kibble and tailor it to the specific characteristics of the cat for which it is intended. Kibble impacts dental health, digestion, satisfaction and palatability.
PALATABILITY
ROYAL CANIN® sets the benchmark for palatability. We are so confident our products are appealing to even the fussiest cats we offer a 100% money back guarantee* if your cat doesn't take to the diet.
NUTRIENTS
Nutrients are what fuels your cat and keeps them looking, feeling and functioning at their best. ROYAL CANIN® understand what is needed for your cat to thrive and be at their optimal health.
INGREDIENTS
High quality ingredients are ones that are easily digested and absorbed by your cat. ROYAL CANIN® select only the best ingredients based on their nutritional profile to deliver a complete and balanced diet that is tailored to the unique needs of your cat.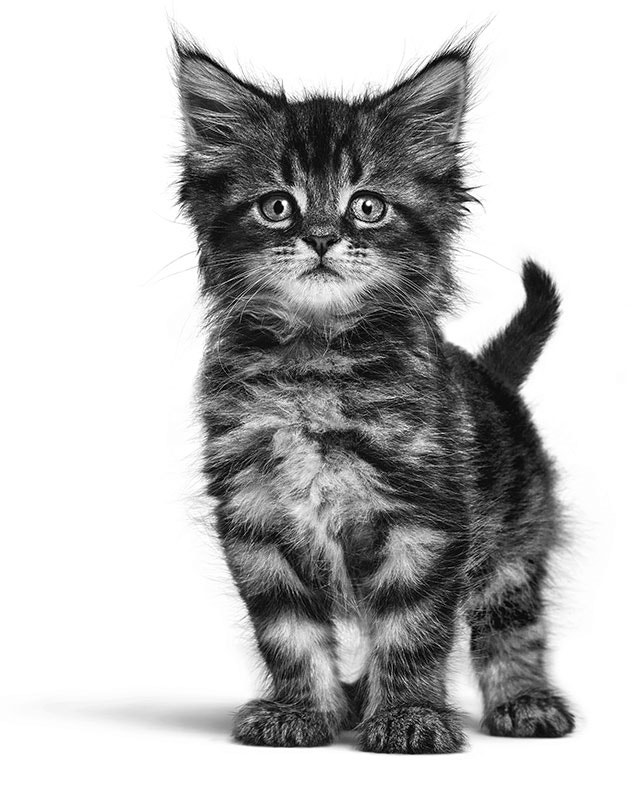 QUALITY
We understand you only want the best for your cat. ROYAL CANIN® is exemplary in quality and food safety. We deliver on all of our commitments, ensuring the utmost satisfaction for pets and their owners. At ROYAL CANIN®, we implement the strictest selection of raw materials and traceability controls, to guarantee the highest possible quality and food safety of our products.
SUSTAINABILITY
Globally ROYAL CANIN® is committed to social responsibility and the environment. In 2015 we become a fully sustainable business sending zero waste to landfill at every one of our production facilities.
PARTNERSHIPS
ROYAL CANIN® is proud to support our local community as much as possible. We partner with a number of not-for-profit organisations including Seeing Eye Dogs, Search and Rescue Dogs Australia, Animal Management in Rural and Remote Indigenous Communities and a number of cat community groups across Australia.
*Palatability guarantee terms and conditions can be found here.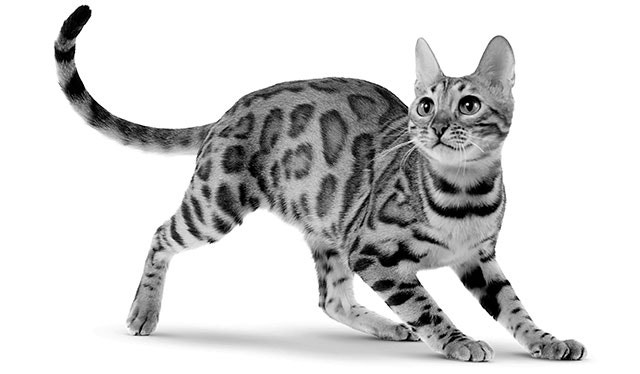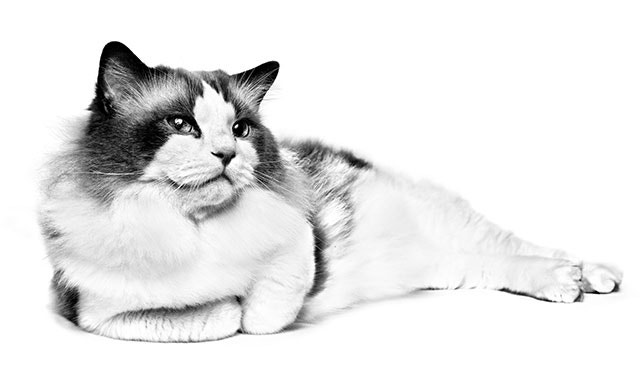 HISTORY
Veterinarian Dr Jean Cathary founded ROYAL CANIN® in France in 1968. Dr Cathary had a vision for a pet food company grounded in science; a brand that acquires knowledge about pets, maintains respect for them at all times, and creates innovative, super premium nutrition to satisfy the needs of the pet. Today, ROYAL CANIN® is a global leader in pet health nutrition. In an industry that continues to adapt to popular trends, ROYAL CANIN®'s mission remains the same; to provide tailor-made nutritional solutions for the health needs of all cats and dogs.
Find out more