Probalance Puppy Calcium Bones Blueberry Dog Treat 17Pk
Product description
ProBalance pet food is made from quality natural ingredients fortified with our unique multi-vitamin & mineral blend; ActivBlend. With recipes expertly crafted to perfection by nutritionists and veterinary scientists, ProBalance provides quality natural nutrition with best in class health benefits for pets.
Better Nature, Better Science, Better Balance.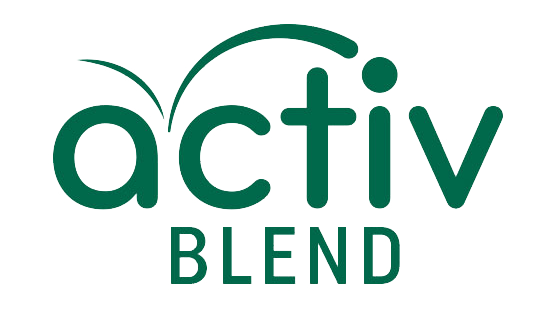 ActivBlend is a high strength multi-vitamin & mineral blend included in the food. This unique formulation of nutrients, vitamins and minerals works in tandem with the natural meats & superfoods to deliver superior nutrition for pets.
This combination of nature and science delivers complete and balanced nutrition that exceeds AAFCO nutritional guidelines and supports healthier lives for pets.
ProBalance combines the best of natural nutrition with the latest scientific understanding to create premium pet food.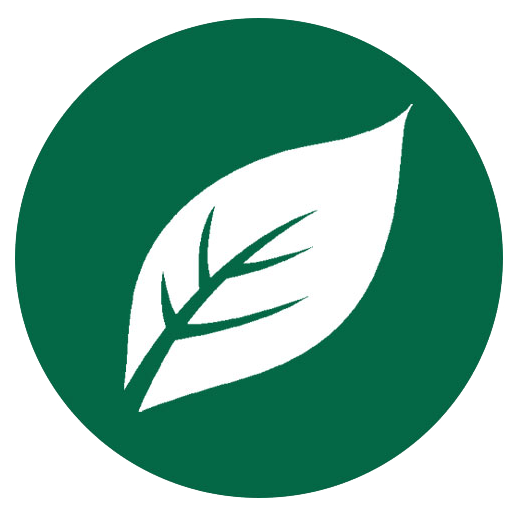 Natural with added vitamins, minerals and nutrients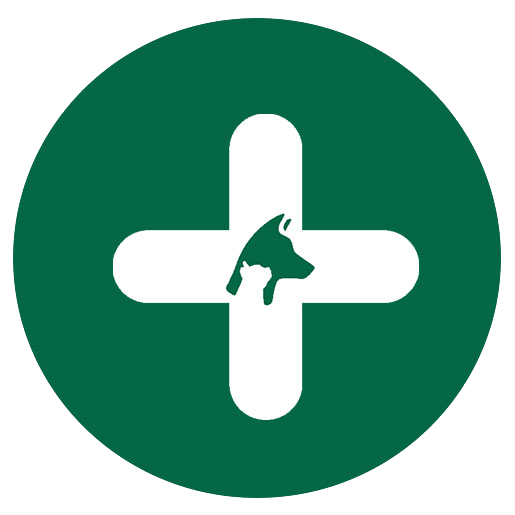 Vet endorsed dog food
Delivers functional benefits to help pets thrive
Functional Benefits
Healthy Teeth
Bone and Muscle
Natural Ingredients
High quality proteins & a range of superfoods are carefully selected for their nutritional benefits. These form the base of our recipes and work in tandem with ActivBlend, our propriety mix of vitamins & minerals, to deliver a nutritionally rich, complete & balanced food. ProBalance contains no nasty fillers, no artificial colours, flavours or preservatives.
*Ingredients vary by product.
Real Quality Meat
Essential for your pet's health, lean proteins fuel healthy brain and muscle development.
Natural Oils
Rich in omegas that nourish the skin and coat.
Superfoods, Vegetables and Fruits
Rich in key vitamins and minerals that keep your dog healthy and happy.
NO artificial colours & flavours
NO dairy
NO artificial preservatives