Pro Plan LiveClear Chicken Adult Cat Food
sale
members offer
special offer
Product description

The power to reduce allergens in cat hair & dander
PRO PLAN® LIVECLEAR™ is a revolutionary cat food shown to reduce allergens in cat hair and dander by an average of 47% starting in the 3rd week of daily feeding.
PRO PLAN® LIVECLEAR™ is available in 5 formulas
Adult 7+
Salmon & Tuna Formula
A unique blend of nutrients developed to support and maintain the cat's brain and vital function as they age.
Adult
Chicken Formula
A high quality diet for cats which combines all essential nutrients including vitamins A, C and E, also Omega 3 and 6 fatty acids and prebiotics along with probiotics.
Kitten
Chicken Formula
Formulated with high quality nutrients to support the growth and development of a kitten up to 1 year of age.
Indoor Hairball Control
Chicken Formula
A low calorie diet for indoor cats with prebiotics to reduce litterbox odour and natural fibres to help reduce hairball formation.
Urinary Care
Chicken Formula
Helps to maintain a healthy urinary tract and minimise the risk of struvite stone formation through selective nutrients and controlled pH.
Discover PRO PLAN® LIVECLEAR™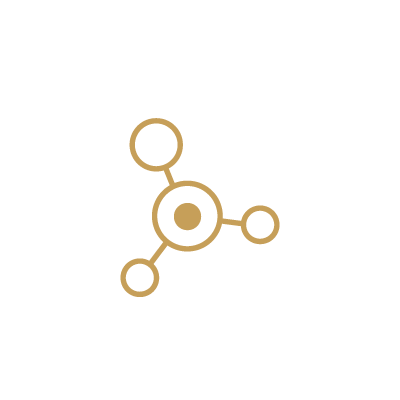 Breakthrough nutrition discovered through over a decade of research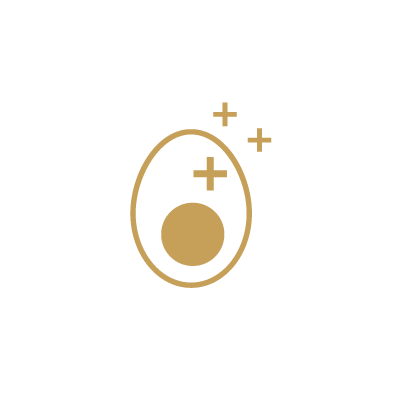 The key ingredient is a specific protein from eggs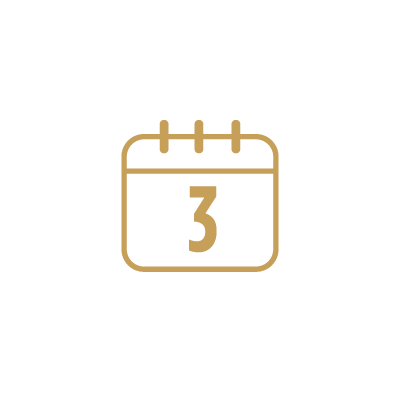 Discover a difference in as little as three weeks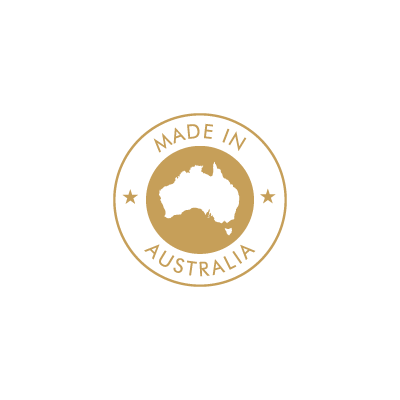 Complete and balanced diet
How PRO PLAN® LIVECLEAR™ works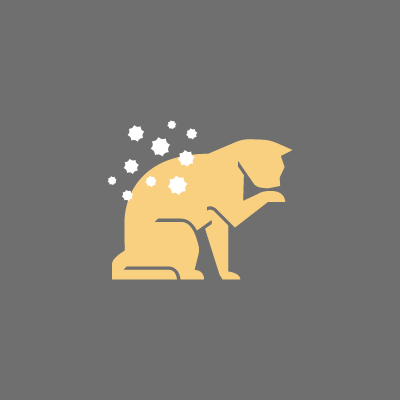 All cats produce a common allergen, Fel d 1, in their saliva
When cats eat Pro Plan® LiveClearTM, a key protein sourced from eggs binds to the Fel d 1 and neutralises it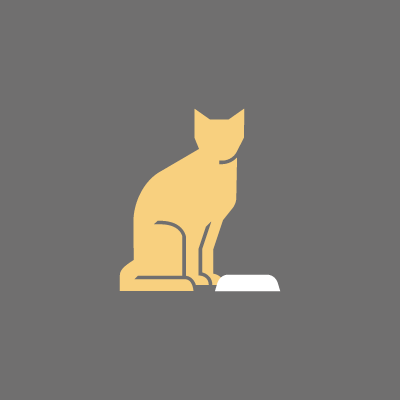 And when fed daily, Pro Plan® LiveClearTM significantly reduces the allergens in cat hair and dander starting in the third week
Great tasting, outstanding nutrition for the long-term health of your cat