We all love to have fun in the sun with our four-legged friends. There are still some things you need to be cautious of when it comes to your pet's health during the warmer weather. Follow these 7 tips and to keep your pet safe when the temperature rises.
1. Slip, slop, slap…even for your cat. Apply sunscreen to noses, tips of ears and tummies to keep your pet safe from the sun!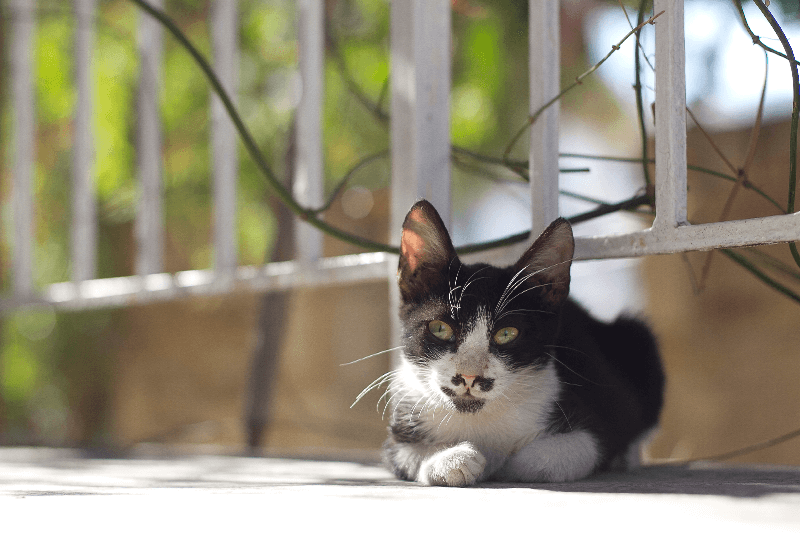 2. Play it cool with a soothing cold bath when it's hot out.
3. Summer road trip here we come, but make sure your the car is cool and never leave your dog in the car
4. Keep those BBQ bones away from your furry friends. Keep some doggy treats on hand instead.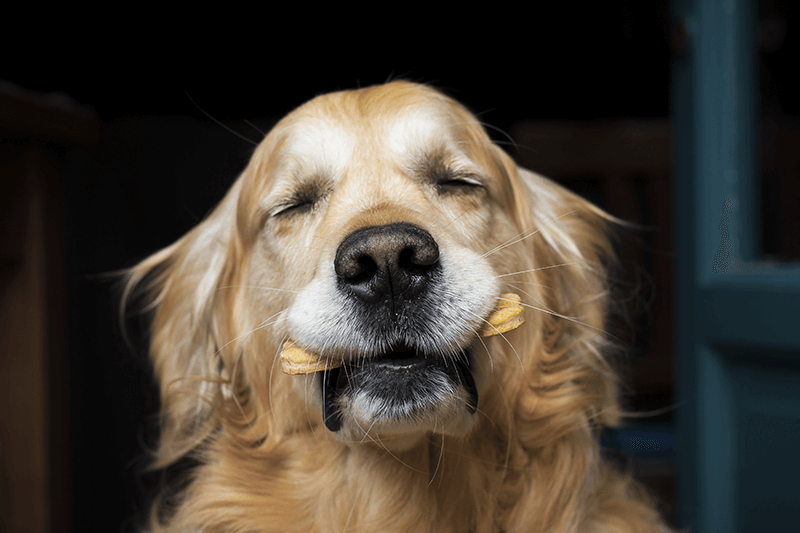 5. Be water wise and keep your pet's bowl filled with water and a few ice cubes
6. They may have a mean doggy paddle, but avoid swimmer's ear with a gentle ear cleaning solution.
7. When the temperature's soaring exercise your pet during the cooler early hours of the day.