Navigate your dog's path to adulthood correctly by following our guide to understanding your puppy's growth stages so you know how and when to correctly transition your dog from puppy to adult dog food.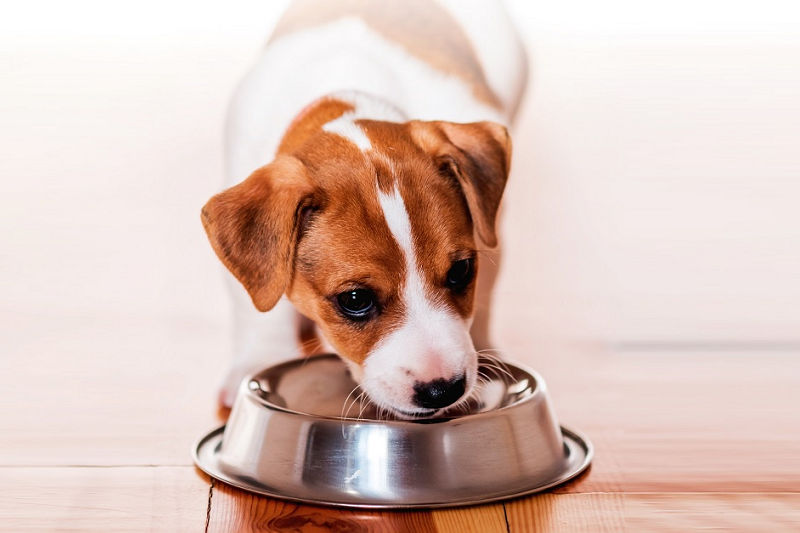 It seems like just yesterday that you brought your new puppy home and before you know it, they're already an adult! Now that your puppy has grown into a happy and healthy dog, they need to switch to adult food so they can continue to receive the right level of nutrients for their life stage.
When is my puppy no longer a puppy?
Some dogs will always have a spark of puppy-like cheekiness, but understanding their physical maturity level is necessary to work out how much and how often to feed them.
Puppies grow up at different stages based on their breed and size. Each pet will hit their milestones at different times and it's best to talk to your local Greencross Vets to track your pet's growth, but here's a guide to help you determine where they're at.
| | | | |
| --- | --- | --- | --- |
| Breed size | Weight | Adult | Senior |
| Small | Under 10kg | 12 months | 7 years |
| Medium | 10 to 25kg | 12 months | 7 years |
| Large | 25kg to 40kg | 18 months | 6 years |
| Giant | Over 40kg | 24 months | 5 years |
What should I be feeding my puppy now that they're an adult dog?
Find the food that best suits your dog's unique circumstances using our Food Finder tool. If your puppy is already on super premium puppy food we recommend keeping them on this quality of food as they become an adult, as a complete and balanced diet provides your dog with numerous health benefits. For puppies that have not been fed super premium food, transition them to this new diet using the guide below.
All super premium food contains guaranteed quality ingredients so you know exactly what's in your dog's food, and it is created using a scientifically formulated recipe that takes into account health issues, lifestyle and breed so you can find the perfect one to suit your best friend. Your dog will be tip-top shape inside and out with ingredients like DHA, an omega 3 fatty acid, that supports their brain, nervous system, and encourages a healthy skin and coat.
What these highly digestible ingredients mean for you is that your dog will produce smaller, firmer and less smelly stools for you to clean up, and their bolstered immune system will help your pet live a long and healthy life together with you.
Don't worry if your dog's a fussy eater, if they aren't 100% satisfied with your purchase, our Super Premium Food Promise means you can receive a replacement product or full refund. And if you're a member of Petbarn's Friends For Life loyalty program, you'll get great rewards from every dollar spent!
What is the best way to transition your puppy to adult dog food?
Dogs have sensitive stomachs so if you suddenly change what you're feeding your dog, this can cause them to experience stomach upsets. So that your dog can stay happy and healthy, we recommend that you switch your puppy to its new adult diet over a period of 14 days. Gradually introduce the new food by mixing a little with their existing food until they have completed the transition.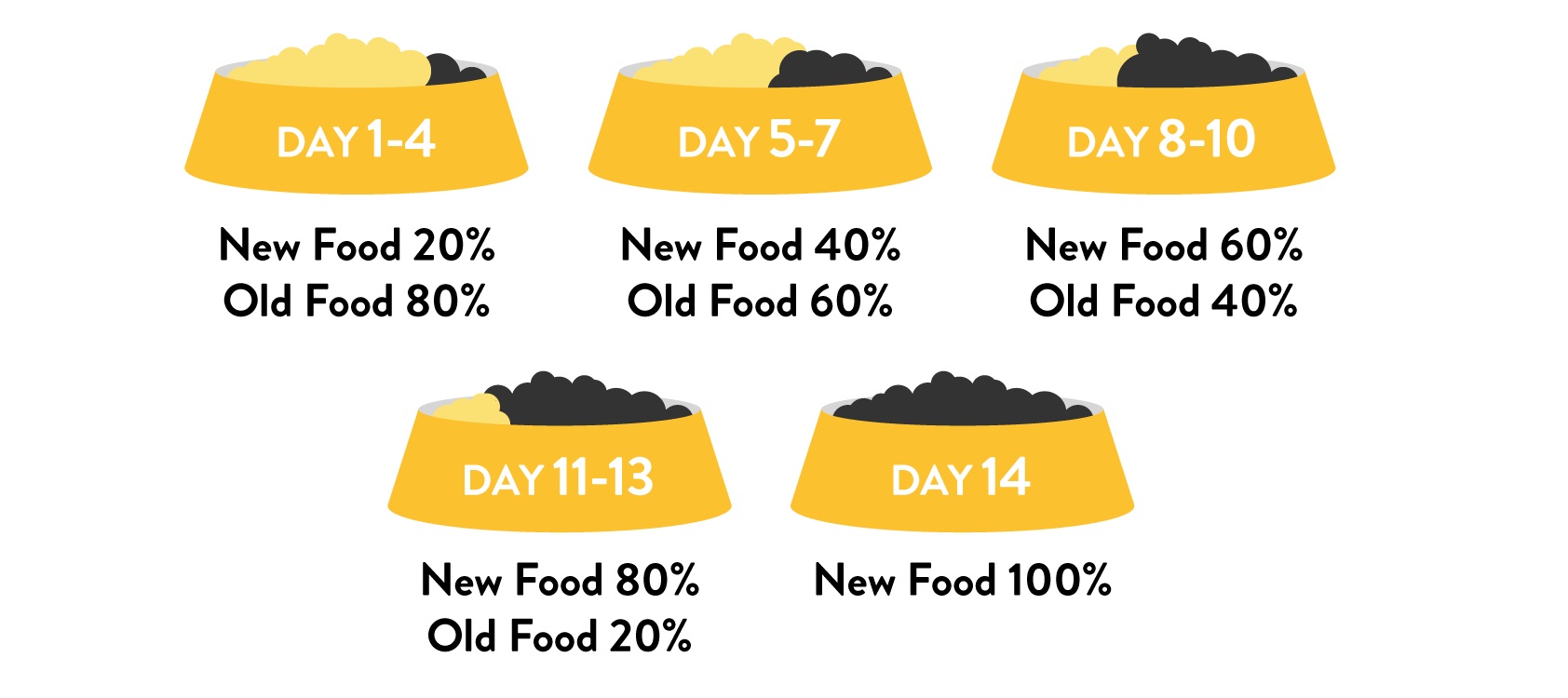 If your pet does experience any digestive upsets, such as runny stools or vomiting, during this transition you should pause the transition until this has settled down.
Switch your dog from puppy food to the right adult food for them by using our transition schedule and the Food Finder tool.