You know that saying 'you can't teach an old dog new tricks'? Well, obviously the person who came up with that never adopted a dog that was eager to settle into its new home.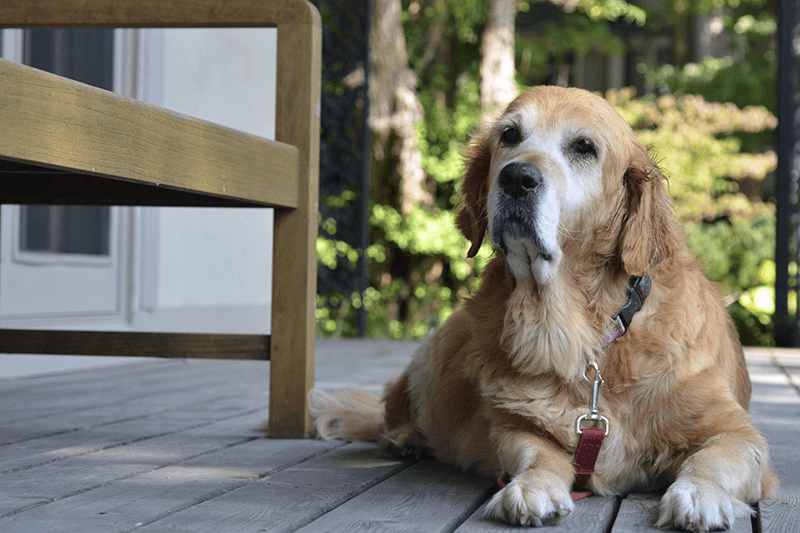 Reading humans
Most dogs in animal shelters come from homes that just didn't work out – and often it has nothing to do with the dog's personality. Maybe the owners moved, or had a divorce. The upside to this is adopted adult dogs have generally spent a lot of time reading human behaviour. Puppies on the other hand are saying goodbye to their litter mates and hello to humans for the first time. In a nutshell, that means an adopted dog will generally have an easier time settling into its new home.
Training
You may think it's easier to teach a puppy good manners from scratch. It can take up to a year to properly teach your puppy good toilet behaviour, when to bark and when not to, how to walk on a lead, and not to chew on lounge legs. With any luck, your adopted adult dog will have already learned all of the above. You may need to tweak a few things, but with the basics already taken care of, it should take no time.
Puppies require lots of attention
Puppies are young, they're learning and they're quite needy. Often a new puppy will whine at night for its mother and littermates. And it's going to take a while and plenty of training before it realises that behaviour doesn't work with you. A more mature dog on the other hand may not need the constant monitoring and care that younger dogs require. They're generally happy to do their own thing, while you're busy doing yours.
You can get a feel for your dog
It's pot luck when it comes to buying a puppy. You may not know how big it will grow, how often it will bark at night, or what it's exact personality will be like. But when you adopt an adult dog you can speak to your local Petbarn adoption expert to see which dog's personality and behaviour will best suit your family. As an added bonus, you don't have to guess what it will look like as an adult. What better reason is there to look into adopting a dog?