Are you thinking of welcoming a second dog into your home? Here's how to maximise the chance of your dogs becoming best friends instead of double trouble. 
Home alone
Pet owners exert a great deal of energy worrying whether their dog is lonely while they're spending long working hours at the office. The truth is, certain breeds can get lonely when left alone.
Dogs are social animals and pet parents know they make us better humans. Just as our beloved pets have proved excellent companions for us humans, dogs too need companionship to live happy and healthy lives.
Here's what you need to consider before taking on a second dog:
Do your dog breed research
Each breed of dog has certain character and personality traits, which define their behaviour and can help predict the compatibility with your existing pet.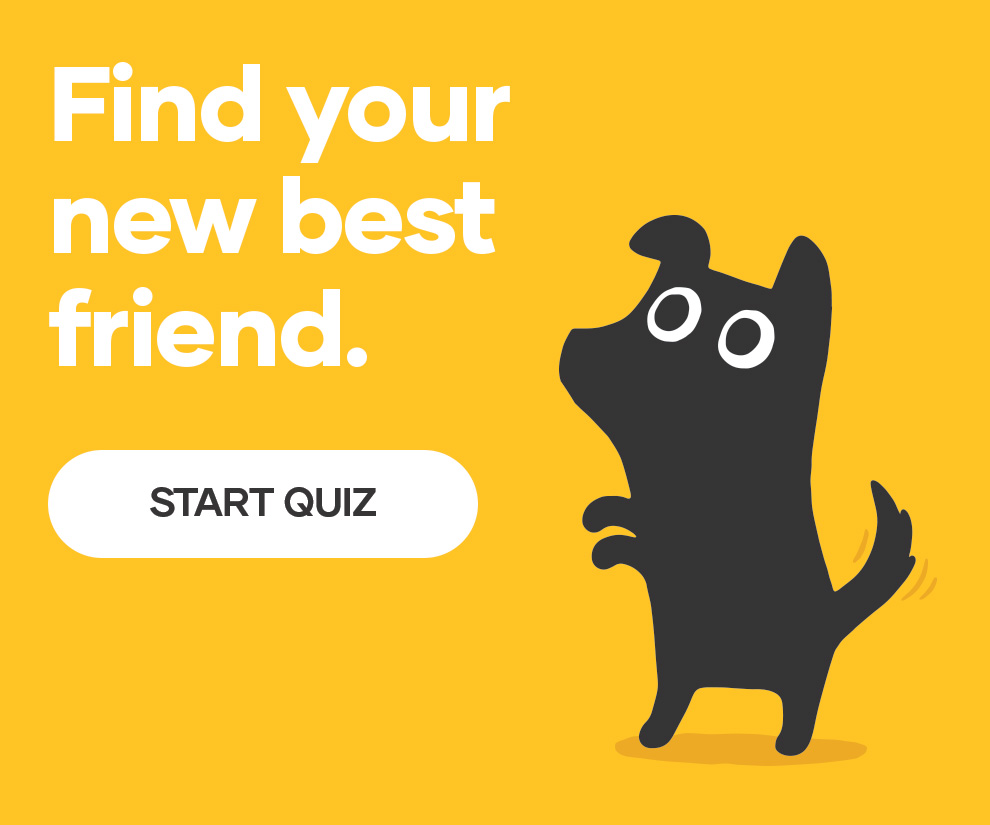 Do your research to determine the success of the potential match, taking into account the temperament, age, activity level, feeding habits and social nature of both animals.
Suitable companions 
Owners of multiple dogs will tell you that introducing a new four-legged member to the family is no walk in the park.
But, in many cases, the addition of a younger second dog of the opposite sex is the sensible option. The pairing of two male dogs tends to exaggerate the dominant dog's behaviour, and the same is true for the more submissive pet.
Two female dogs will often struggle to determine which is them is top dog. Both situations can prove extremely stressful for your dogs.
Double trouble
There's no escaping the fact that two dogs will cost more time and money to care for than one. This is an important point to consider if you're thinking of taking on a second dog, so be sure to go over your monthly budget to ensure you're ready for the additional financial commitment.
Work, rest and play
However, in the ideal two-dog pairing, the dogs will help entertain and exercise one another, as well as keep pet parents on their toes.
Two dogs left alone in a yard will often spend their time playing together. This should help lessen their loneliness and boredom, meaning their instincts to dig-up and destroy your garden will be lessened as well.