Different sized dogs have special health, diet and exercise requirements, so it's important to know if your dog is of a small-, medium- or large-sized breed. Here's how you can find out.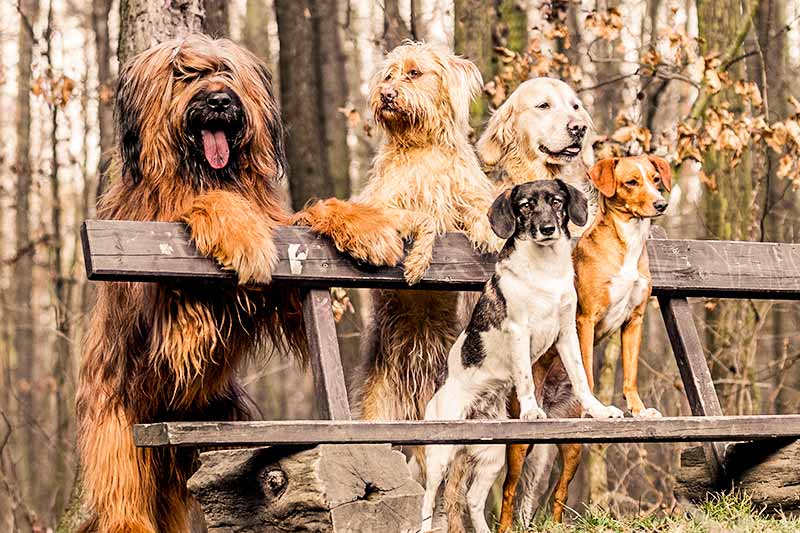 From tiny Toy Poodles to Great Danes, our canine companions come in all different shapes and sizes. Breed sizes range between toy, small, medium, large and giant but, as dog sizes can vary greatly even between siblings, there's no easy way to tell your dog's sized based only on breed. The most accurate method to determine whether your dog is small, medium, large or something in between is by checking how much they weigh.
Small, toy and miniature breeds
If your dog weighs between 1kg and 10kg, they will fall into this category and require a food specially formulated for small, toy and miniature breeds to satisfy their high energy levels, dental needs and skin and coat health. Because they mostly live indoors, smaller breeds can be prone to skin irritation and weight gain. Popular smaller breeds include Chihuahuas, Toy Poodles, Cavalier King Charles Spaniels, Dachshunds and Miniature Schnauzers.
Medium breeds
Medium-sized dogs usually weigh from 11kg to 26kg and common breeds include Staffordshire Bull Terriers, Australian Cattle Dogs, Border Collies and British Bulldogs. Many medium-sized dogs have high energy levels but are now living more sedentary lives, so they require a healthy diet specially formulated for their size as well as regular exercise in order to maintain a healthy weight.
Large breeds
Bigger breeds such as Labradors, Golden Retrievers, Rottweilers and Rhodesian Ridgebacks are great favourites in Australia, and usually weigh between 26kg and 44kg. Because of their increased size, slower metabolisms and high exercise requirements, large breed dogs require foods specially formulated to promote bone, joint and digestive health.
Giant breeds
These gentle giants include all dogs that weigh 45kg or more. Giant breeds such as Great Danes, Bullmastiffs, Newfoundlands and Dogues de Bordeaux require foods that are high quality and easy to digest to prevent upset stomach and smelly waste, while attention to their bone and joint health is also required. Typically, these breeds take between 18 and 24 months to reach adulthood and grow very rapidly in the first five months, meaning they need a diet rich in energy and nutrients to optimise growth at this important early stage.
Shop dog food.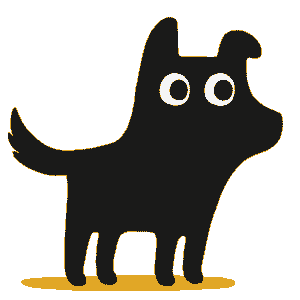 Shop Now
These guides are based on projected healthy adult weights. Petbarn has a great range of high-quality foods for all breed sizes to help keep your pet healthy and at their optimum weight range. If your pet's weight is a growing concern, visit your local Greencross Vets for information and advice.