Dogs of different breed sizes have different nutritional requirements. Keep your four-legged friend in tip-top condition by choosing the best dog food for your medium-sized dog.
What do I need to know about medium-sized dogs?
Dogs are considered medium-sized if they weigh between 11-26 kg as a fully grown adult. Medium-sized dogs are amongst some of the most common breeds in Australia, and include Staffordshire Bull Terriers, Australian Cattle Dogs, Border Collies and Beagles. These breeds live for an average of 10-12 years, with some living even longer.
Medium-sized dogs frequently have very high energy requirements, however because dwelling and backyard sizes are shrinking, these breeds are living increasingly sedentary lifestyles. Without a healthy diet and regular exercise, this can lead to weight gain and health issues, resulting in additional stress on muscles and joints. Increased time spent indoors can also lead to reduced skin and coat health, making your pet itchy and uncomfortable.
In order to maintain your medium-sized dog's digestive health, muscles, joints, cartilage, immune system and skin and coat health, it's important to ensure they're eating a food that's been tailored to their nutritional needs. We've created the Dog Food Finder Tool so you can discover the perfect diet for your unique dog based on their breed size, age, lifestyle and more.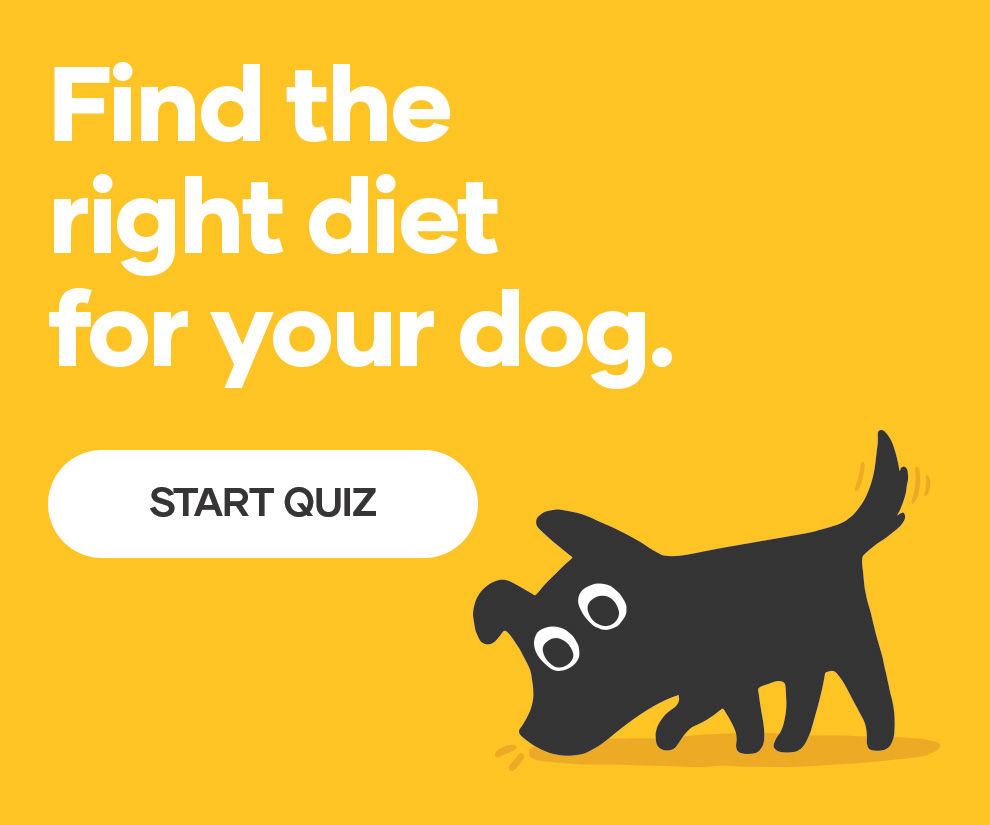 What is the best dog food for my medium-sized dog?
There are many foods available for medium-sized dogs, but to ensure your pet is getting the highest quality diet available, it's important to check the first three ingredients on the back of the pack to identify the protein source. The best dog food for medium-sized dogs list specifically-named animal-based proteins, such as chicken or fish, as the main ingredients. These ingredients are listed in terms of weight within the food.
In addition, look for Omega-3 and -6 fatty acids in the ingredients as these help encourage a healthy coat and skin, while additional DHA will enhance brain and vision functions. Ensure you examine the guaranteed analysis table, found on the back of the pack near the ingredients, as this provides a breakdown of the guaranteed minimum levels of quality protein, fats and carbohydrates, so you know exactly what's in your pet's food.  The best dog food for medium sized dogs will have the AAFCO stamp of approval and may also feature the PFIAA stamp.
If your dog isn't too big or too small, a food that's specially formulated for medium-sized dogs will be just right. By feeding your pet a high-quality food that's been specially formulated for medium-sized breeds, you'll be able to ensure your dog is eating vitamin-rich and nutritionally dense food that is more digestible, giving your pet maximum nutrition from a smaller serve, resulting in smaller, firmer stools.
Shop dog food.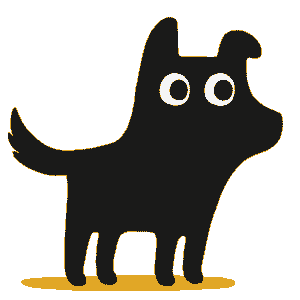 Shop Now