Just like an exam, it's important to prepare for your prospective pet parent interview. Here's a guide to the questions you'll be asked as part of your pet adoption application.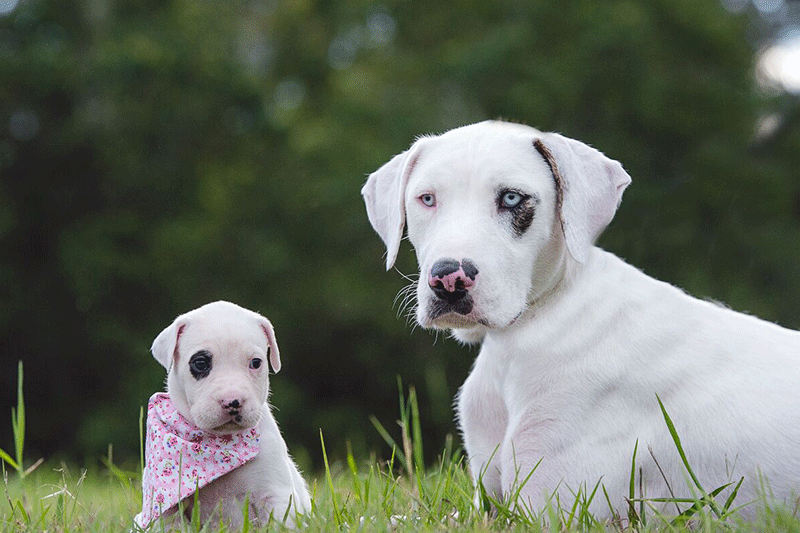 Photographer: Hairypants Photography
Thinking about adopting a new pet? Adoption centres will ask you questions to ensure you and your pet are a good match and it's always important to be prepared. We spoke to Bec Lill of Safe Haven Animal Rescue to learn more about the pet adoption process.
Do your homework
When assessing pet adoption applications, staff members are generally looking for parents who have considered the kind of pet that will best suit their personality and lifestyle. "Generally, we look for people who know what breed suits them or what they can offer an animal," says Bec. For example, if you work full time and are always busy, certain kinds of pets won't be the best match. "We're looking for people who have made the decision that they want to adopt and know exactly what their lifestyle can offer a pet," she says.
Look for a personal connection
When picking your future pet, it's important to consider how their personality will mesh with you and your family, as well as any existing pets. "We always ask why they've chosen to adopt a particular animal and the more specific and well-thought-out the answer, the better it is," explains Bec. Pets' profiles have lots of details about a pet's needs and personality, so reference this in your application if you can. "If someone says that a pet's personality would fit really well into their family for specific reasons, that's a good indication that they've considered it properly," Bec adds.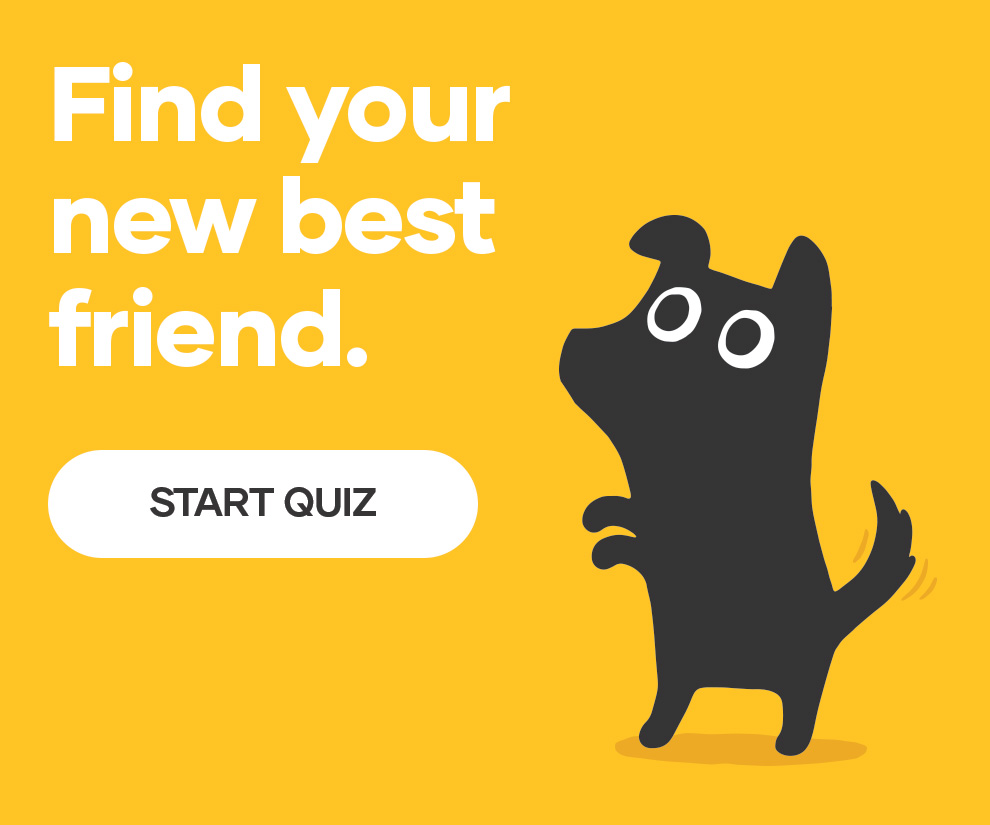 Honesty is the best policy
You'll notice that pet adoption applications and interviews contain very specific questions. When answering, it's important to be truthful. "Always be honest so we can fit the home to the pet," says Bec. One question pet adoption centres always ask is about work hours – whether you are full time and how many hours your pet will be alone for. "We always check if you'll be able to come home during the day to check in on a young puppy or kitten, and whether a pet will have access to an indoor area while you're out, particularly in summer, as it gets quite hot." If you have any other pets it's also important to state that in your application. "Bring them with you to meet the new pet so we can see how they're going to interact in a home environment," says Bec.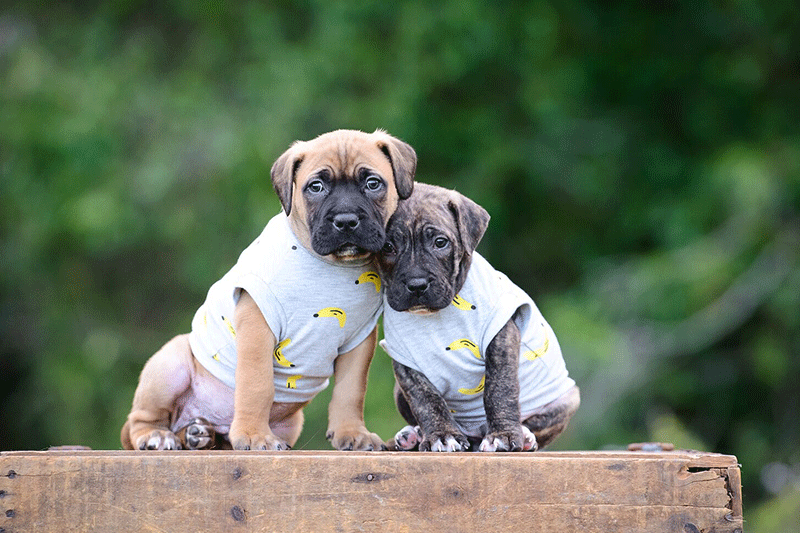 Photographer: Hairypants Photography
Be as specific as you can
When you adopt a pet, you'll also be asked about your yard and home, and where your pet will live. Be as detailed as possible with these answers. "We ask what kind of fencing you have," says Bec. "And 'fully fenced' doesn't really help! We need to know what type because sometimes pets will have specific fencing needs." Include a photo of your fence if you can!
Equally as important is where your pet will live once it comes home with you, as this will have a bearing on whether a rescue dog will fit in well with your family. "Pets who are used to living inside, or a combination of both inside and outside, should go to homes with the same living arrangement," says Bec, adding that this is particularly important for young puppies, kittens and small animals. "We prefer not to transition these pets to outside-only homes because they don't cope with the change and can develop separation anxiety."
Keep an open mind
If you're looking for a pet, it's important to be specific about what you need, but don't get too hung up on a particular pet or breed. "You may apply for a particular pet but once we've assessed your application we might think that you are perfect for another animal," says Bec. "Definitely always come in with an open mind and remember that there's no right or wrong answer. What we're trying to do is get a feel for exactly what you're looking for. It may not be what you think you're looking for but our job is to find you the perfect match."
If you want to adopt a pet, try Petbarn Adoption. We work with adoption partners in every state such as the RSPCA, Animal Welfare League and Cat Haven, amongst others, to offer pet adoption services Australia-wide. And when you find a friend through Petbarn Adoption, 100 percent of the adoption fee goes back to our partners to help support their important work.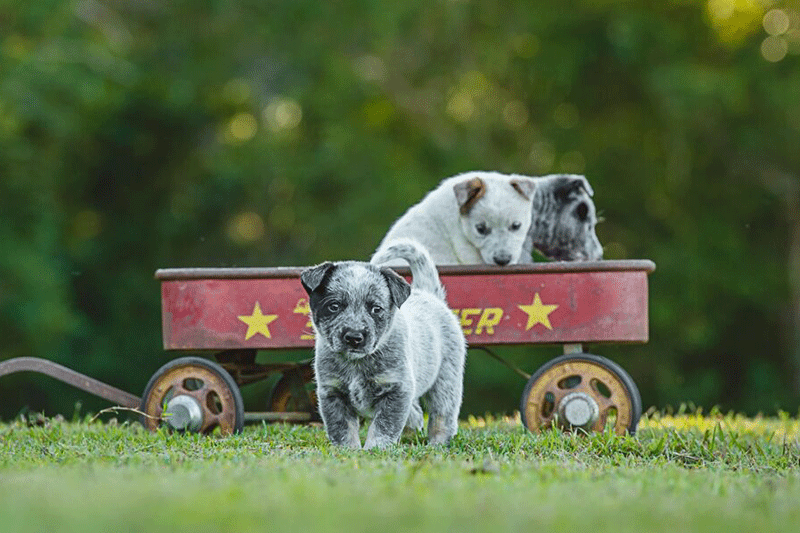 Photographer: Hairypants Photography
All of the images feature dogs that have been available for adoption at Safe Haven Animal Rescue. All photographs taken by Hairypants Photography.