You'll probably have noticed the shorter days and cooler weather that's rolling in across Australia – and so have your pets! Have you prepared them for cooler weather?
Bedding and shelter
It's definitely snuggle season, and just as you like to pull out the flannel sheets and thicker doona to keep warm, your dog or cat may need extra layers too. Be sure to provide plenty of shelter for your pet – somewhere they can escape the rain and wind that's more prevalent in winter. Think about giving them extra blankets to sleep with, or even heated bedding that emanates extra warmth.
Clothing
Think about rugging your dog up in some extra layers, especially for shorthair breeds. Dogs look dashing in jackets, jumpers and woollen knits and, if they feel comfortable, will benefit from the warmth of a hat and/or booties for their little feet. Petbarn has a wide range of warmer winter clothing especially for pets. If you and your dog enjoy running or walking in wet weather, maybe consider a rainproof jacket.
Shop dog clothing.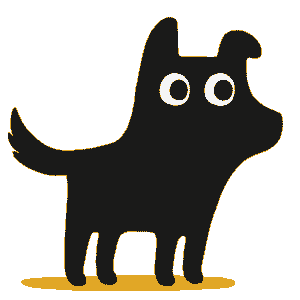 Shop Now
Exercising in the dark
The days are getting shorter, which means if you exercise with your pet in the early morning or evening you'll probably be out and about while it's darker outside. Make sure your pet is visible in low light with high-visibility accessories and clothing, and play at any time of night (or day!) with glow-in-the-dark toys.
Young, old or ill pets
If your pet is a puppy, kitten, older pet, or if they're suffering from illness, remember that they may feel the cold more strongly than other pets. Puppies and kittens have less fat, fur and insulation on their bodies, and many older pets suffer from arthritis, which is exacerbated by cold temperatures. Consider whether to postpone your adventure outdoors if the weather is especially cold!
Small animals, birds, reptiles and fish
Remember that animals like guinea pigs and rats can feel the cooler temperatures, too. If kept outside, the ideal location of their enclosure in summer might not be the best location in winter. The same goes for birds – ensure they are kept out of draughty areas and consider a cover for their cage. For cold-blooded animals like reptiles and fish, make sure that you maintain an ideal temperature for them by monitoring their environment with fish tank thermometers, aquarium heating and reptile heat lamps.
If you're unsure about how to look after your pet in winter, visit your nearest Petbarn store for advice. If you think your pet is struggling in the colder weather, talk to your local Greencross Vets.