Even with their furry coats, dogs can get cold in winter and the cooler breeze and shorter days affect them too. Follow the steps below to keep your dog warm and healthy over the winter period.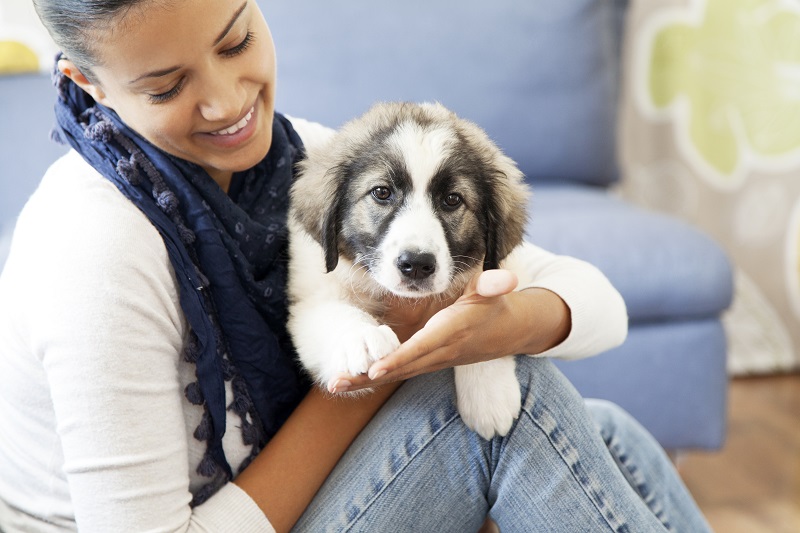 Upgrade to warmer bedding and kennels
Like us, dogs like to feel snug and secure in a warm comfy bed in order to get a good night's sleep. If your dog is sleeping inside, keep them warm this winter by positioning their cosy winter dog bed in your living room or bedroom and providing them with an extra blanket to burrow under. Especially for puppies or breeds prone to feeling the chill, explore our range of heated dog beds to ensure your dog's comfort in the colder seasons. If your dog stays outside, make sure their winter dog kennel is sturdy and secure, and is placed out of the way of the elements. Often placing a winter dog bed or mat inside the kennel will go a long way to keep your pet warm and comfortable. View our range of dog bedding to find the right bed for your best friend.
Shop kennels & crates.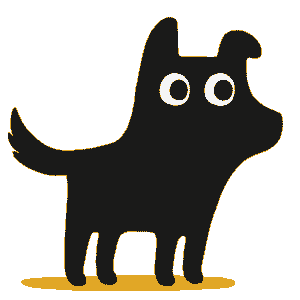 Shop Now
Revisit their diet and exercise
When you're leaving for work and coming home in the cold and dark, finding the motivation to exercise your dog can be hard. However, if you are feeding your dogs the same amount of calories but reducing their exercise, they will inevitably gain weight. Keep your dog healthy in winter by taking them on shorter walk in the morning and night using high-visibility accessories like reflective leads, harnesses and clothing to keep them safe and warm. Avoid feeding them only once a day and instead consider providing small amounts of food at regular intervals, and avoiding numerous treats. To make sure you're feeding your dog the right food for their age, breed and lifestyle, use our Food Finder tool.
Watch out for signs of arthritis
Sore joints are very common in the canine world, especially as dogs reach their senior years, and colder weather can increase their discomfort. Sometimes we may not recognise the signs of arthritis until their joints become very painful. Help your dog stay happy and healthy this winter by keeping an eye out for symptoms including reduced exercise or lagging behind when walking, and difficulty when jumping onto beds, couches or into the car. Should your dog exhibit these symptoms, book an appointment at your local Greencross Vets clinic who can recommend an arthritis management program tailored for your pet. Keep your dog warm and comfortable by providing them with an orthopaedic dog bed made from thick and high-quality foam to support their joints, back and body.
Continue flea, tick and worming control
Don't forget to continue flea, tick and worming medication throughout the year. We often see outbreaks of fleas during the winter months as there is a residual population that has survived inside the home. With heaters on, this is the perfect opportunity for fleas to thrive, especially in homes with carpet. Our Flea, Tick and Worm Treatment Finder can recommend the right combination of products that will keep your dog protected against the parasites in your area.
Bathing and grooming
As your pooch grows its thick winter coat,  it's important that you brush, bathe and groom to keep them clean and prevent matting. Brushing your dog daily in winter is important for maintaining their coat and to reduce the risk of matted fur and knots. This is particularly important in longer haired dogs. Using a good quality brush, shampoo and conditioner, warm water, and a towel or a hairdryer on a cool to warm setting will ensure your dog always looks their best. Petbarn's DIY Dog Washing units use warm water and include complementary shampoo, conditioner and blow drying facilities so you can wash your dog without the mess at home. To pamper your pooch take them into a Petbarn Grooming salon where they'll receive the professional grooming treatment.