Adopting a pet is an exciting, often chaotic time – but you can help your new friend settle in and settle down.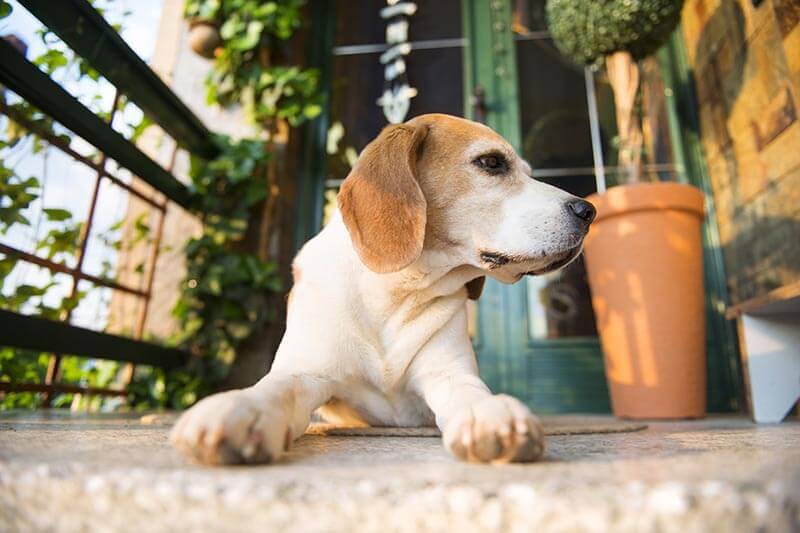 Australia is a nation of animal lovers, with more than two thirds of households owning a pet. Sadly, however, those homes aren't always forever, with around 400,000 unwanted pets handed to animal shelters every year.
The good news is that lots of us are keen to offer abandoned dogs and cats a second chance at being part of a loving family. Between 2004 and 2014, the RSPCA alone rehomed more than 387,000 dogs and puppies, and almost 223,000 cats and kittens.
If you're thinking of adopting an animal, think about heading to a Petbarn adoption centre. Come in store and Petbarn staff can give you all the information you need about adopting a pet. Read on to find out how to help an adopted four-legged friend become a beloved part of your family.
The first few days
It's so exciting to bring your adopted dog or cat home for the first time, but it's important to remember you're still virtual strangers. An animal's first few days with its new family are likely to be stressful, because the pet doesn't yet know its new house, yard, or neighbourhood. It won't know where to sleep, eat, or go to the toilet, and may take some time getting used to other pets.
While shelters do all they can to find out about an adult dog or cat's past, it's not always possible to know what sort of environment they've come from, and so they may find your home to be very strange and scary indeed.
In the early days, what your new furry friend needs most is lots of patience and empathy. Never scold or punish when your pet gets things wrong; it's up to you to gently show it how to be a member of the family.
Getting to know the kids
The adoption of a new pet is a thrilling event for children, but for their own safety, their excitement needs to be supervised and controlled.
It is essential that a new dog or cat is not crowded by little ones or forced to interact with them. It's crucial with pets that kids don't try to hug their new friend. Hugging is a human action that reflects affection, but from an animal's point of view it is a dominant/aggressive action that may provoke a bite.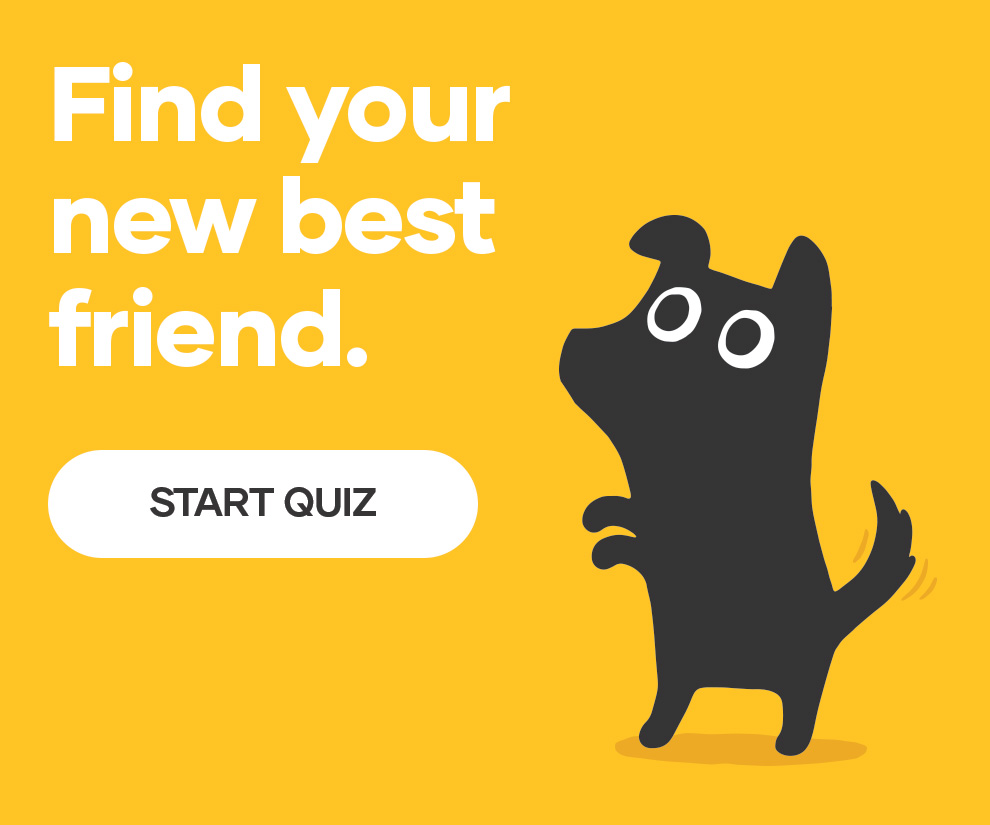 Ground rules
One of the best ways to help an adopted dog or cat settle in quickly is to set consistent boundaries from day one. The RSPCA advises making the whole family aware of the rules, so that everyone knows what to do when, for example, a dog jumps up or a cat wants to sleep on the bed.
Rewarding the dog or cat's good behaviour with a food treat or playtime with a favourite toy will help to establish a strong bond and create a harmonious, settled home.
If you're introducing your pet to other exiting pets, family members, or babies, find more tips on those pages.