To say 10,000 thank you's is not enough to show our appreciation to everyone that has helped us find 10,000 pets new homes through our 82 Petbarn Pet Adoption centres across the country.
Reaching this amazing milestone has only been possible because of the support and ongoing generosity of pet lovers and multiple local animal charities across the country.
We are passionate about pets and would like to see a future where every animal has a loving place to call home. This is only the beginning of the journey, rest assured we will remain dedicated to raising awareness of the importance of pet adoption.
In the past year alone, we returned over $600,000 in pet adoption fees to local animal shelters and partner charities across the country, including the RSPCA, The Cat Corner and Bendigo Animal Rescue, just to name a few.
We are very much committed to the success of this program. Last year, Petbarn invested over $150,000 to ensure each of our stores offer the highest standards of accommodation for the animals waiting for a new home. This means having specially designed custom-built enclosures and providing ongoing training to our staff to teach them how to personally care for all pets up for adoption.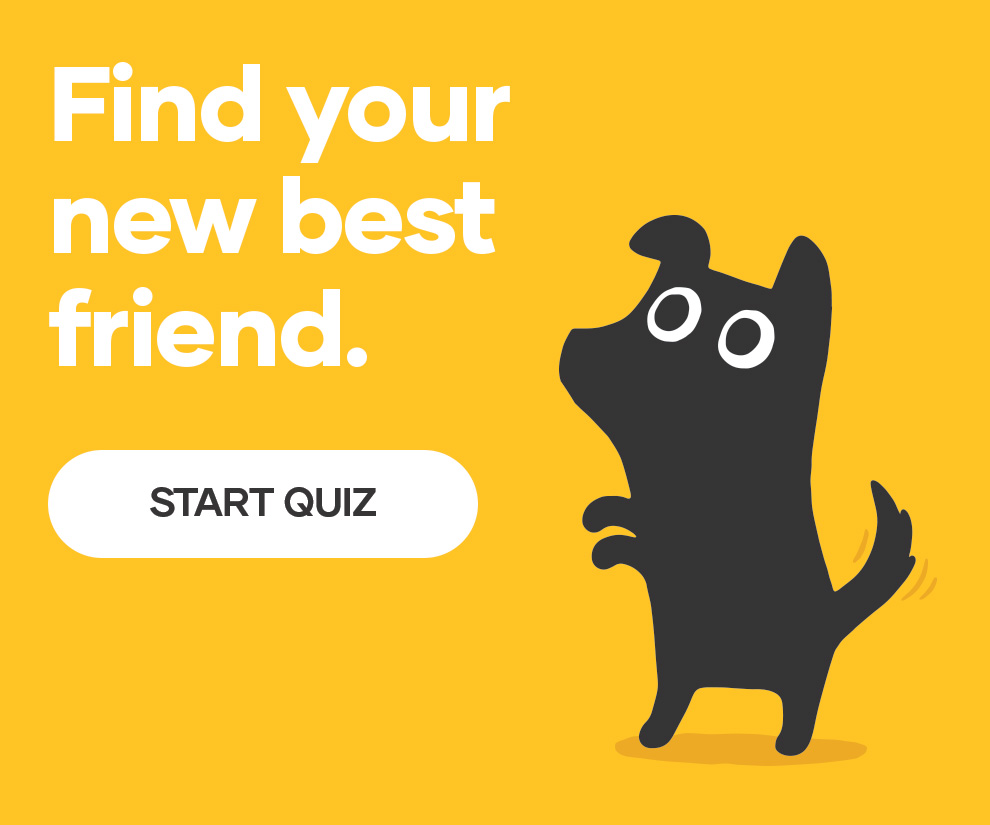 We hope Australian families will continue to open their hearts and homes to these gorgeous animals. Our 82 Adoption Centres across the country are always open, please come in and speak to one of our friendly staff about meeting some of the lovable pets that are looking for a new family.
If you'd like to find out more about Petbarn's Pet Adoption services visit: petbarn.com.au/services/adoptions
Below are some of the pets successfully adopted from our Adoptions Centres. Read more stories from pet adoption parents here.