How one person's passion for helping animals changed the life of 5,500 dogs (and counting).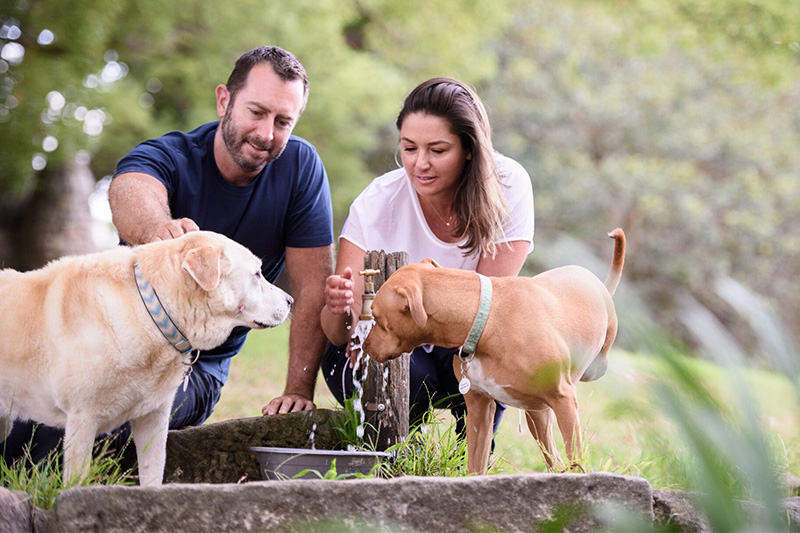 What would you do if you won the lottery? For Michael McTeigue, founder of SavourLife, he'd use it all to save rescue dogs. This realisation put the wheels in motion for Michael to quit his corporate job and start SavourLife – an Aussie dog food company that donates 50% of its profits to pet rescue organisations. "I've always had a soft spot for dogs, and now rescue dogs in particular," says Michael. "My best mate Buddy, a Labrador, who passed away last year at 15, was the inspiration for SavourLife. I think if one dog that we help save brings a millionth of the happiness to someone that he brought to our lives then that would be an awesome thing."
Michael takes great pride in his work. "Nutrition is number one in all we do. My dogs are our Chief Tasting Officers and I only want the best for them and so that principal flows down to everything we do," says Michael. "All of our food and treats ranges are natural and are made here in Australia. It's great that we help rescue dogs as a company, but that shouldn't be the reason people buy our products.  I wanted people to get some awesome, natural, Aussie-made products for their best friend and be really great value – we just happen to save rescue dogs in the background. Everyone wins in that situation."
The pairing of a fantastic cause with a natural, Australian-made product has allowed Michael to contribute so much to pets in need. "We've now passed over $1 million in donations and shared this with over 220 rescue groups in every state or territory and supported the rehoming of over 5,500 dogs!" he says. This includes his two "Chief Tasting Officers" Missy the 'Tripawd' and Max the Labrador. "Missy was abandoned at four weeks old with a crushed leg and Max was abandoned as a six-month-old puppy – he's an example of the myths around rescue dogs. If you want a puppy or particular breed, believe me you can find them."

Michael and his small team of six (including the two dogs), work hard to grow SavourLife more and more. "When I make a decision for our business, I always ask 'Will this help us save more dogs?' – it's a really simple guiding principle." And the need to support adoption is great. "There are over 200k dogs abandoned in Australia every year and we are determined to fix that."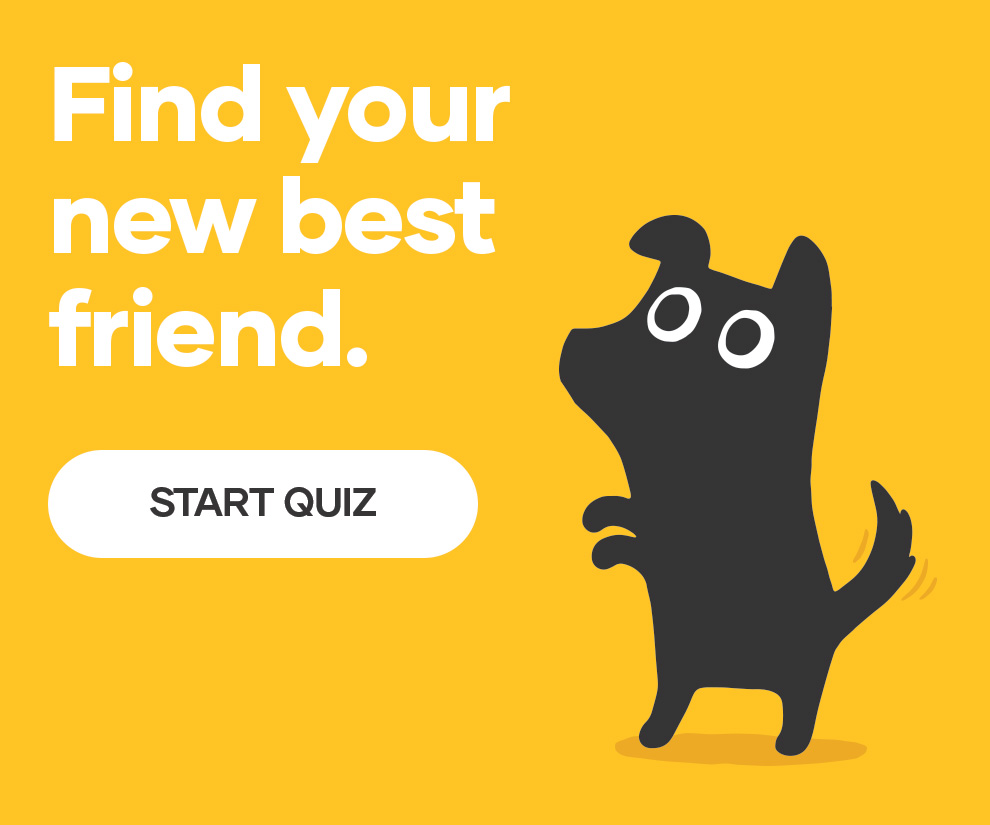 You can find SavourLife products online and in-store at Petbarn. You can find out more about adoption Petbarn's adoption partners here.